6 Christmas Kitchen must haves
Winner Winner Christmas Dinner!
The Christmas buying guides are rolling out—and whether that scares or excites you—that means you'll need to start making your list and checking it twice (and maybe a third time for good measure!). Whether you've got a food-centric gadget nut in your life, a by-the-books home chef that won't skimp on quality or an Instagram-addicted beer lover; we've got it covered.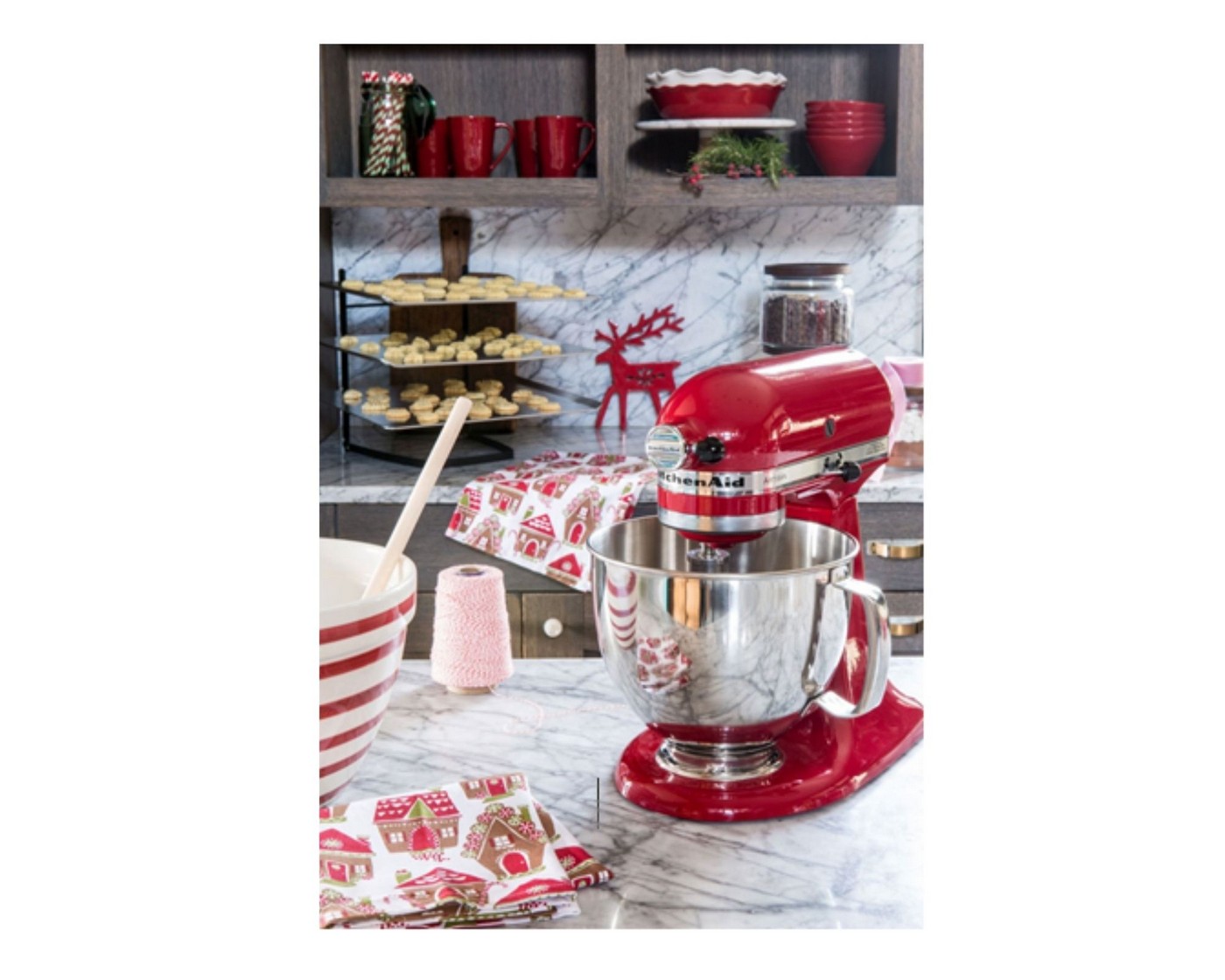 Stand Mixer by Kitchen Aid
(UK£499.99 JSY£399.99)
We don't mean to brag, but we think that our Kitchen Aid Stand Mixer is the best in the market and it would make an ideal addition to any kitchen, especially in the lead up to Christmas cookie baking season. - Subject to avalibility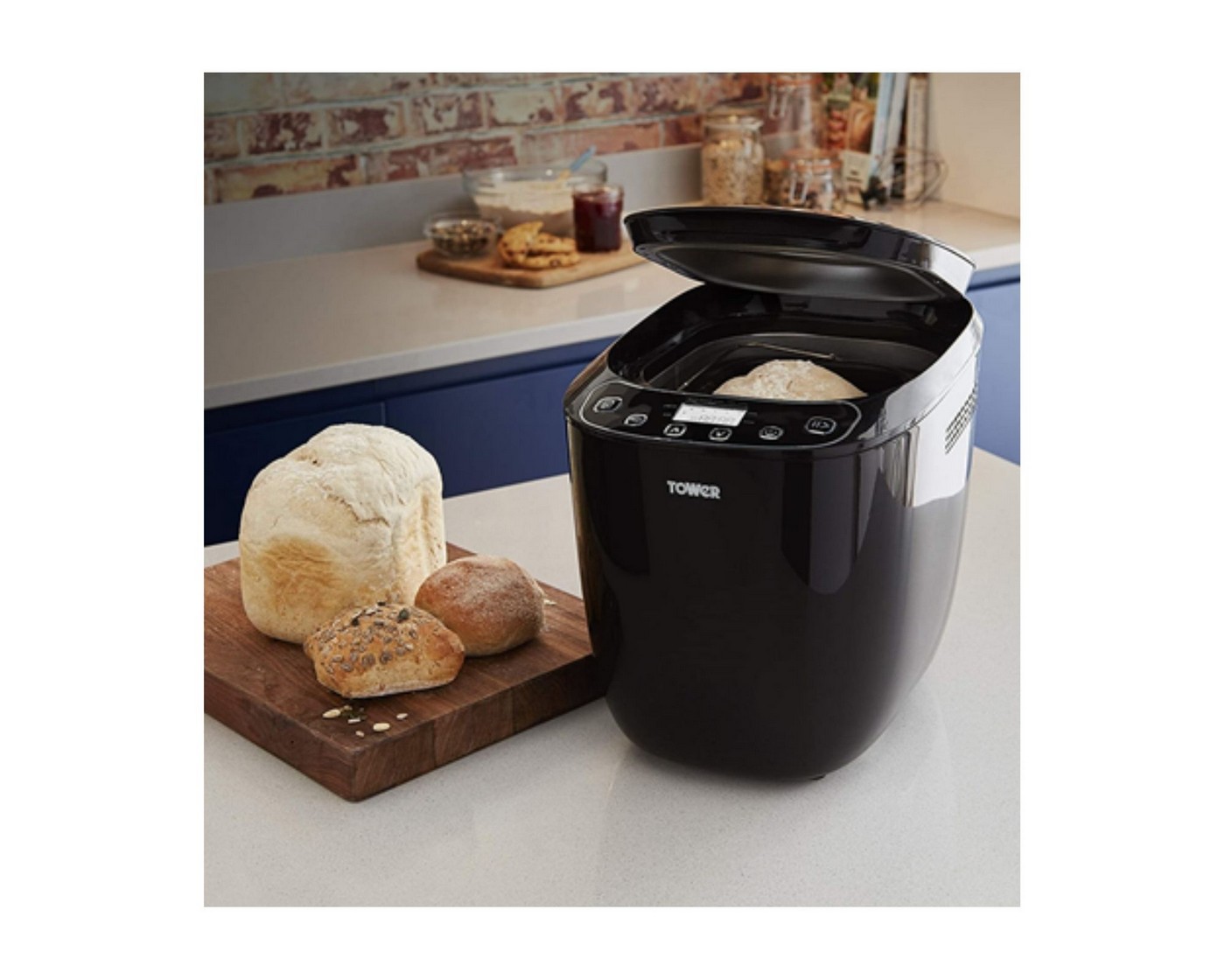 Bread Maker by Tower
(UK£119.99 JSY£98.99 | Now £53.99)
A good Bread Maker will make any home cook smile. They cook bread extremely well (seriously, we never buy it pre-made anymore) and they're fun for baking. Perfect for creating a light bite before dinner or for creating sandwiches from the Christmas leftovers.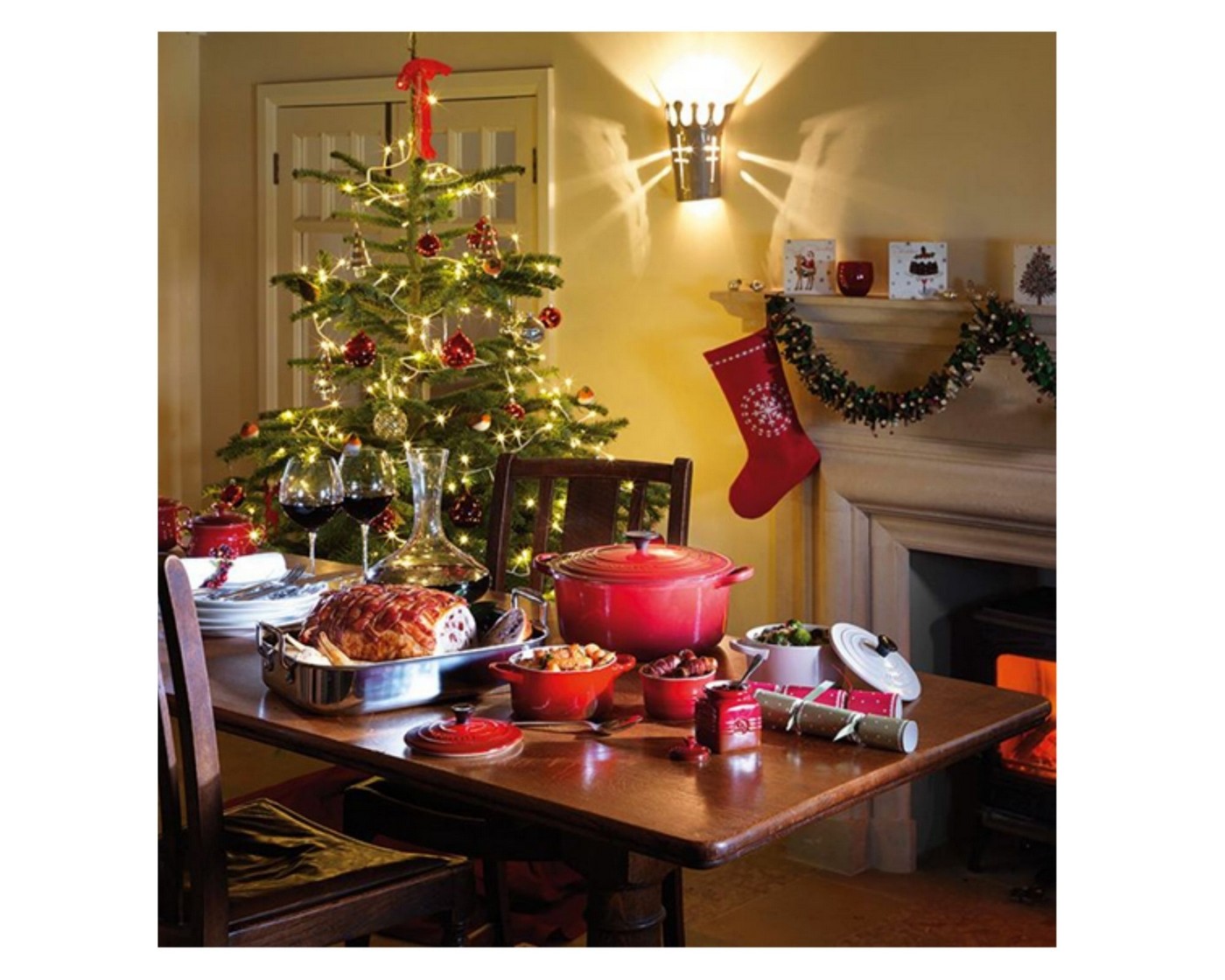 Casserole dish by Le Creuset
(24CM, UK£240 JSY£215)
Is it even possible to make it through winter without a Casserole dish? They are amazing for low prep meals – you can make so many wonderful set-it-and-forget-it broths in a casserole dish. They also very tenderly cook meat and vegetables slowly. We love our Le Creuset casserole dish range.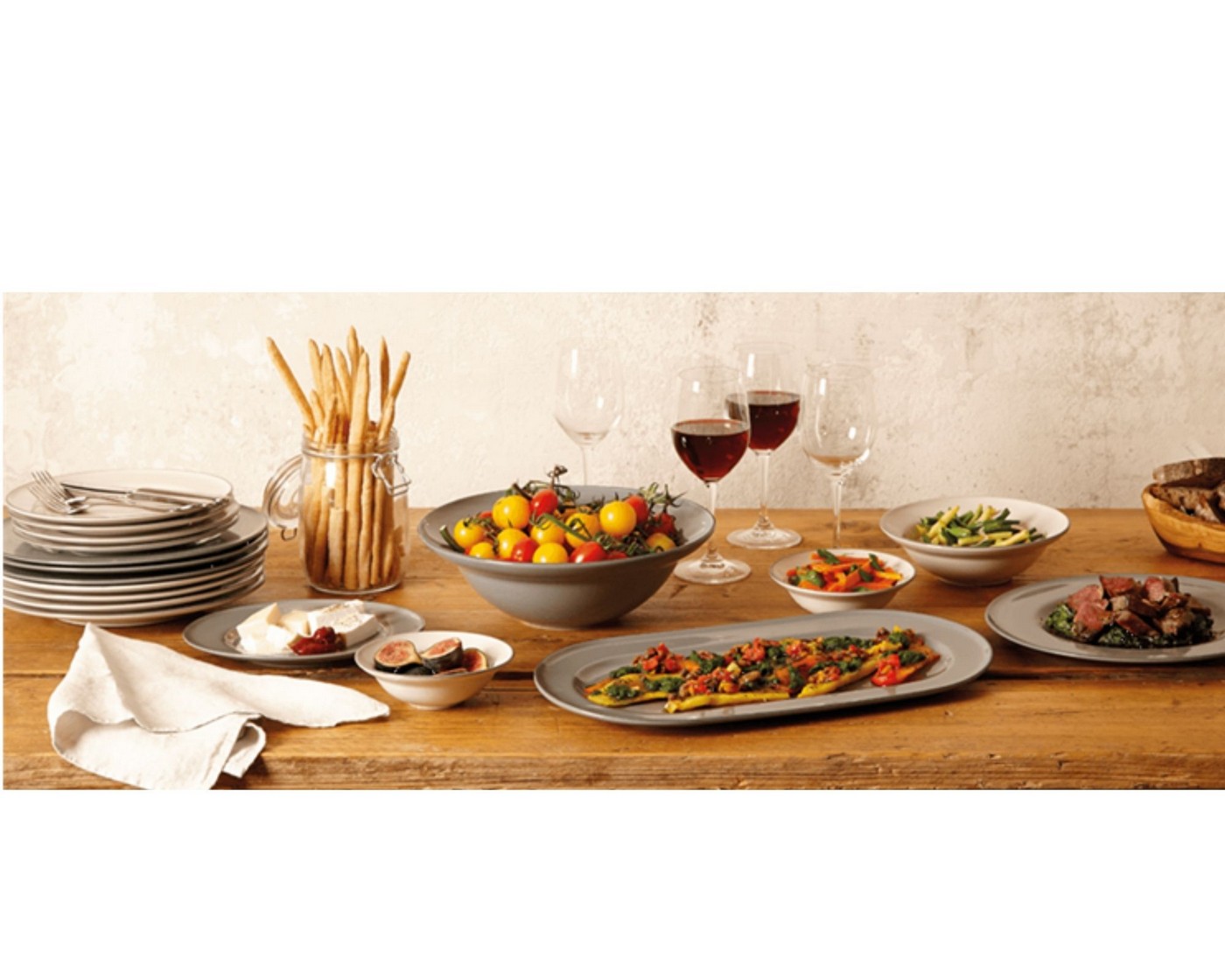 Royal Doulton Dinner Set by Gordon Ramsey
(12 piece, UK£115 JSY£103.49)
A beautiful table is just as important for a magical Christmas dinner as the delicious food, festive cheer, and questionable jumpers. So why not start with our beautiful dinner set by Gordon Ramsey himself, the Royal Doulton Collection. Perfect for sharing platters, soups, and many more dishes for the family this Christmas in style.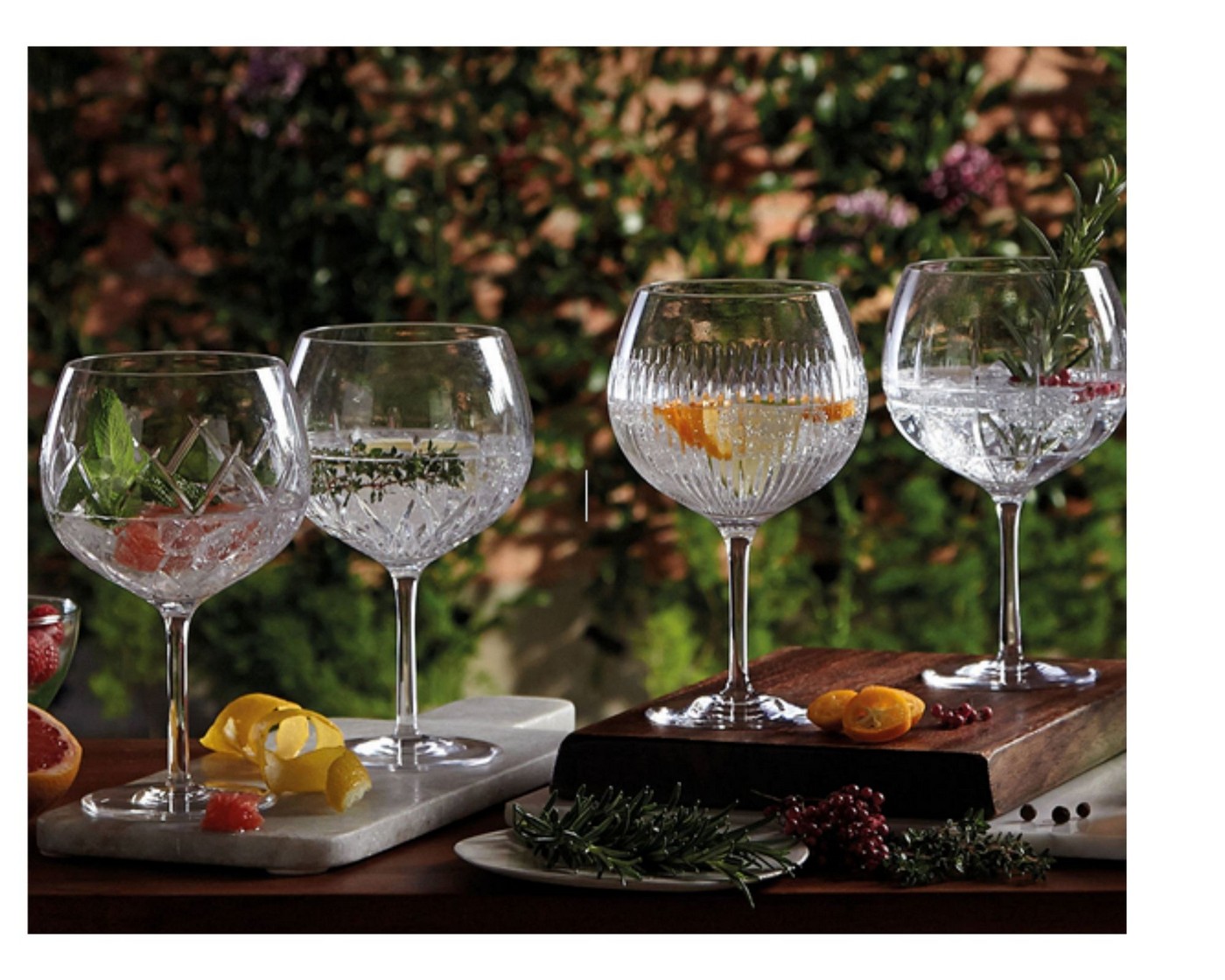 Optic Balloon Gin Set by Waterford
(UK£290 JSY£260.99)
If you're looking to set the table with a little gin, or perhaps treat a gin lover this season, then the Waterford Gin balloon set of 4 is perfect! In four different styles this set will encourage any inner mixologists talents to come out…Let the Gin begin!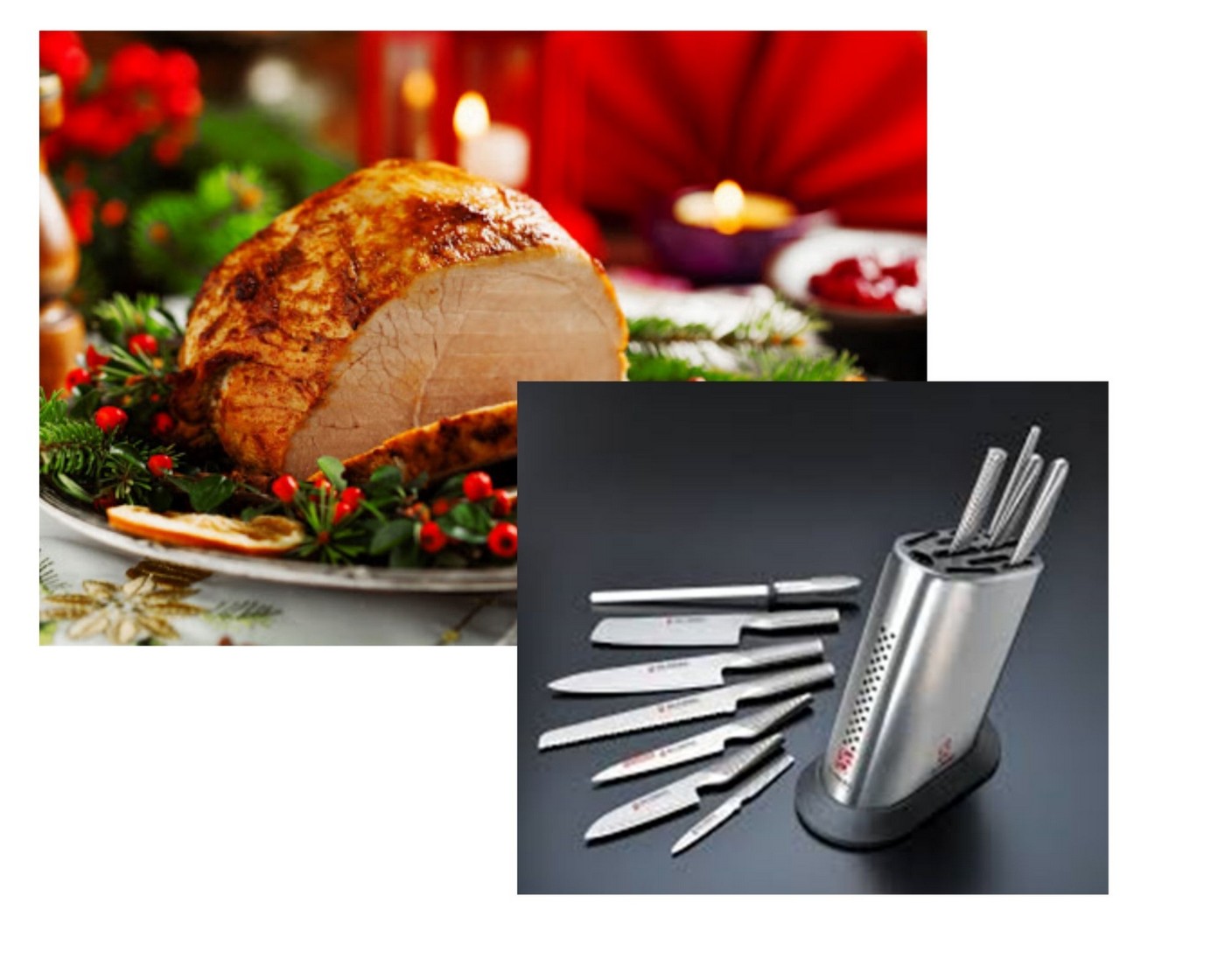 Knife block by Global
(UK£389.99 JSY£350.99)
A great gift for any kitchen is the Anniversary special edition Global Knives block. With seven knives included you'll be set to carve, dice or chop your Christmas dinner anyway you like this year with ease and flair.
Call in to our Home Department and speak to our team of experts to help pick out everything you need for the festive cooking season.
Alternatively, if you are unable to make it into store, you can contact our personal shoppers to order for home delivery. DELIVERY IS FREE for orders over £30 (£4.99 otherwise) and takes up to 3 working days. Simply let us know what you are looking for throughout the store and we will get back in touch to complete your order.