Fragrance lovers must have Christmas guide
We've got you covered
Smells are hugely linked with memory and have the power to transport you to another time or place. So gifting somebody with a fragrance at Christmas means every time they put it on, they'll be reminded of you, of warmth and happiness.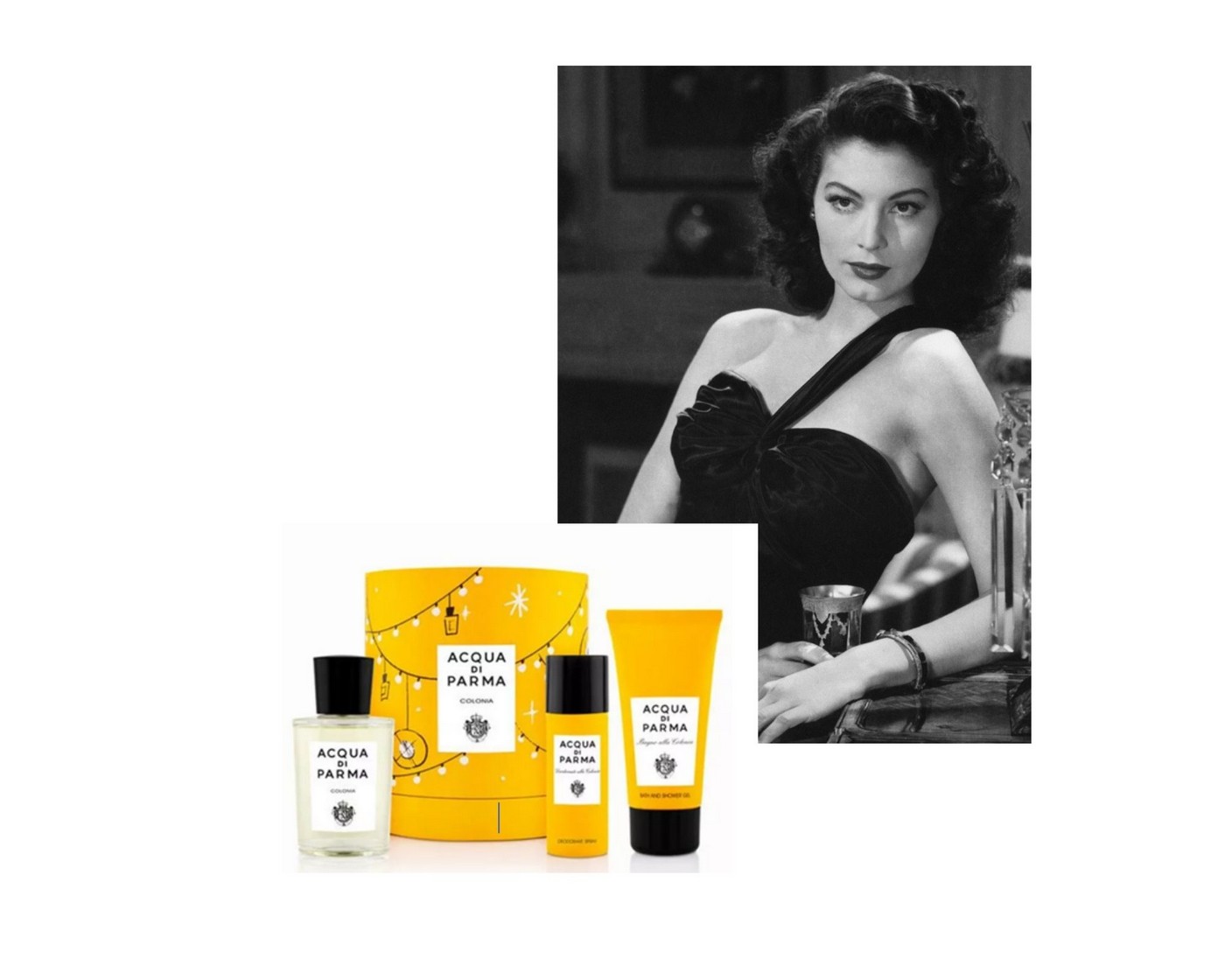 Colonia Christmas Set by Aqua Di Parma
(UK£110 JSY£96.25)
We love the Colonia Christmas set, from Aqua Di Parma. Light fruity scent made with red apple, rose petal essence, and jasmine; it is luxurious, rich, and warm. The set includes a full size Eau de Cologne and is accompanied by a Bath & Shower Gel and a Deodorant Spray in 50ml giving a dash of immediate and long-lasting citrus notes on-the-go. Specially presented in a festive edition yellow box with the elegant decor of Chinese artist Oamul.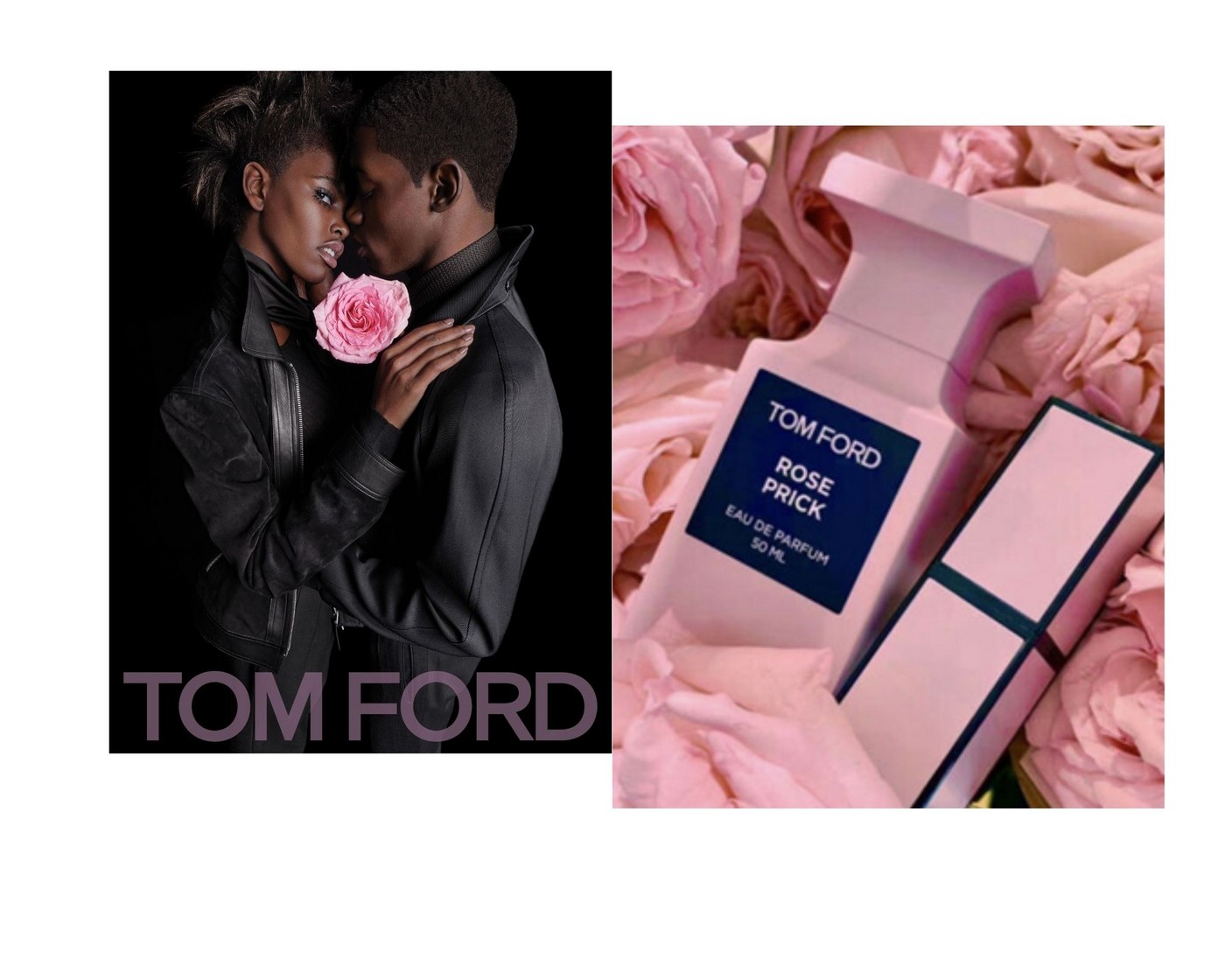 Rose Prick Christmas Set by Tom Ford
(UK£244 JSY£211)
Another set we've got our eye on is the Tom Ford Rose Prick set, which contains the famous scent; Rose Prick and a full-size Casa Blanca lipstick too. If your giftee prefers the finer things in life (aka they're super boujee), they will love this set.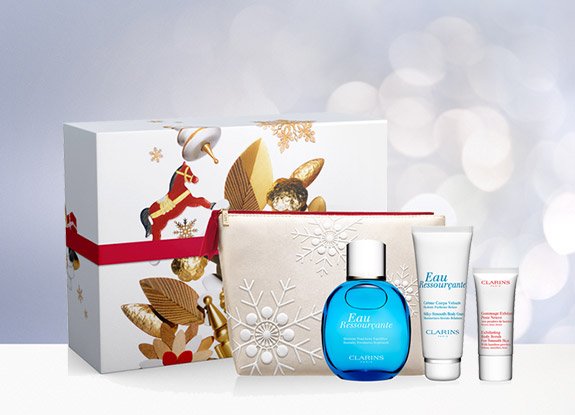 Eau Ressourcante Christmas Set by Clarins
(UK£36 JSY£31.50)
A true classic fragrance for any woman is the Eau Ressourcante from Clarins. Serenity, freshness & balance all in one bottle, now in a beautiful Christmas set which includes your full-size perfume, a moisturising body cream as well as a body scrub for smooth skin.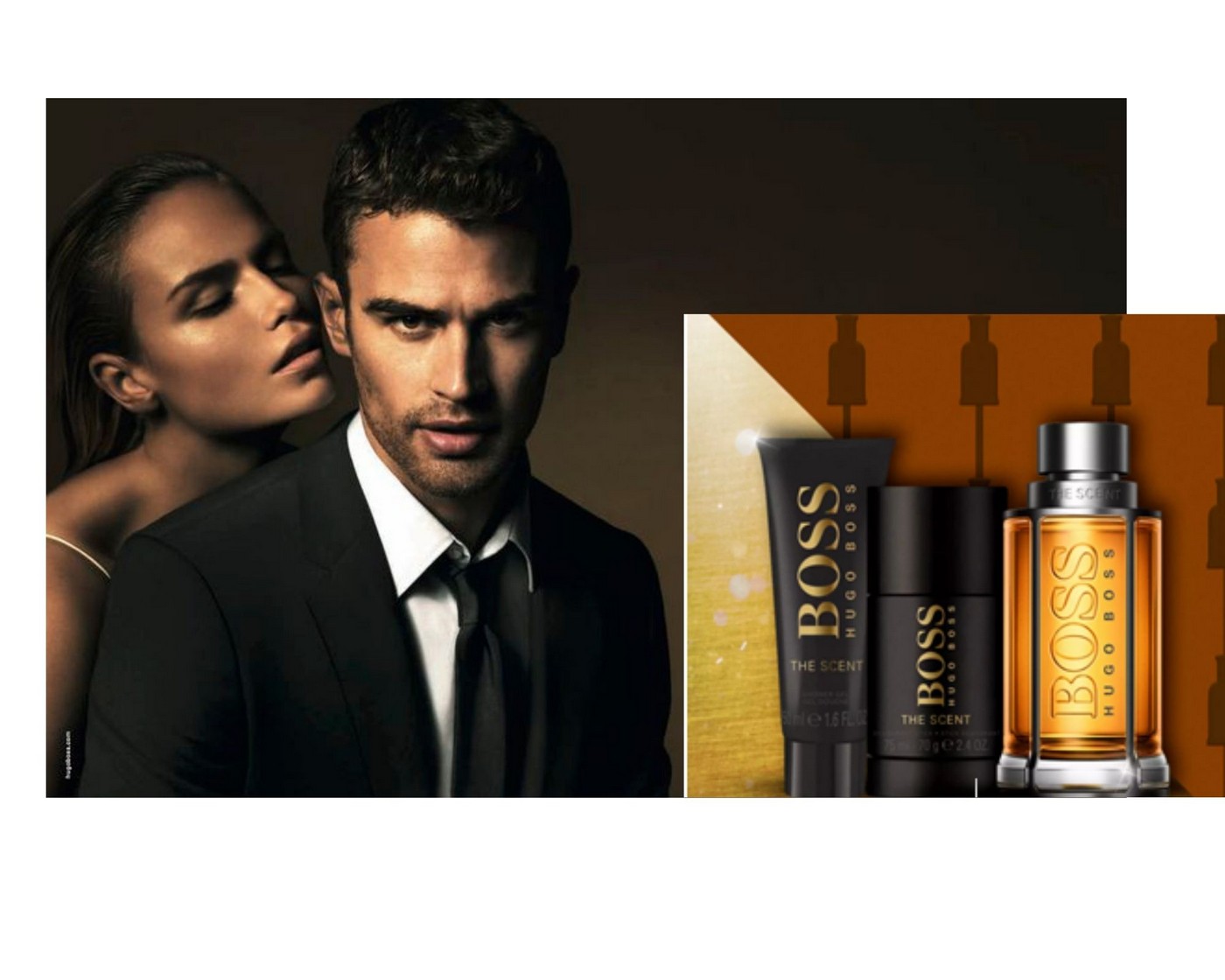 The Scent Christmas Set by HUGO BOSS
(UK£69 JSY£60.40)
What to buy the man in your life that has everything… HUGO BOSS The Scent Fragrance Set of course! With a travel size shower gel, deodorant stick and a full size The Scent eau de toilette, the smoky and addictive richness of leather adds it's lingering seductive warmth to the base note and conveys pure, magnetic masculinity.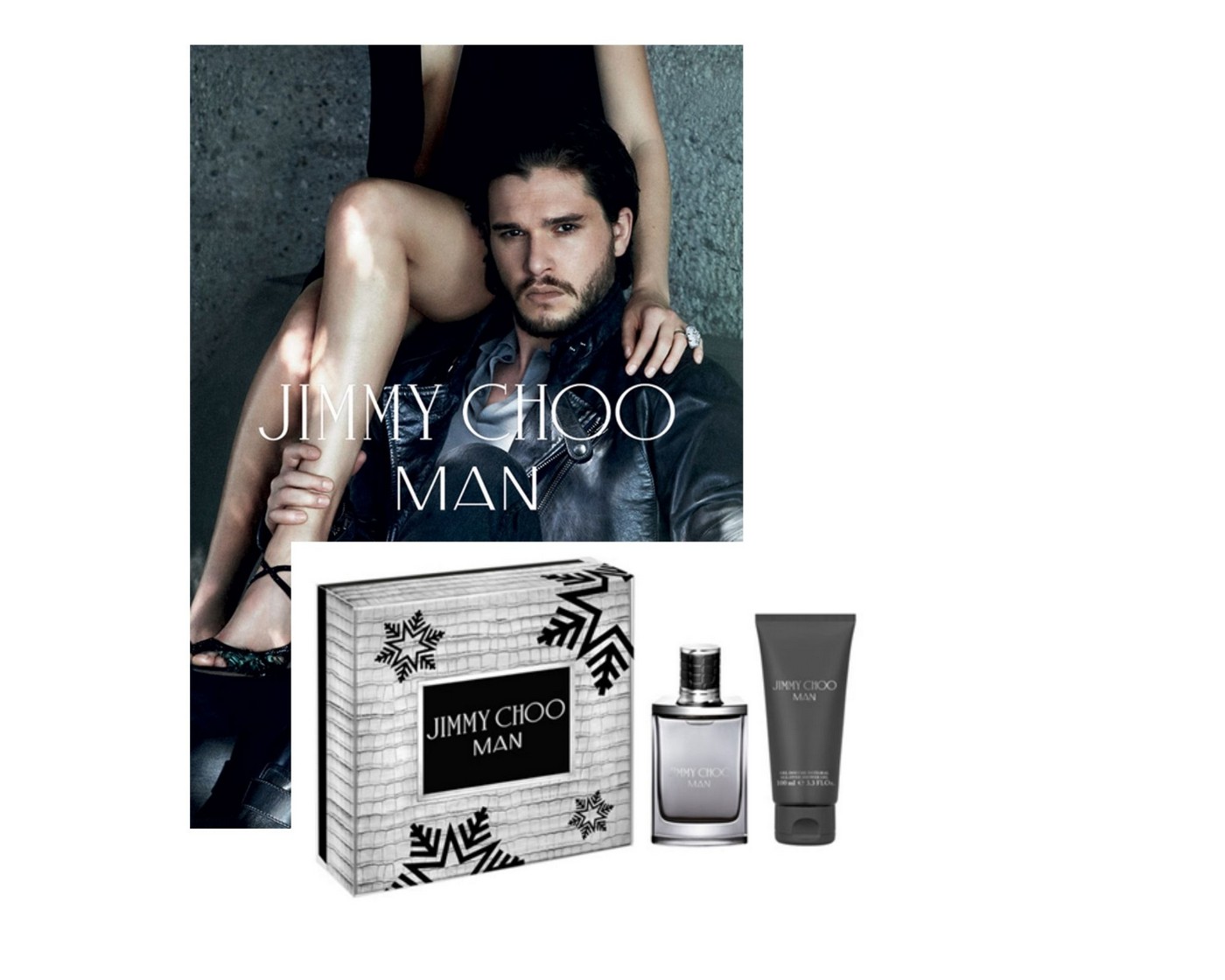 Jimmy Choo Man Christmas Set by Jimmy Choo
(UK£48 JSY£42)
The king of fragrances according to many, is Jimmy Choo Man and now in this Christmas set it comes with a matched fragrance shower gel. This is the superpower of the scents great for any man and works on a night out. Fortunately, it can also be worn during the day, and will definitely get them compliments. If they like to make an impact, this is the one!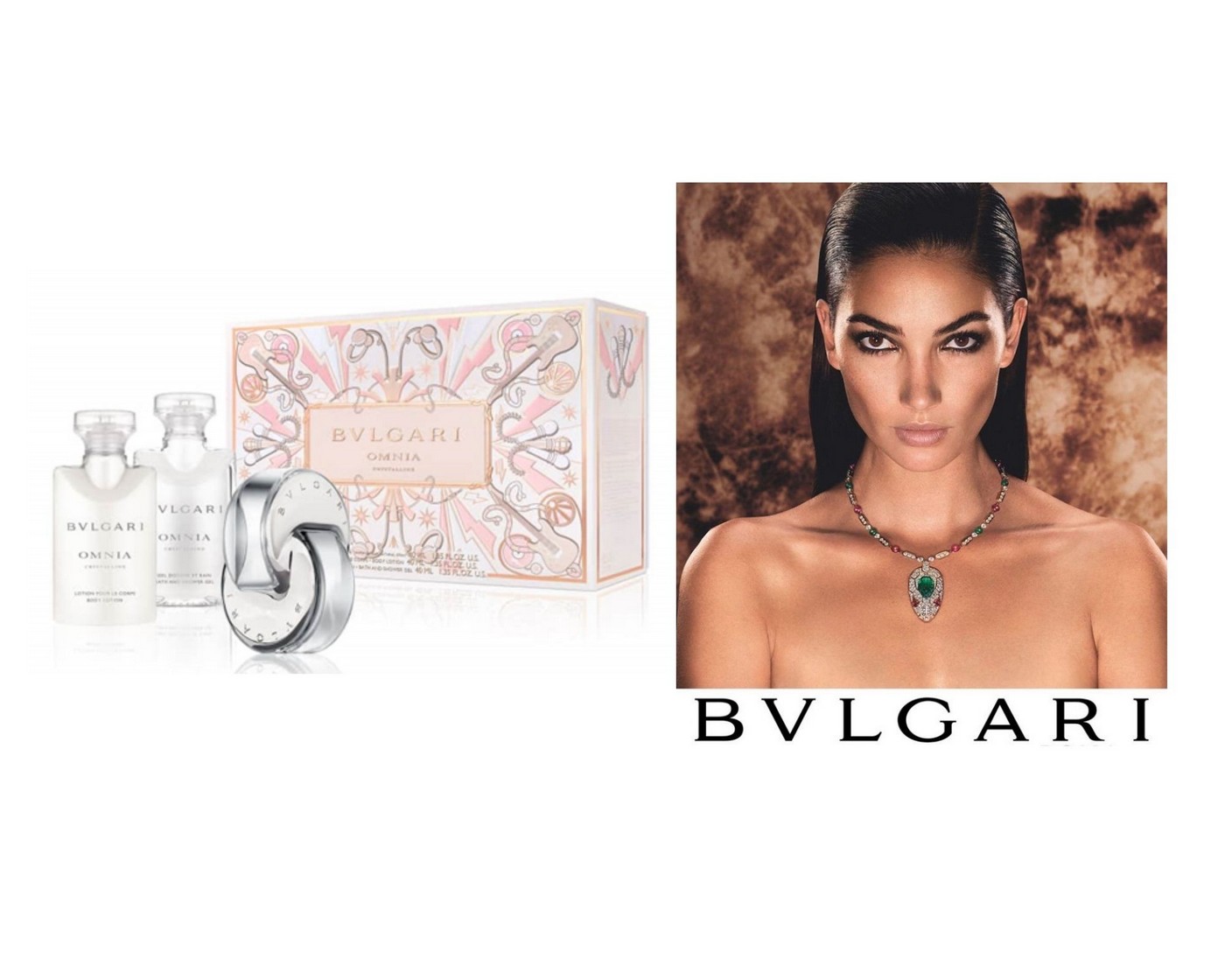 Omnia Crystallin Set by Bvlgari
(UK£56 JSY£49)
For an elegant fragrance stocking filler, the Bvlgari Omnia Crystallin is just the thing. With a travel size eau de toilette, body lotion, and shower gel, they'll not only smell delicious but keep their hands & body feeling silky smooth.
Dry Winter skin... be gone!
Call in to our Beauty Hall and speak to our team of experts to help pick out the perfect memorable fragrance for your loved one.  
Alternatively, if you are unable to make it into store, you can contact our personal shoppers to order for home delivery. DELIVERY IS FREE for orders over £30 (£4.99 otherwise) and takes up to 3 working days. Simply let us know what you are looking for throughout the store and we will get back in touch to complete your order.