In search of a cool tech gift? A unique Christmas gift? We love the latest gadgets within the store and are constantly on the lookout for the best tech products and gadget gifts to help make life easier.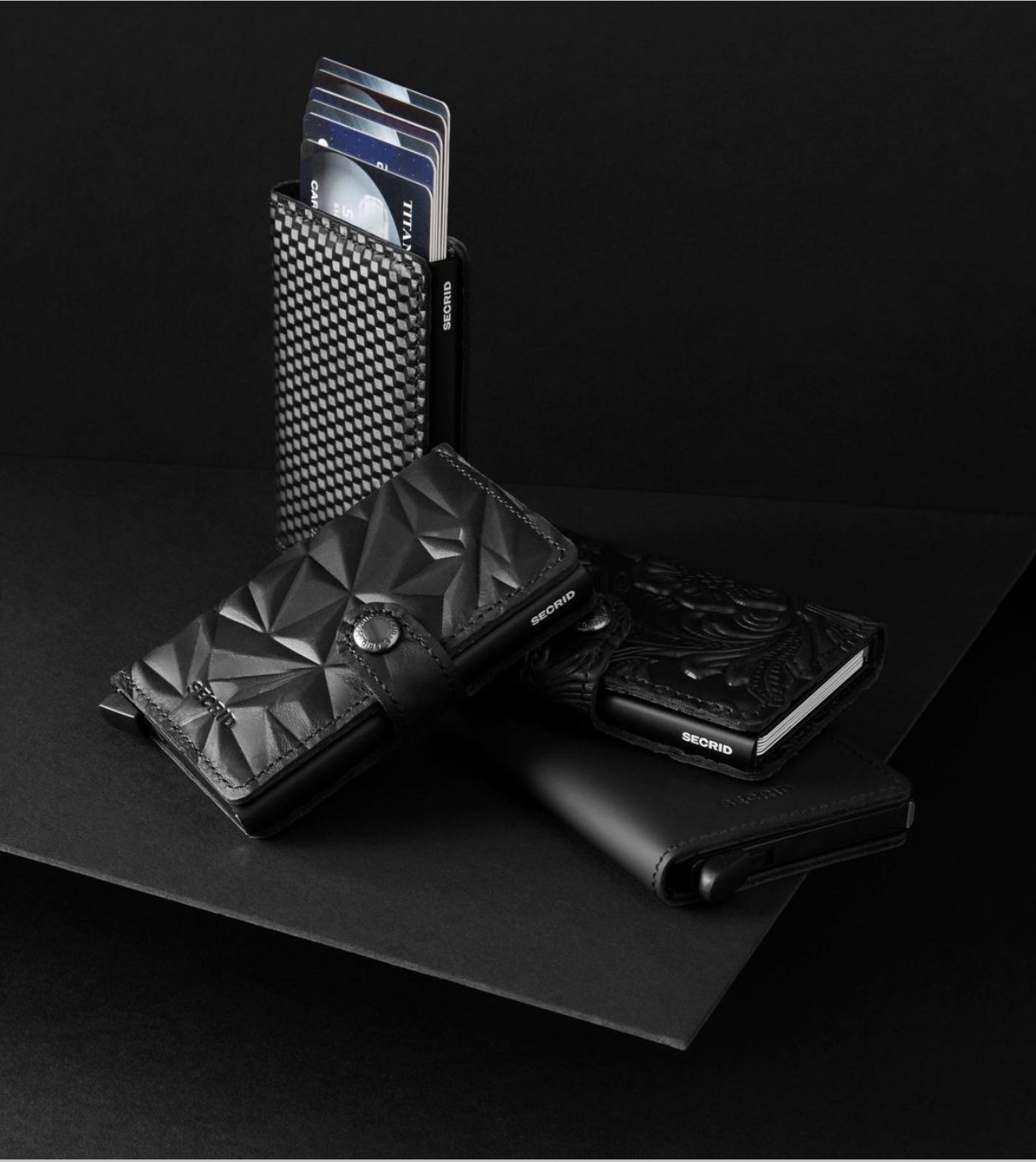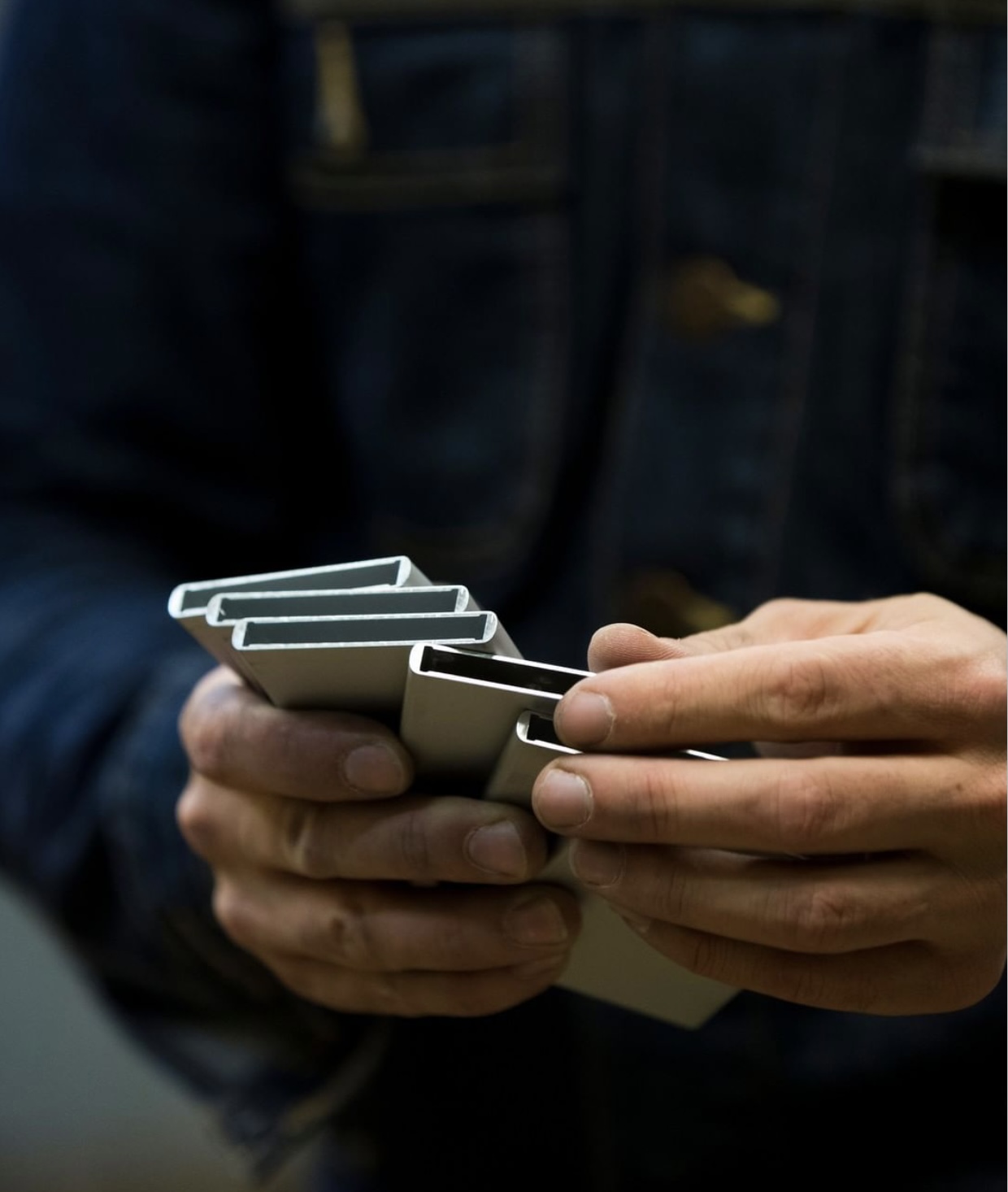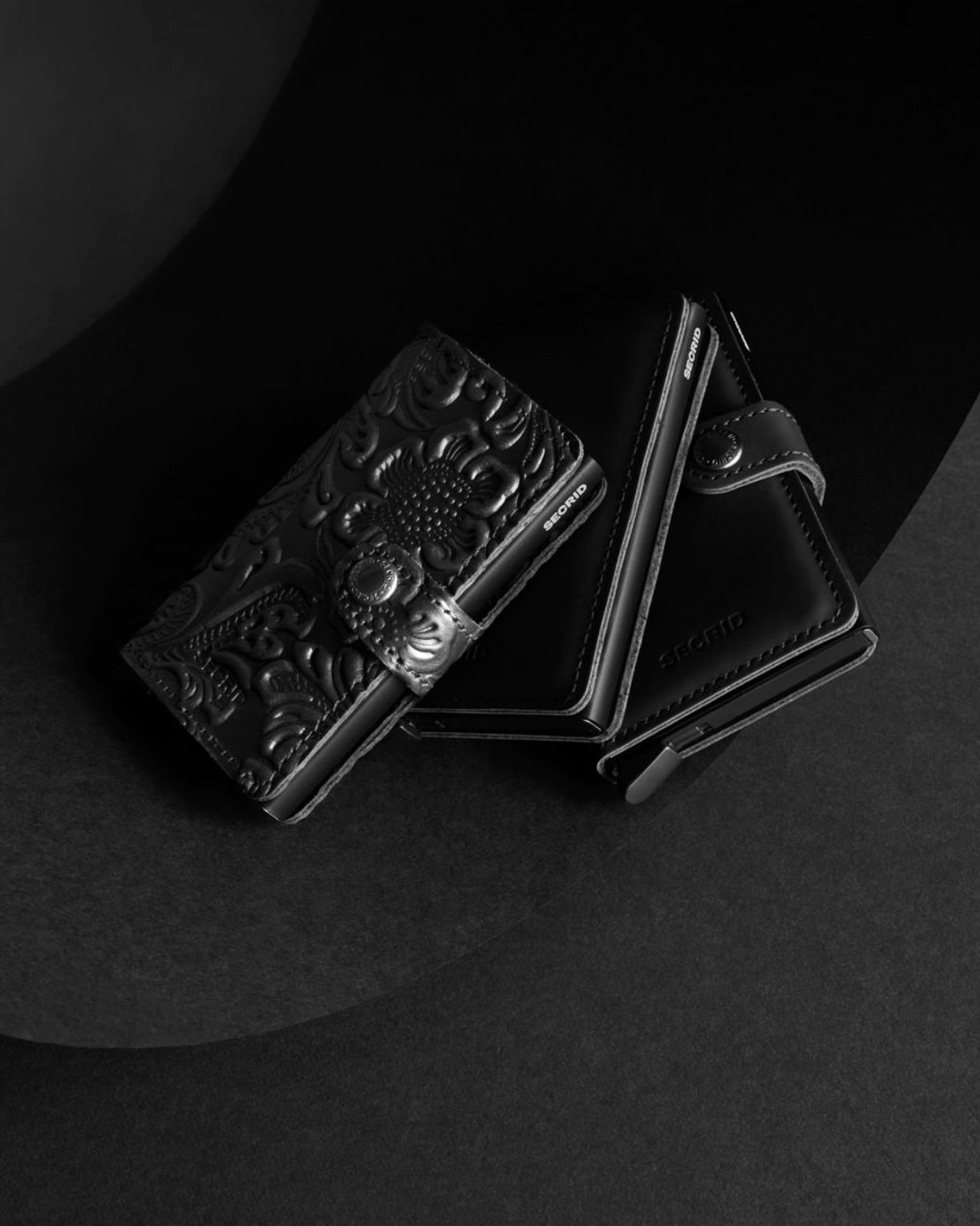 (Metal sleeve UK £24.95 JSY £22.45 | leather wallet UK £54.95  JSY£49.95)
Secrid Wallets
Not all Secrid wallets were created equal. Some were created with double the card storage. The beauty of this design is that it combines the advantages of your everyday wallet but, with the opportunity to carry an ID card, a public transport pass, a driver's license or any other card you'll need to be frequently displaying, without any inconvenience.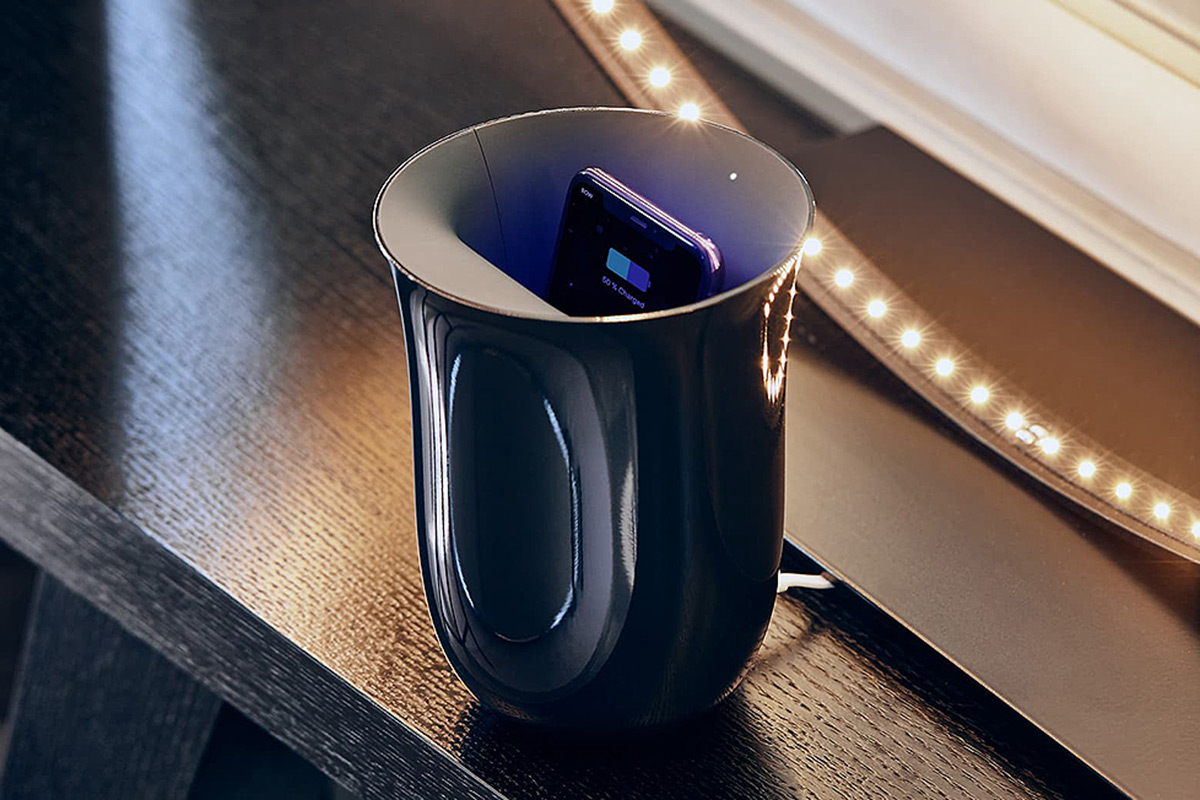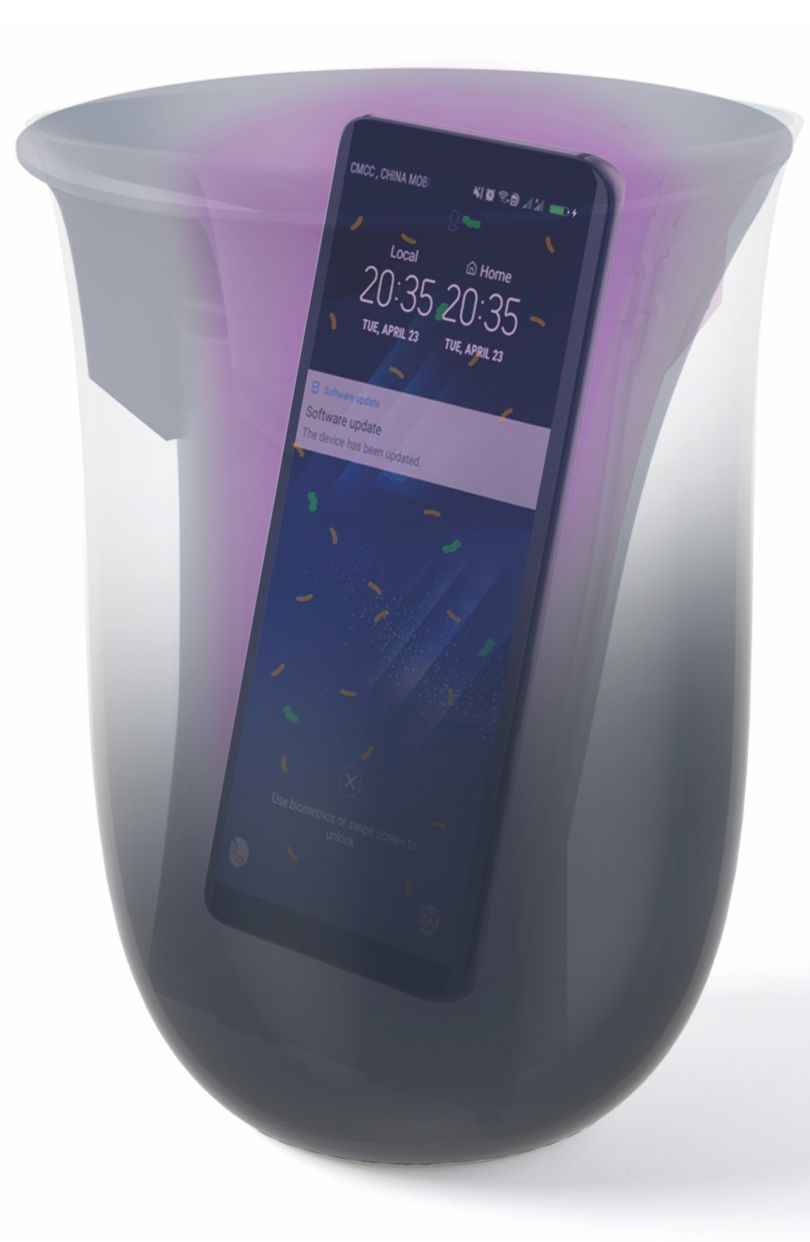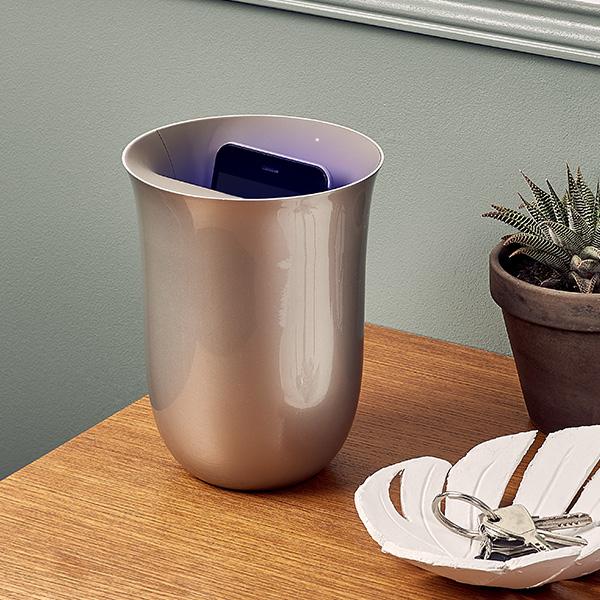 (UK £79.96 | JSY £71.96)
Lexon Oblio Wireless charging station with built-in UV sanitizer
Oblio, a beautiful place to sanitize and charge your smartphone. A wireless charging station designed with a vase shape that discreetly kills harmful viruses and bacteria that inevitably make their way onto your mobile device.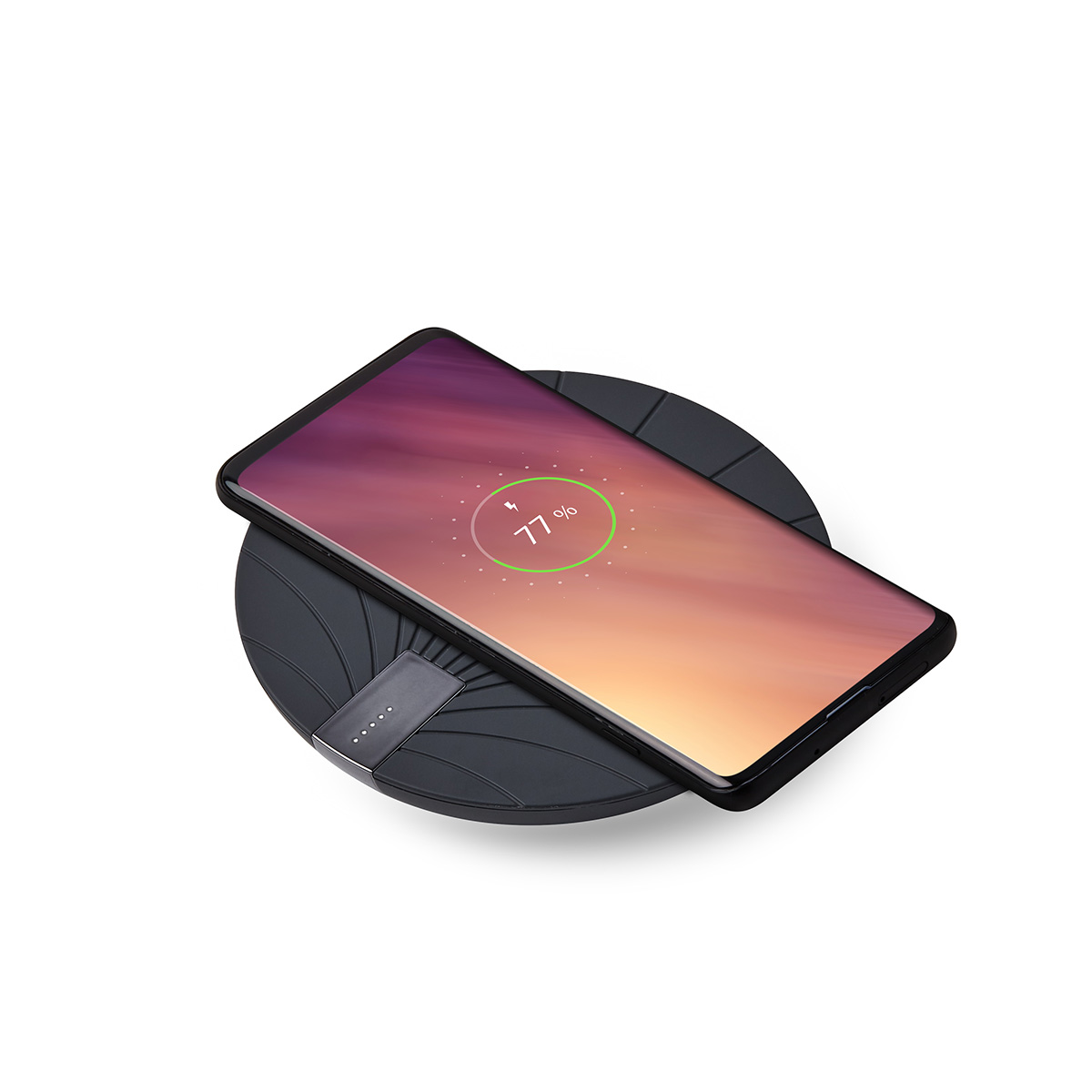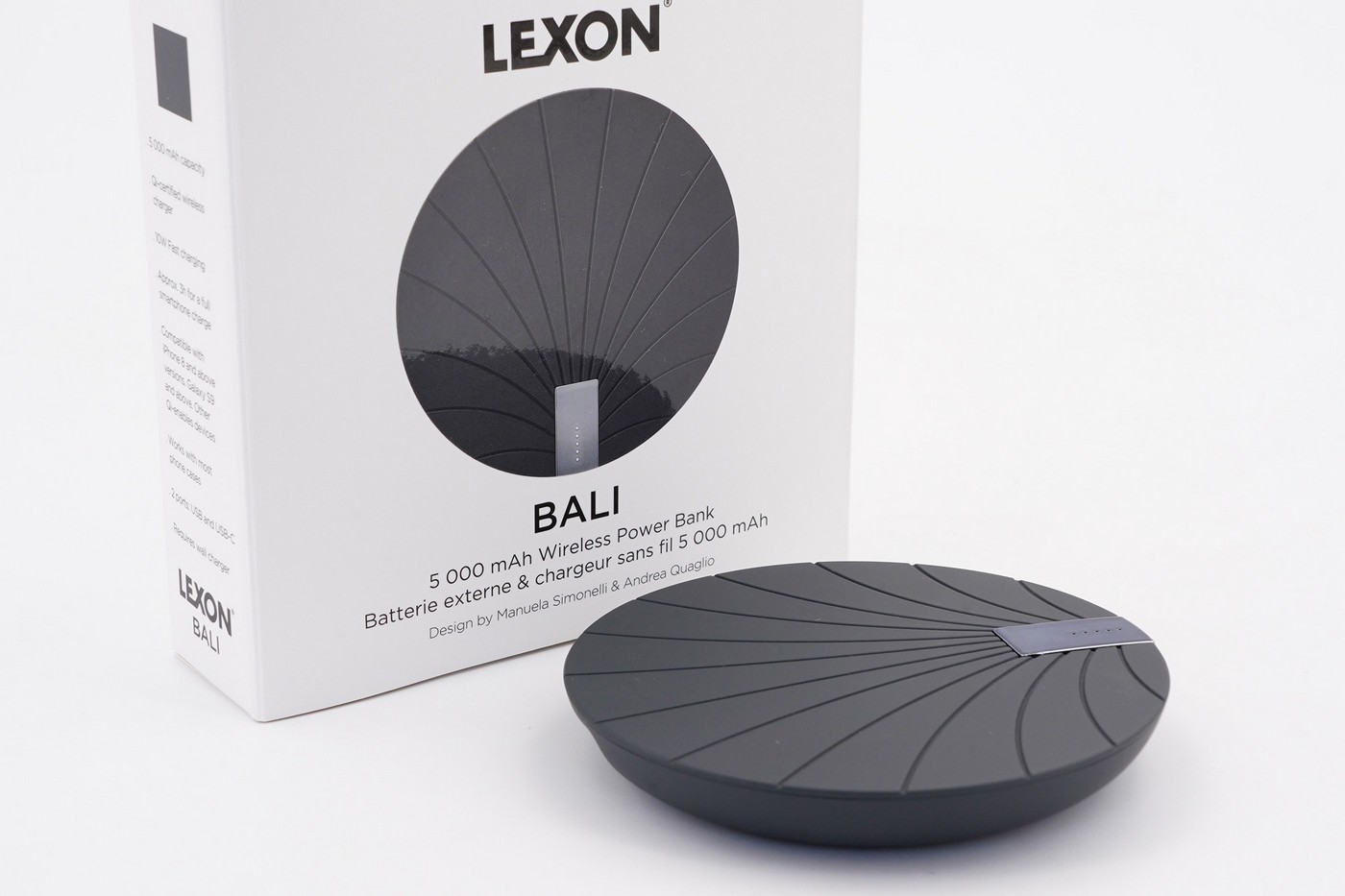 (UK £69.90 | JSY £62.91)
Lexon Bali Power Bank
Ready to ditch the cables once & for all? While you may enjoy a wireless charger on your desk or nightstand, a wireless power bank lets you go anywhere. And, it should be your next step into the cable-free world.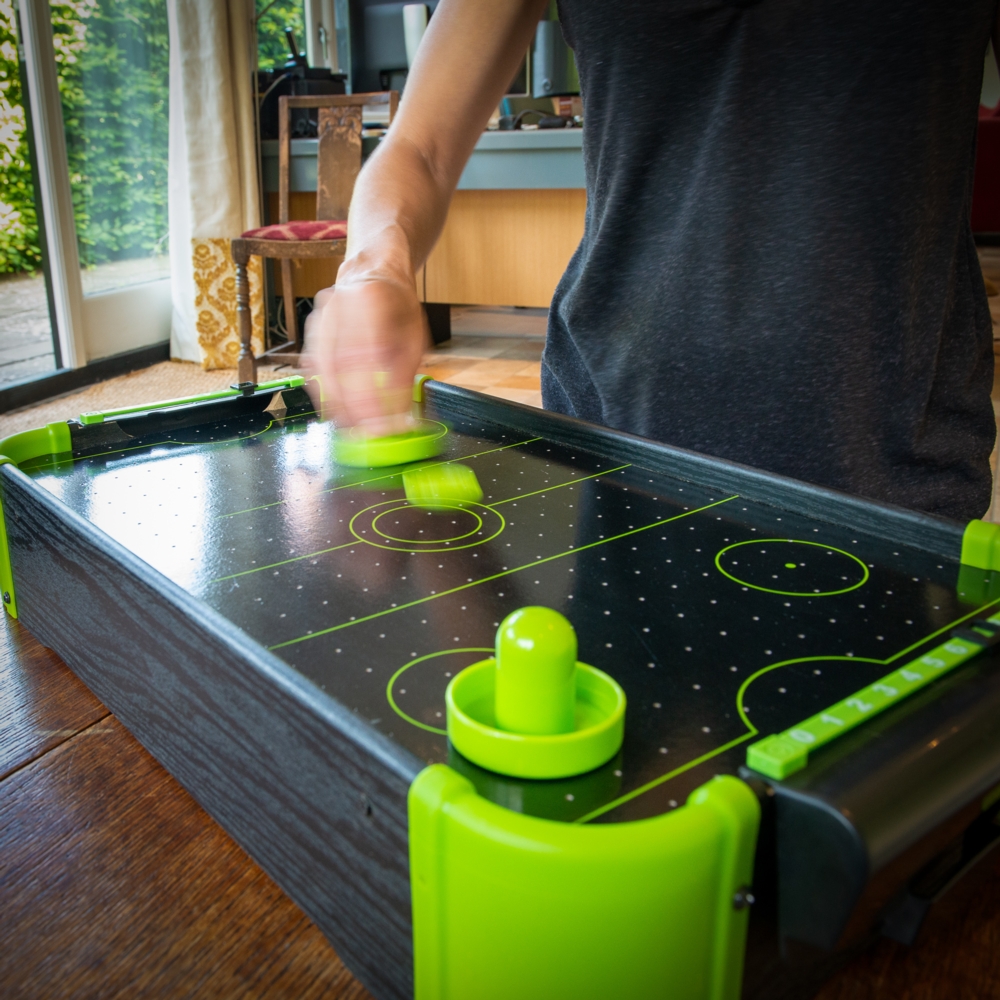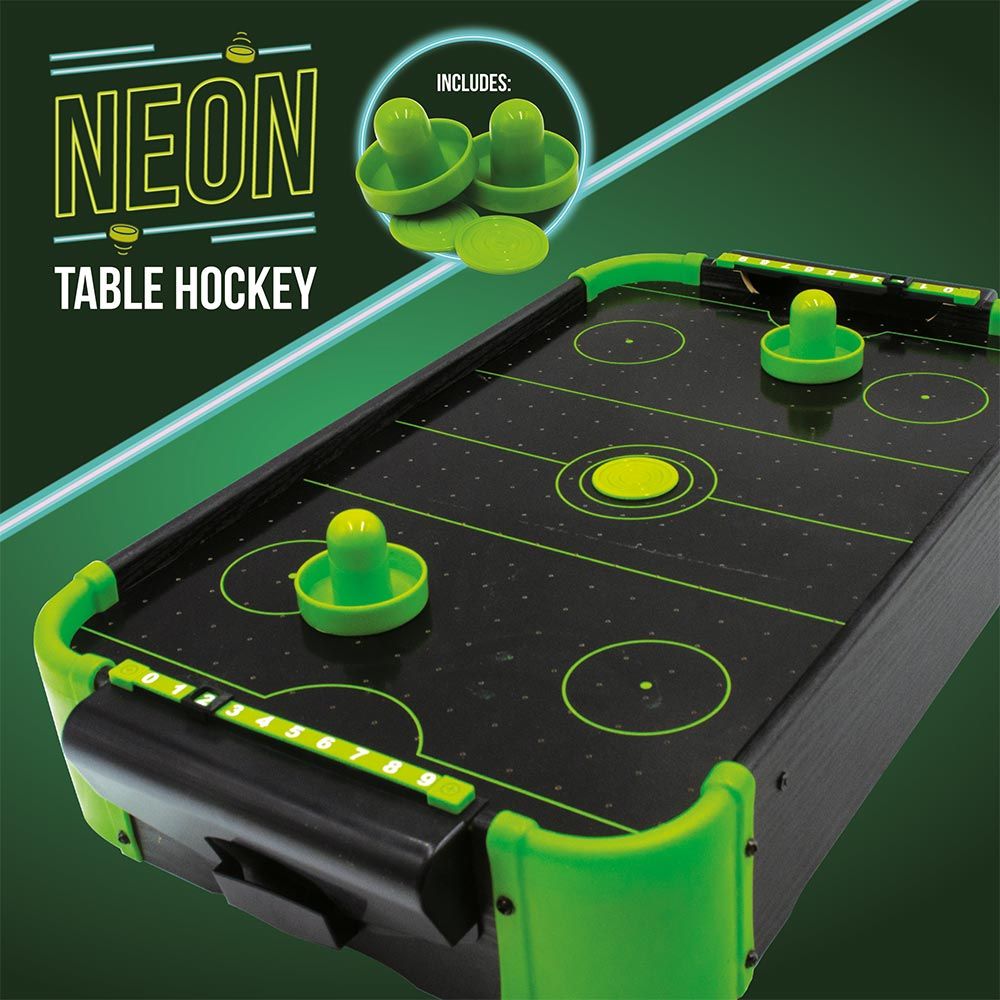 (UK £19.99 | JSY £17.99)
Neon Table Hockey
If you have a competitive friend who loves air hockey, this Neon Air Hockey table is a must-have gift. This football table includes 2 pucks, 2 puck pushers, 2 score counters and 2 goals, so basically everything you need in order to have a friendly game of hockey with friends and family. No matter the occasion, you can pull out this neon table and have a laugh playing air hockey wherever you are.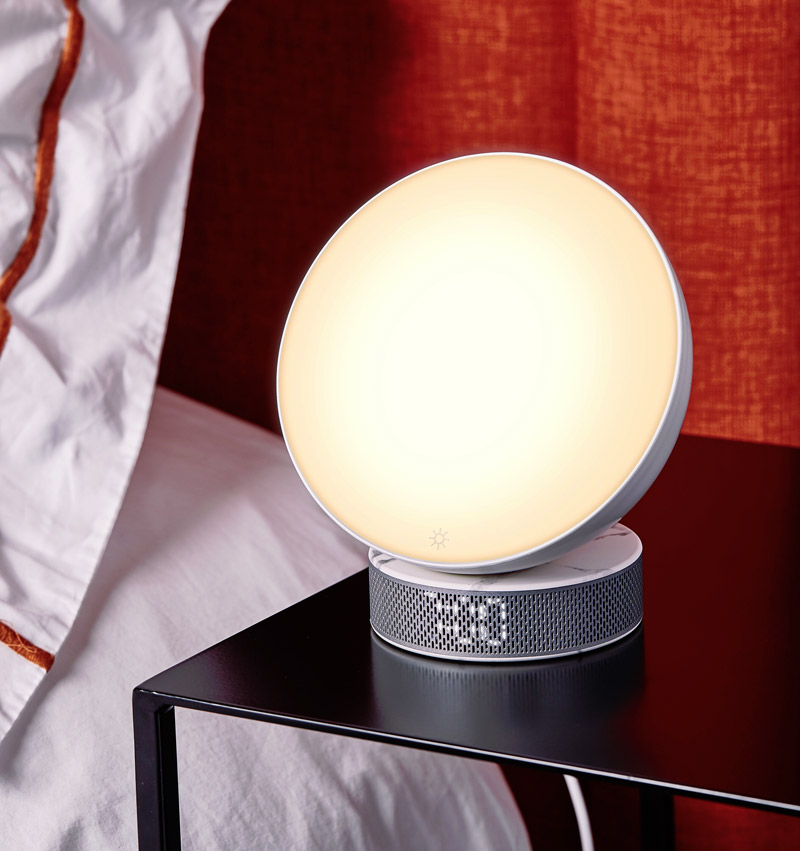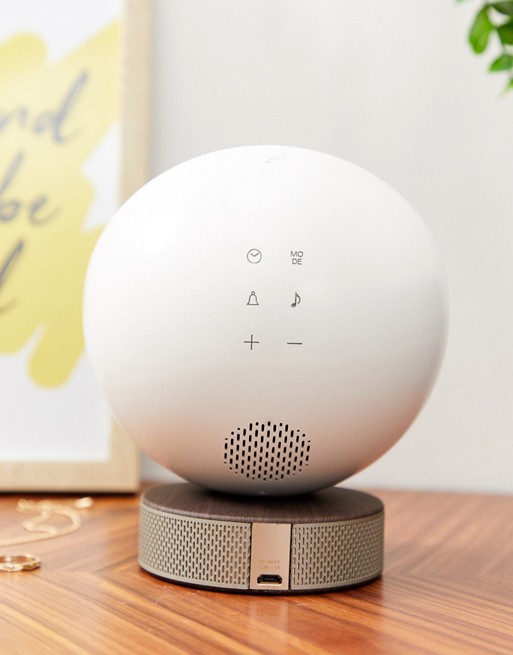 ( UK £65 | JSY £58.50)
lexon Miami Sunrise wake up light alarm clock
Wake up gently with Miami Sunrise. This alarm clock gradually simulates the sunrise to wake you gently with a natural and pleasant brightness. This sleek and modern design also offers a choice of over 6 natural sounds, as well as touch control to adjust lighting and snooze function. With Miami Sunrise, you'll have no trouble starting your day off right.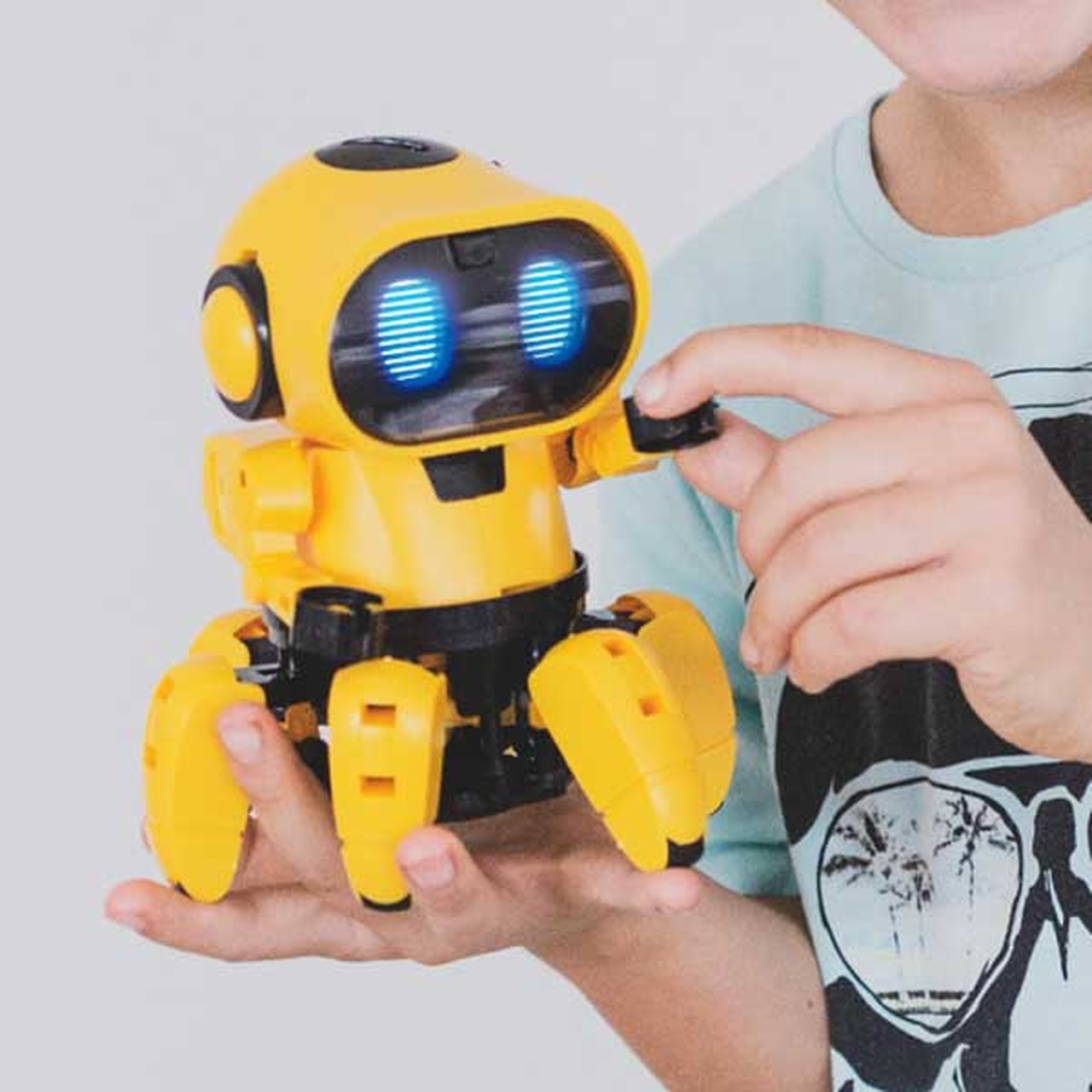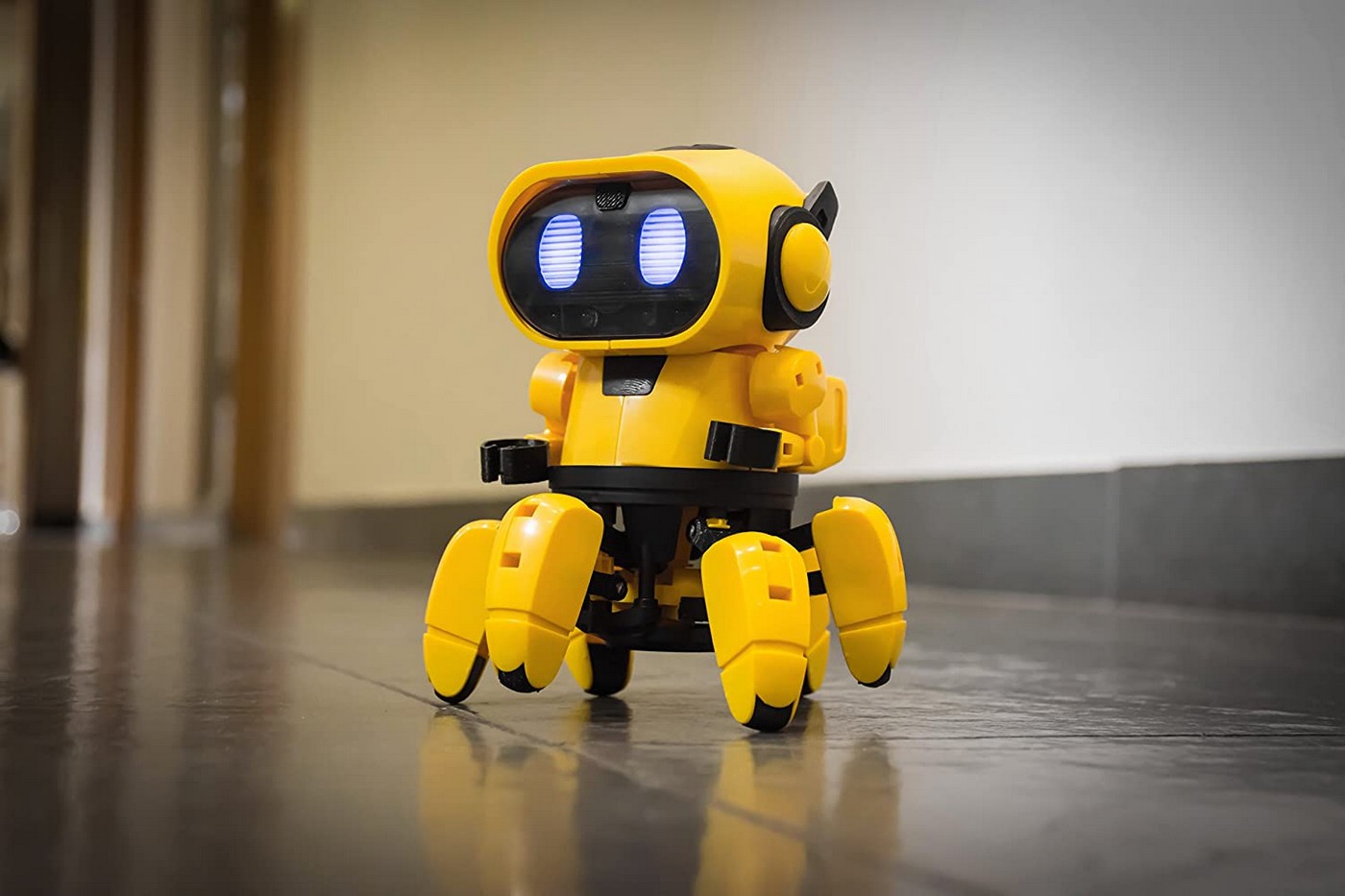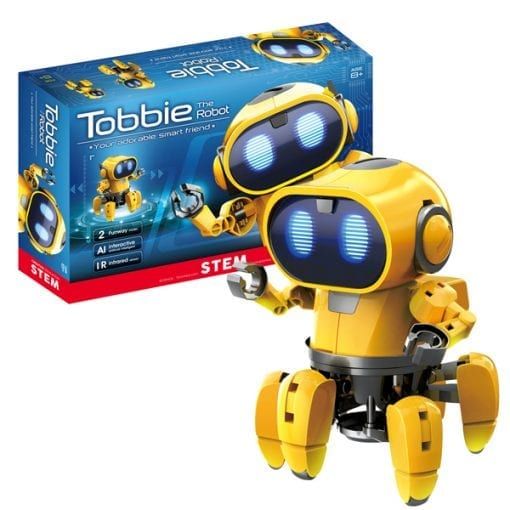 ( UK £29.99 | JSY £26.09)
The Tobbie Robot
Get ready for some futuristic fun with Tobbie, the super-smart, six-legged robot that interacts with you! With a special sensor and clever walking system, this robot is perfect for playing with you, your family, your friends, and even your pets!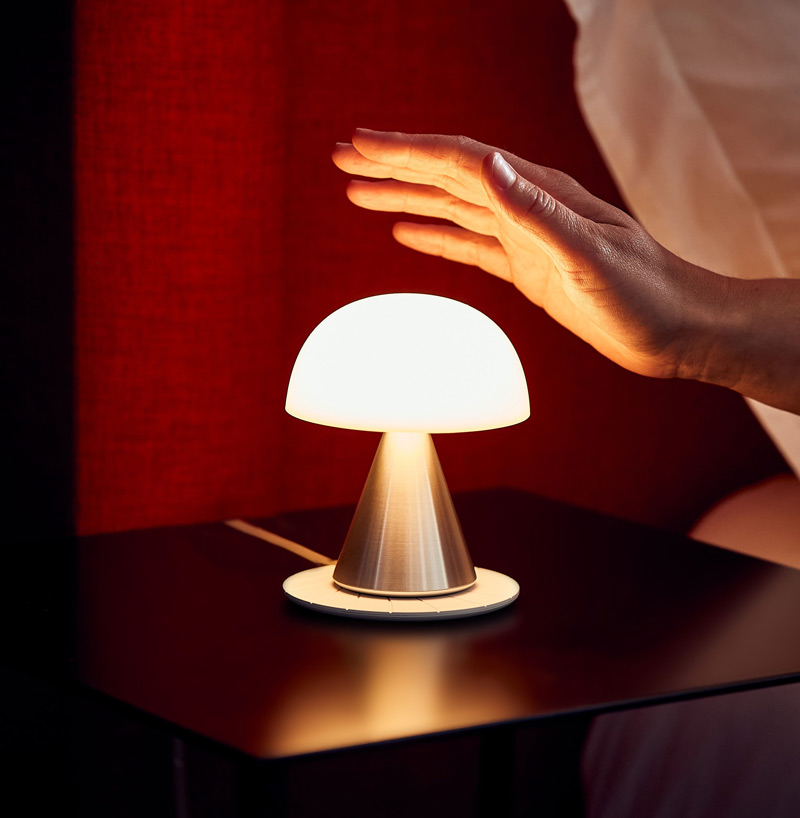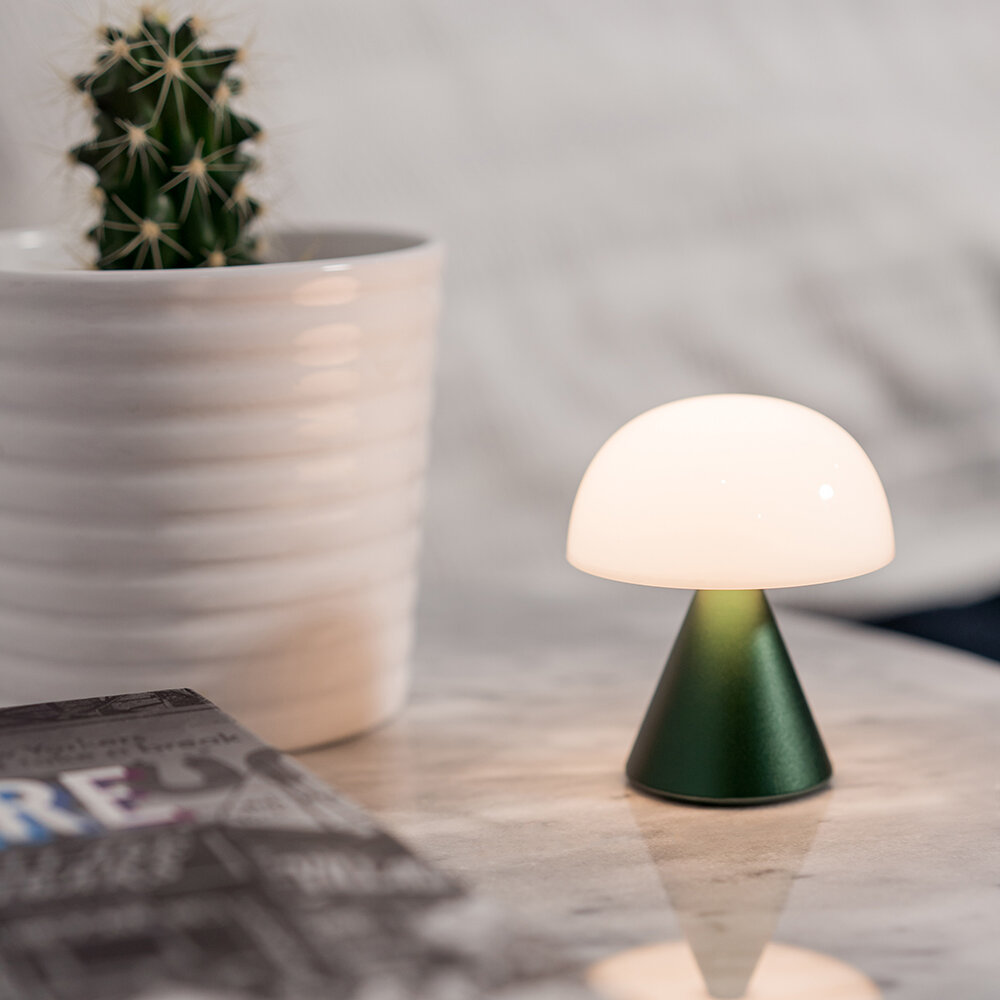 (UK £49.95 | JSY £44.95)
Lexon Mina portable LED lamp
With its compact size, modern design, and water-resistant casing, the Mina M is the perfect way to inspire any space, indoor and out. The color change and dimming function are all controlled by a press down feature on the top of the light. 
HOME DELIVERY AVAILABLE
Contact our team to order for home delivery. Delivery takes up to 3 working days. Simply let us know which hamper you would like to order.
C𝐨𝐧𝐭𝐚𝐜𝐭 𝐨𝐮𝐫 𝐭𝐞𝐚𝐦 𝐭𝐨 𝐚𝐫𝐫𝐚𝐧𝐠𝐞 𝐚 𝐜𝐚𝐥𝐥 𝐛𝐚𝐜𝐤:
01534 818719 / 01534 818713
shop@adegruchy.com