Gifts For Cosy Toes!
You totes need these!
Find your loved ones the perfect gift this season, with our beautifully boxed totes range.  Perfect for wrapping & placing under the tree or popping in a Christmas stocking.
Check out our favourite picks below!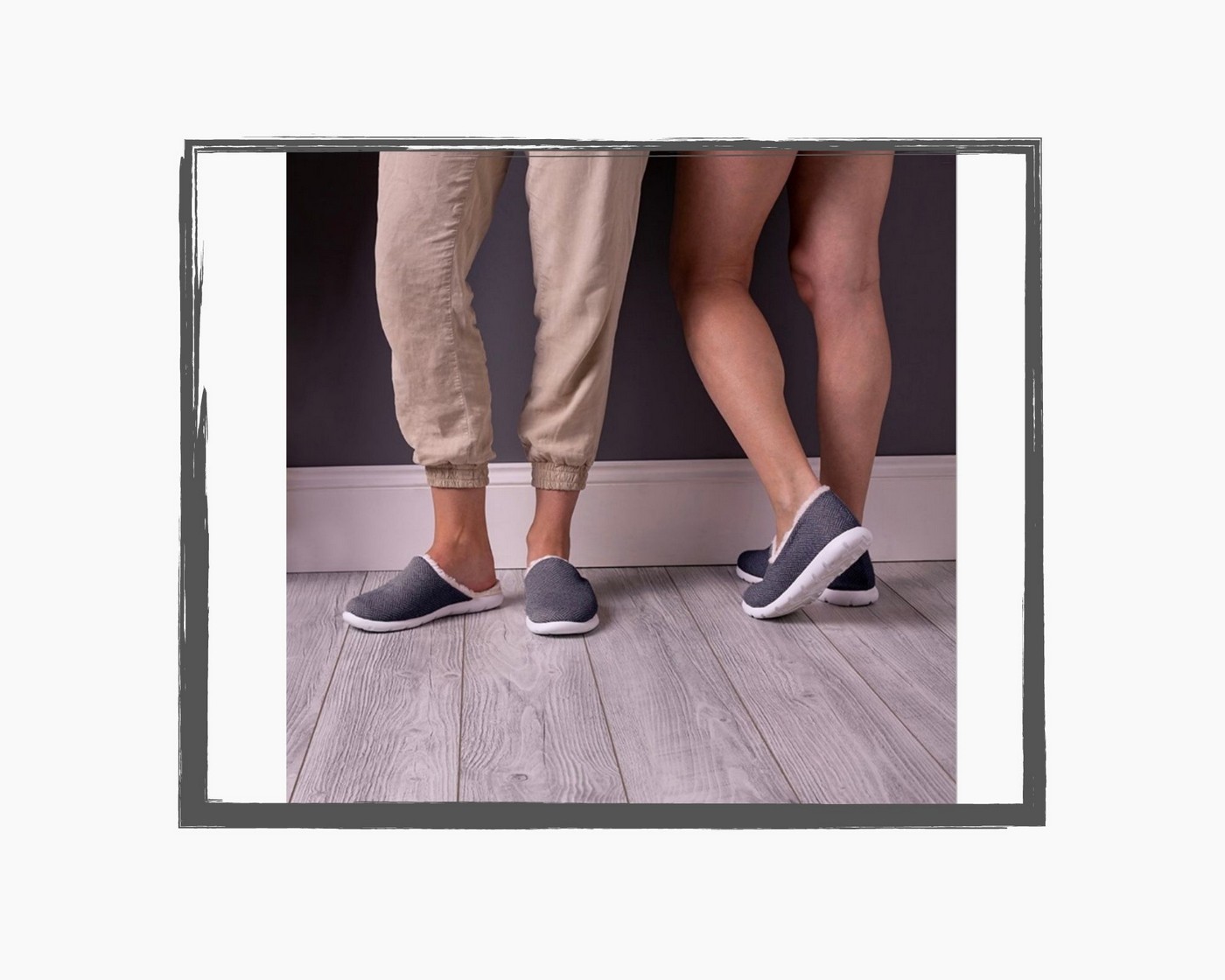 I-Flex Slipper
UK £35 / JSY £31.50
The new in i-flex slipper from totes; undeniably comfortable and incredibly durable. Shop the i-flex range in store with us now.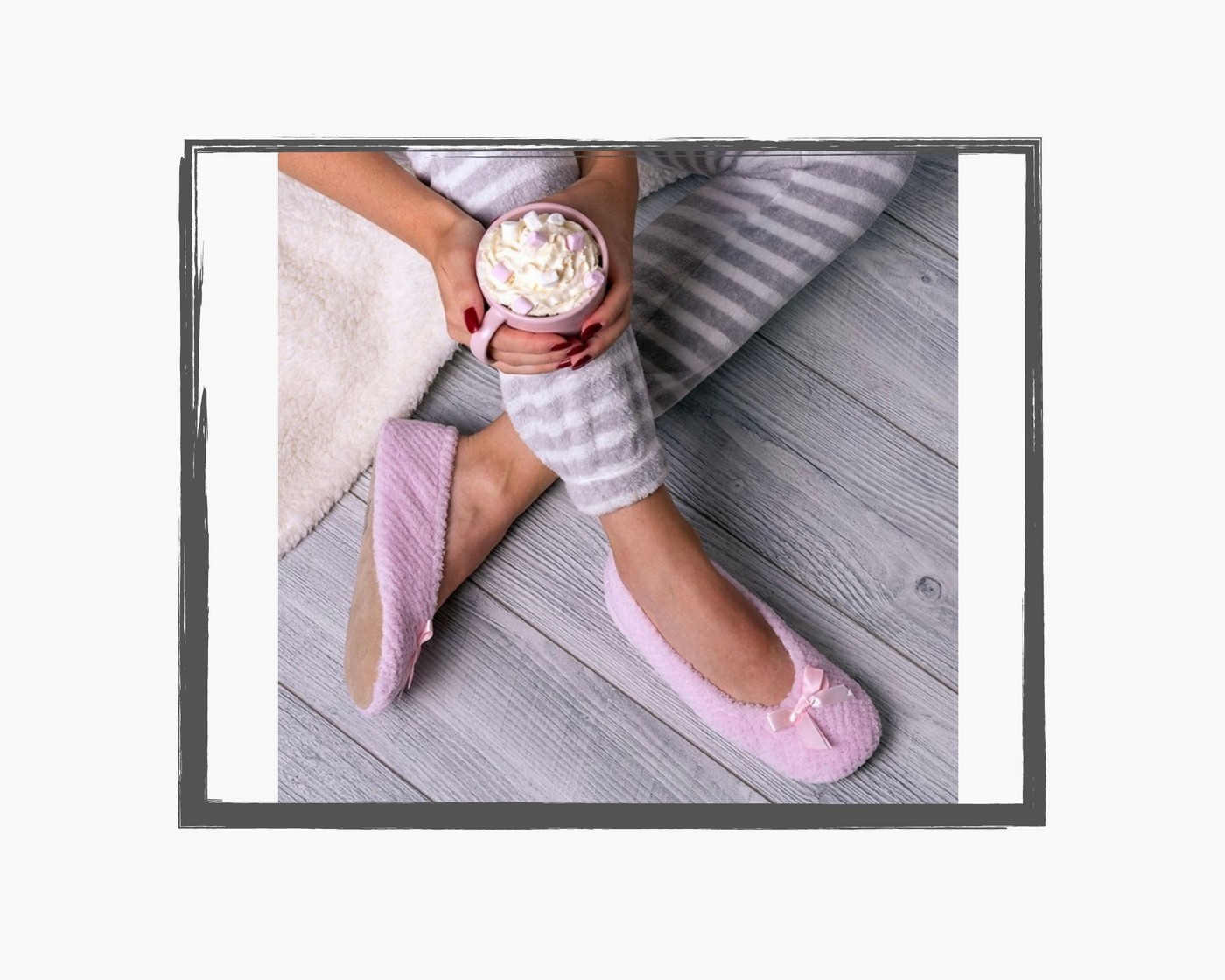 Popcorn Ballet Slipper

UK £16 / JSY £14.40
A totes favourite, this slipper features patented Pillowstep™ tufted insole for unique underfoot cushioning as well as 'ULTRA COMFORT' foam layers, whilst also looking very elegant.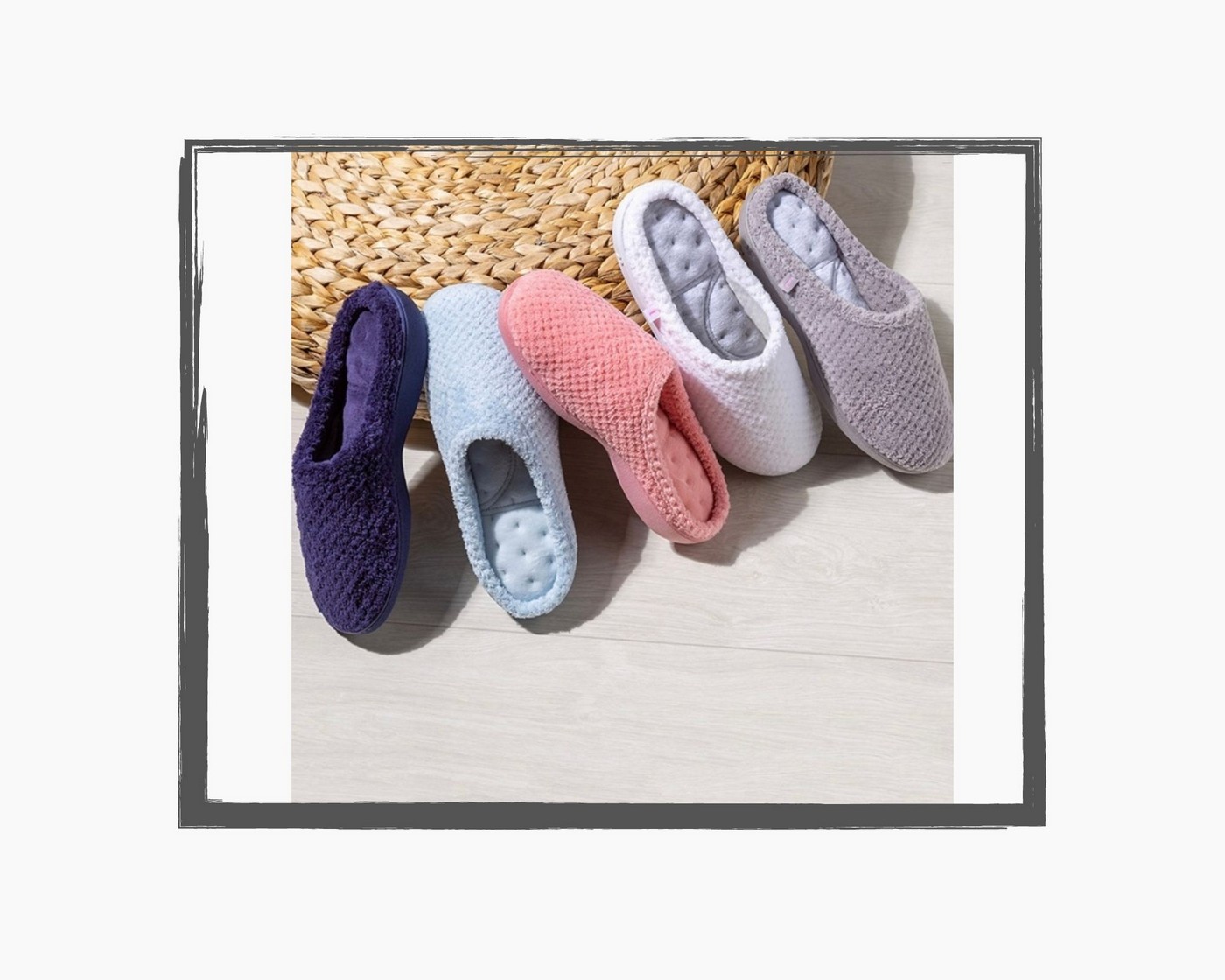 Ladies Popcorn Terry Mules Slipper
UK £18 / JSY £16.20)
The new Popcorn Terry Mule featuring a unique pillow-soft tufted insole for added comfort. Also includes totes' new 360 Surround Comfort with extra padding and Secret Sole for additional support at the heel, arch & toe.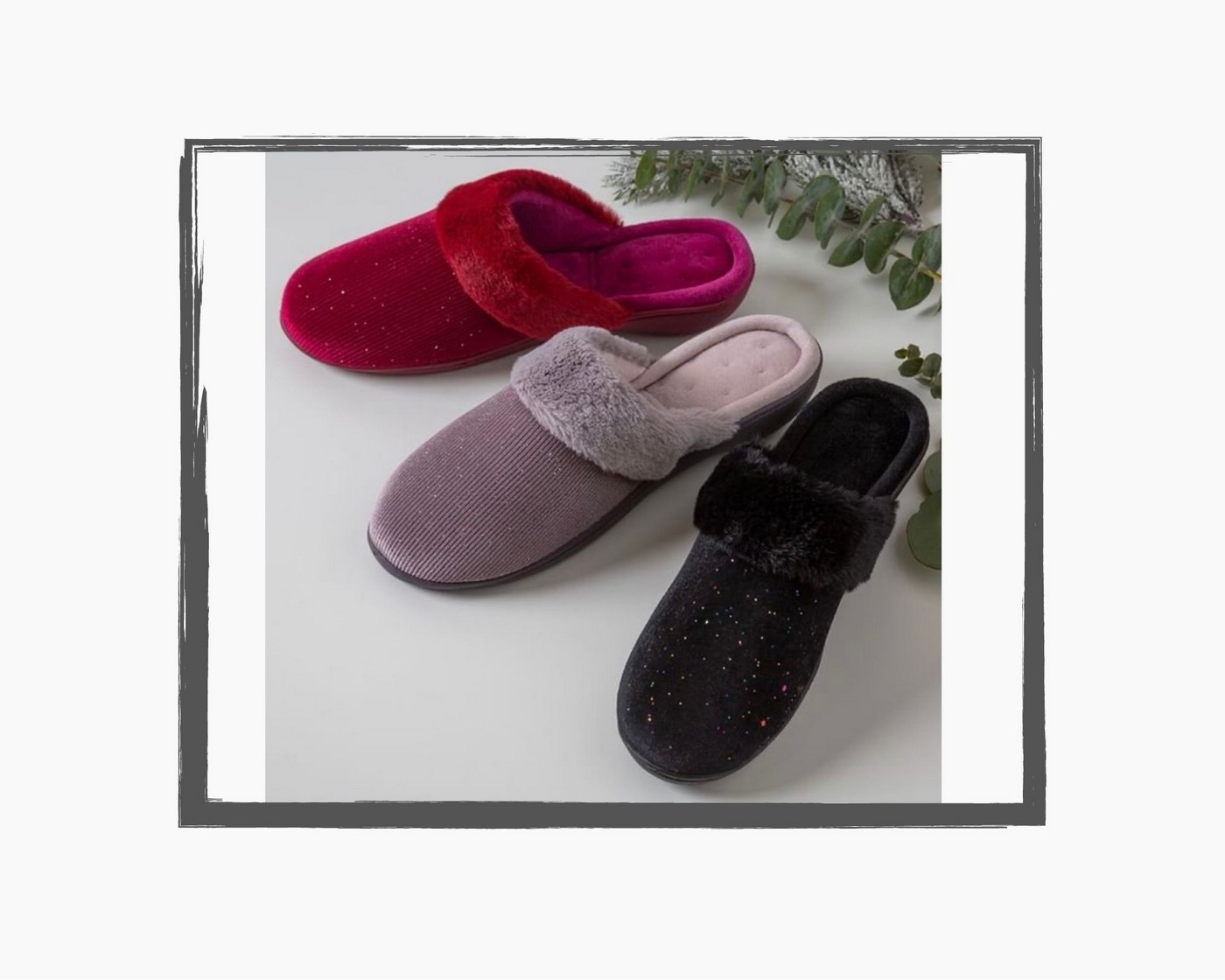 Velour Heeled Mule Slipper
UK £22 / JSY £19.80
Treat those feet like royalty in our velour mules. Ultra comfort foam layers, sculpted heel sole, and pillow step technology are ideal for indoor or outdoor use, creating lasting comfort.
---
Pop into store and speak to our team of experts to help pick out everything you need. 
Alternatively, if you are unable to make it into store, you can contact our team to order for home delivery. DELIVERY IS FREE for orders over £30 (£4.99 otherwise) and takes up to 3 working days. Simply let us know what you are looking for throughout the store and we will get back in touch to complete your order. 
Contact: 01534 818 805