Home Interior Trends for 2020
Home styling tips
It feels nice to update the spaces from time to time and get them in tune with the season and our inner state. To give you a few ideas, we are sharing some of the biggest interior trends for 2020 that got us really inspired, so we hope you will be, too.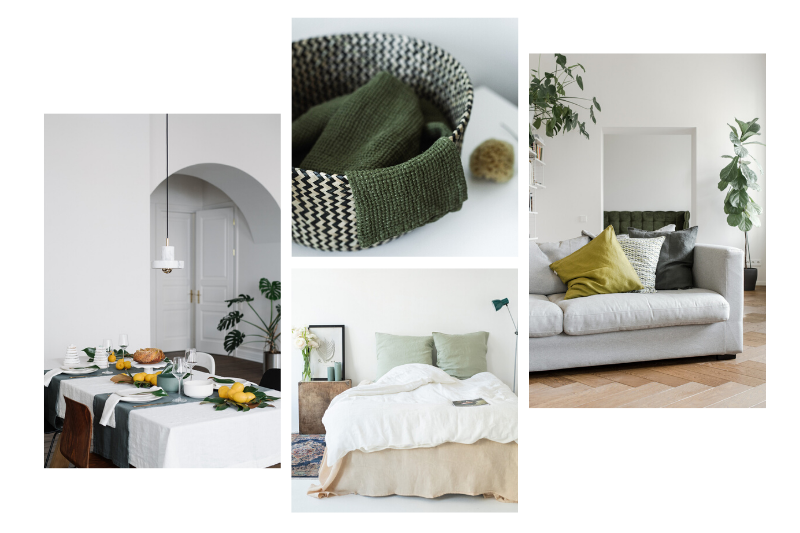 Delicate floral patterns are a hit in the world of fabrics this year, be it used for a dress or a tablecloth. Interior wise we will be seeing more table linens or curtains, cushions, and other home linen with delicate flowers and plants. And among all the variations and styles, 70s retro flowers should be especially popular. In any case, delicate soft flower patterns will surely add some cheerful summer meadow inspired notes to your home.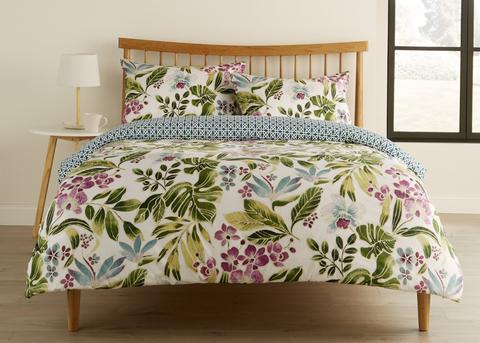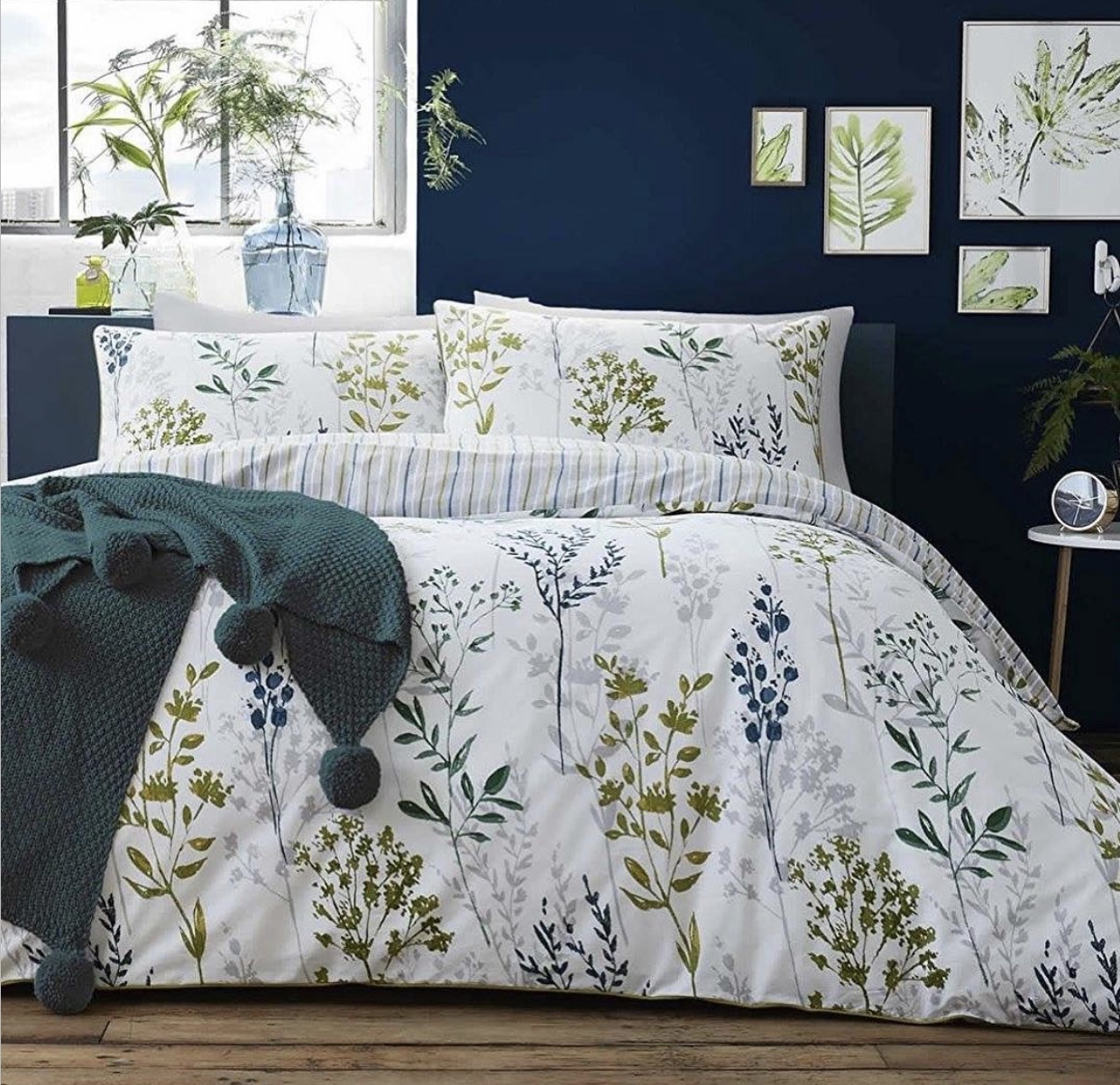 Bold colours, vivid accents, and colour blocks are replacing the neutral soft tones, so we encourage you to look for more opportunities to incorporate colour in your interior. Bright coloured table linen, vivid pottery and vases, coloured cabinets, and even nonmatching sofa and armchairs - anything goes, as long as you feel comfortable. One little tip - it is best to choose one or two dominant and vivid colours and then play around with darker and lighter tones to create a colourful look but still keep it in harmony.
If you love light, neutral, earthy tones but feel intrigued by this trend, opt for brighter peach and burnt orange instead of soft pinks and nudes.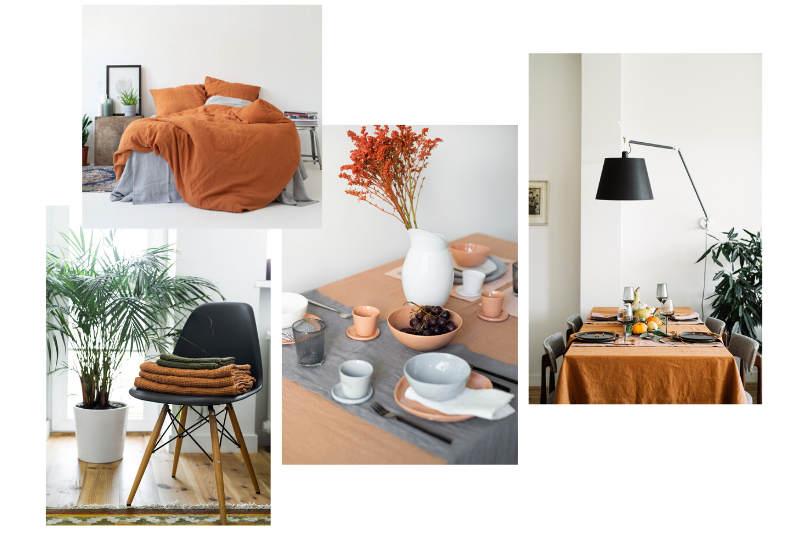 The oh-so-classic combination of black and white should really receive a generous amount of attention this year, interior design-wise. You may treat it as a more edgy and structured take on the neutrals. This strong duo enables you to create a bold, modern and urban look if you go for monochrome black and white pieces, especially if you play with white background and black details. For a softer, more diverse result you can try introducing black and white patterns, stripes or checks to blend the two colours together and create a smooth transition between these two opposites.
If you lean towards colours more but feel that this black and white trend got your curiosity, try playing around with black and white details more or dedicate one room or space to it. For example, look for black accents to your all-white bathroom or go with a white tablecloth and black accents on the table, like black and white striped placemats, black candles, or vases.