Lolas Lashes
#FussFreeFalsies
Not all magnetic eyeliners are born equal. Unlike many other brands, we do not water down our eyeliner and shed no expense in our manufacturing process. Our unique formula has been tested time and time again against our competitors. We found that our eyeliner lasts an average of 6 hours longer than our competitors and stands up much better in high winds and rain. You will frequently see other companies instructing you to put on 2 or 3 layers of liner. Our unique formula only requires 1 layer and still outperforms the competition.
Reuse our magnetic eyelashes for 30+ all day uses (Even more if you look after them well!). If you aren't 100% happy with your lashes, we offer a 14 day money back guarantee.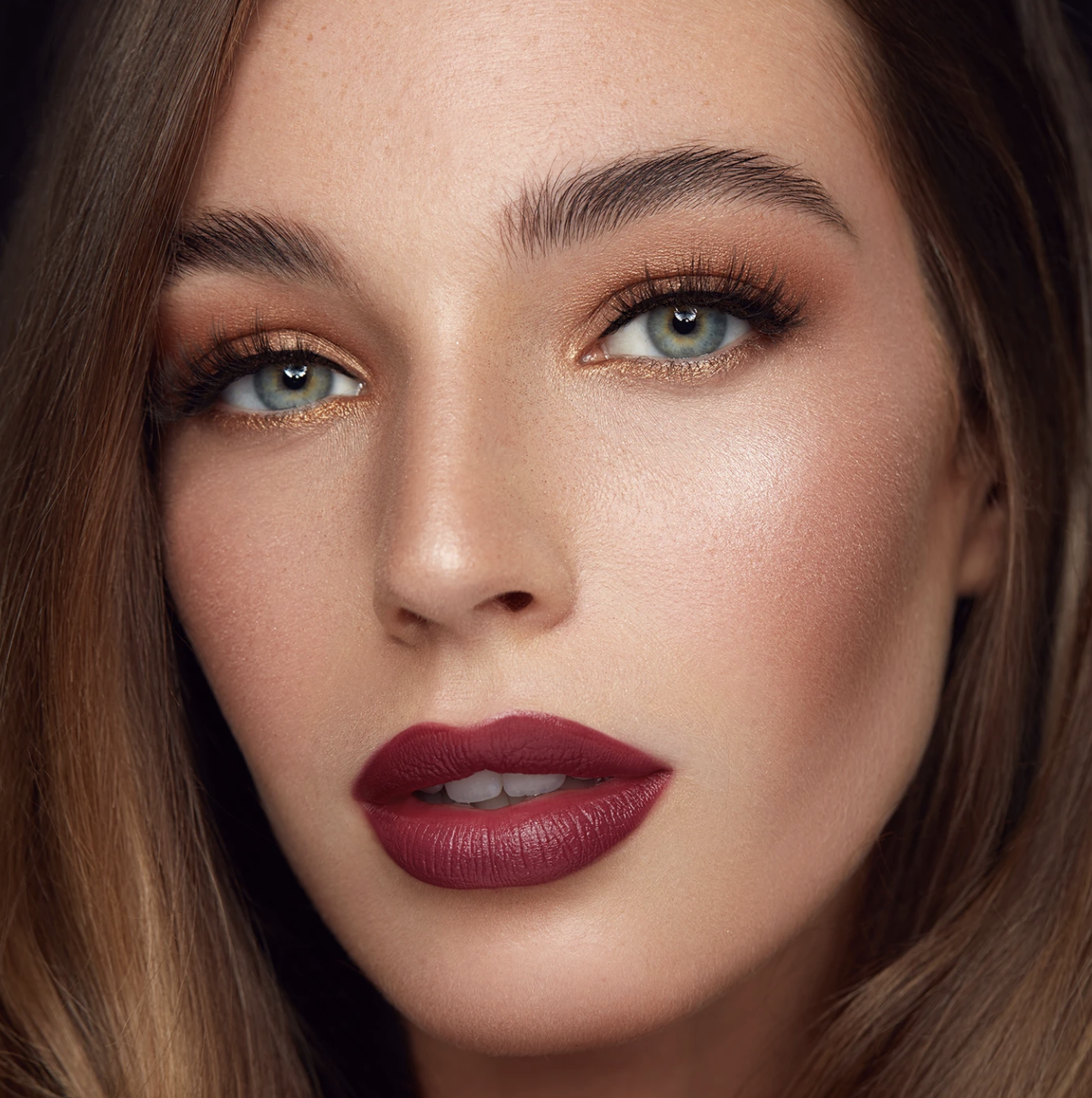 Our magnetic eyelashes and eyeliner system is the most advanced on the market. With 5 magnets on our specially designed lashes and a unique magnetic eyeliner formula, our lashes and liner are superior to competition in both safety and performance.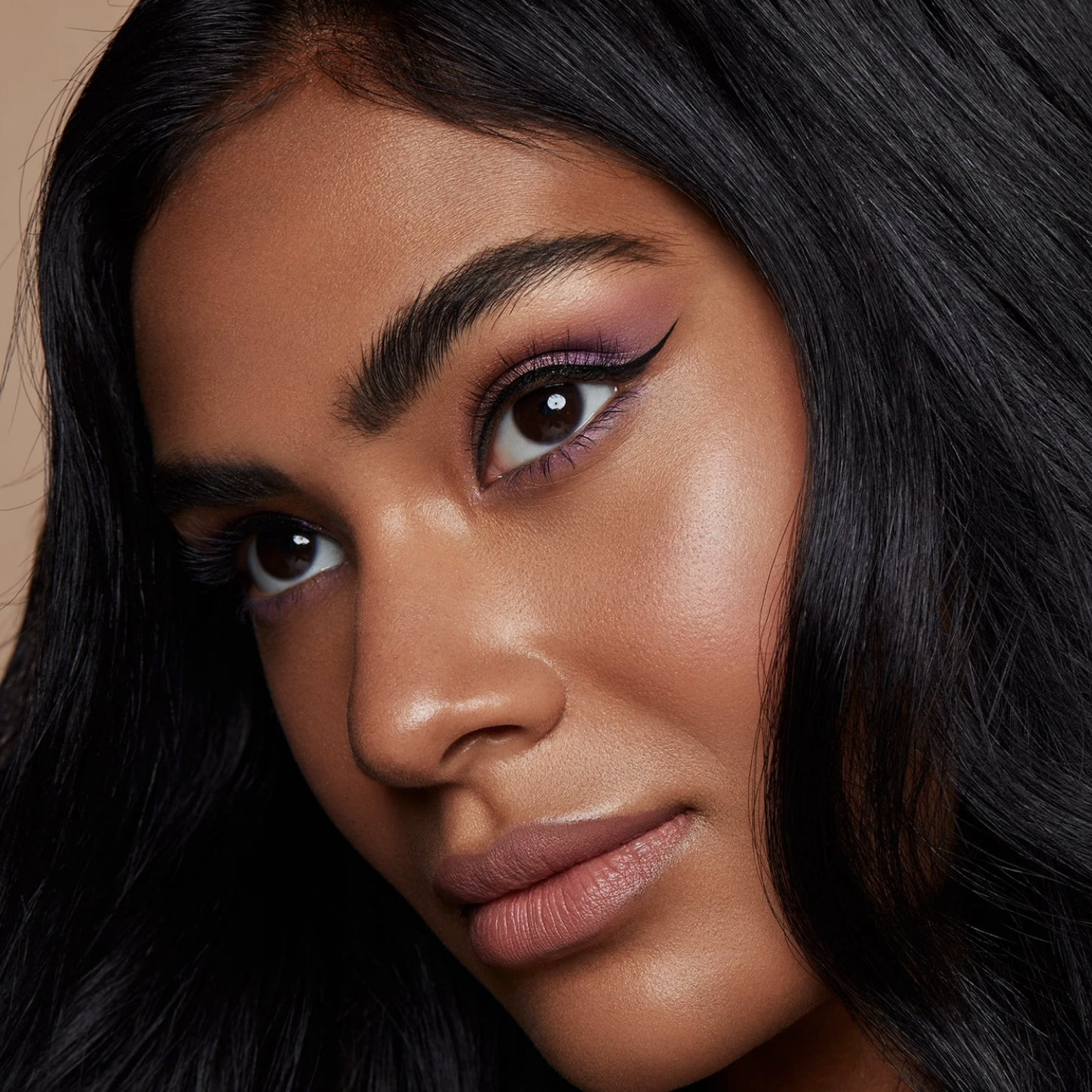 We never use mink or any other animal fur in our lashes. All of our products are manufactured in a cruelty free environment and are completely suitable for vegans. Our eyelashes are made from premium Korean synthetic silk.