About de Gruchy
since 1810
The de Gruchy store occupies a landmark building in a 100% prime pitch in the town's main shopping area, King Street. Originally developed as a department store, de Gruchy currently trades from 76,000 square feet and is the largest retail outlet in the Channel Islands. Due to its purpose-built nature, the store has vast open floors that are perfect for today's retail requirements. We've more in-store, find out what's available in our de Gruchy store below or contact us for more information.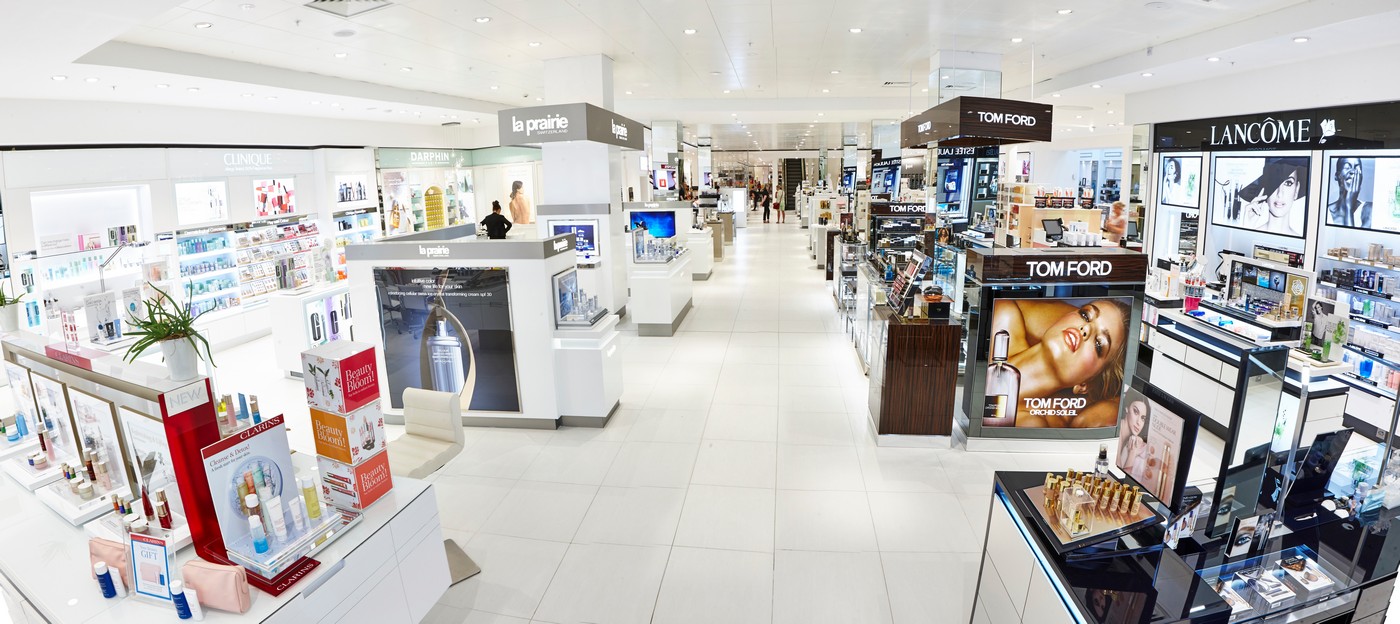 Usual Opening Hours
Monday: 9:00am - 5:30pm
Tuesday: 9:30am - 5:30pm
Wednesday: 9:00am -5:30pm
Thursday: 9:00am - 5:30pm
Friday: 9:00am - 5:30pm
Saturday: 9:00am - 5:30pm
Sunday: CLOSED
Title
Contact Us
Store Telephone: 01534 818 818
Online Customer Service: 0800 012 1771
Address: 50-52 King St, St. Helier,
Jersey, JE4 8NN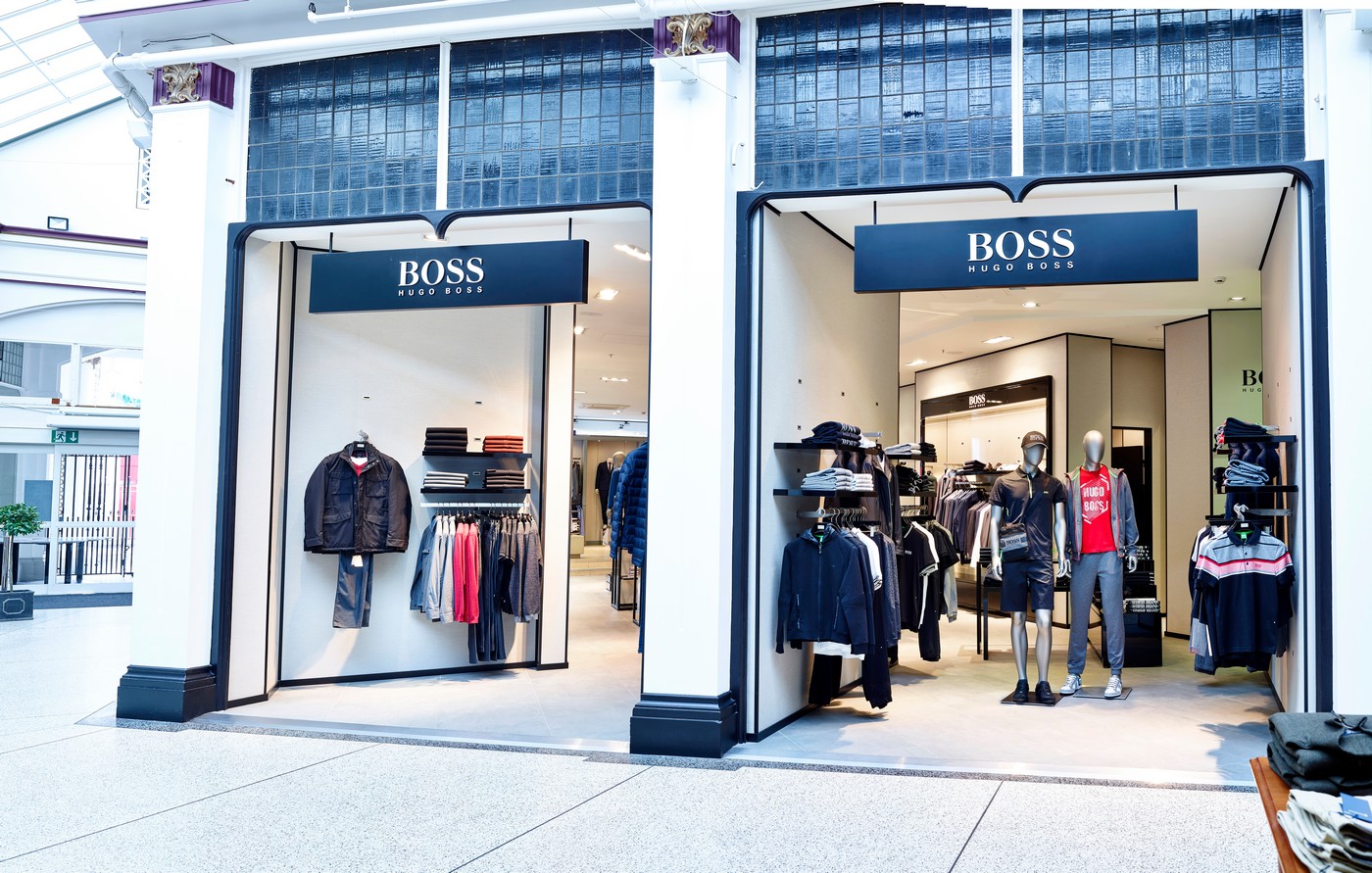 Visit The de Gruchy Now
The White House department store has been an institution in Jersey for over 210 years and remains the focal point for the town's shopping district, not only for local shoppers but for the many visitors to Jersey.