International Women's Day 2023: Female founded brands that you need to know about
In celebration of International Women's Day 2023, we have put together a perfectly curated list of some of the female powerhouses at the helm of some of our favourite fashion and beauty brands. Whether it's fashion, skincare, makeup or homeware these are the women changing the way we shop.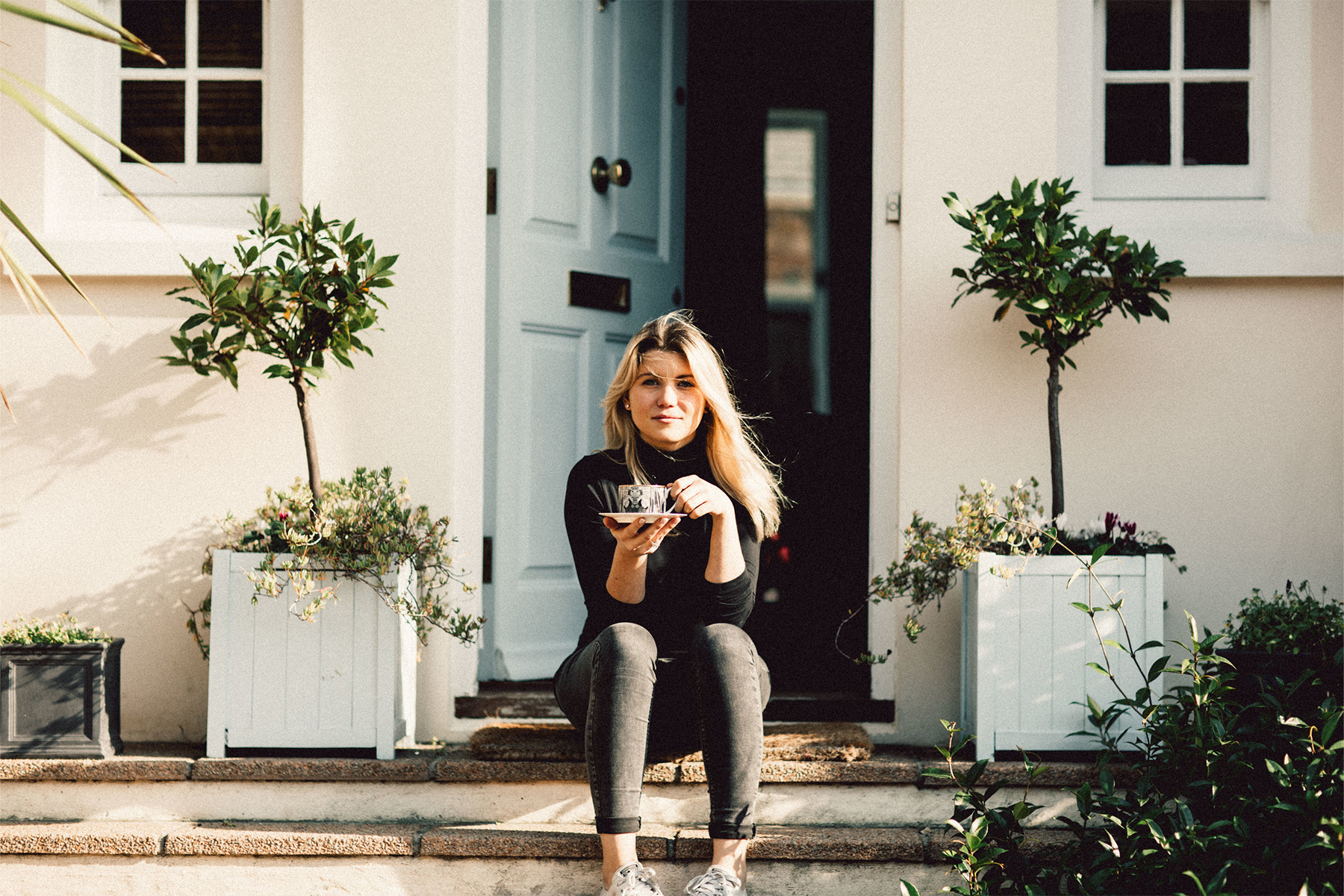 Abi Overland
Abi Overland Jersey is a luxury homeware and art print brand founded in 2015 by Abi Overland. Abi graduated with a BA(Hons) in Illustration from the University of Brighton, UK. With her passion for design and art, she has created a stunning range of products for the home that combine beautiful artwork with quality craftsmanship. Her designs are inspired by nature, travel and everyday life, creating unique pieces that add style and personality to any space. With her eye for detail, Abi has created a range of products that are sure to add an element of luxury to any home.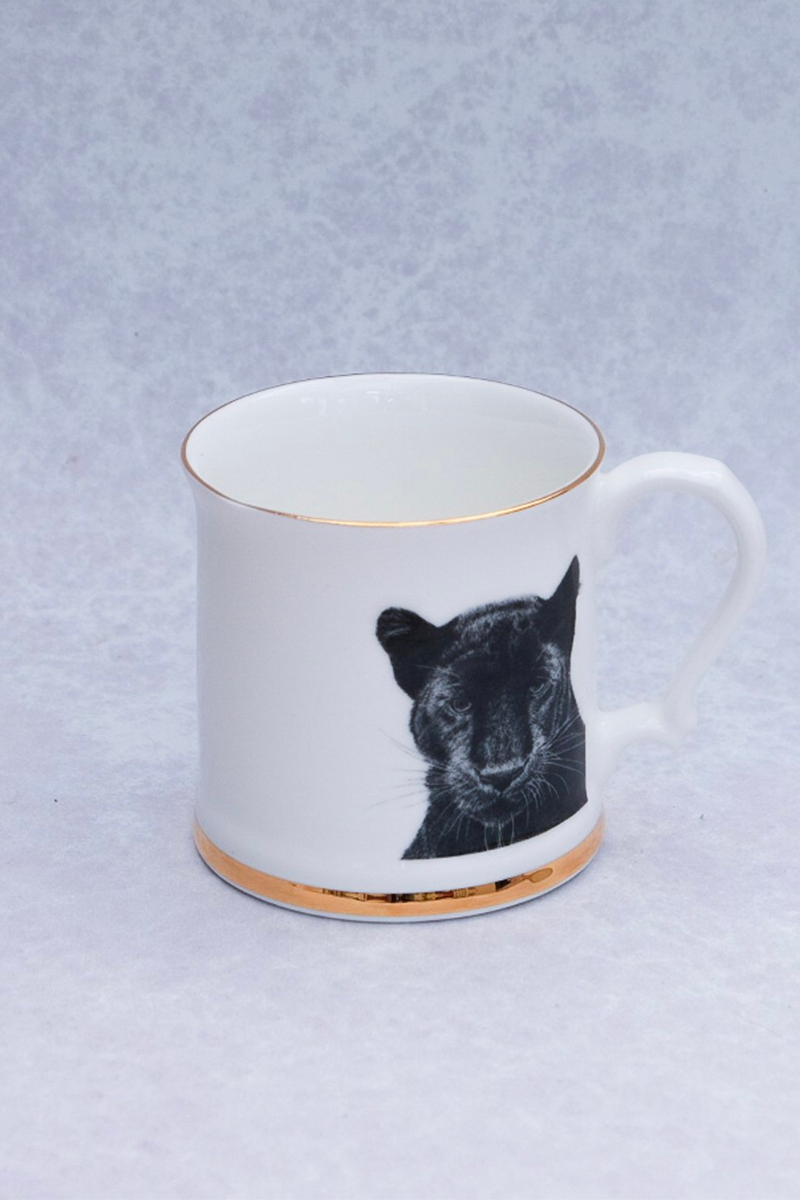 ABI OVERLAND
PANTHER TANKARD
OUR PRICE: £27.00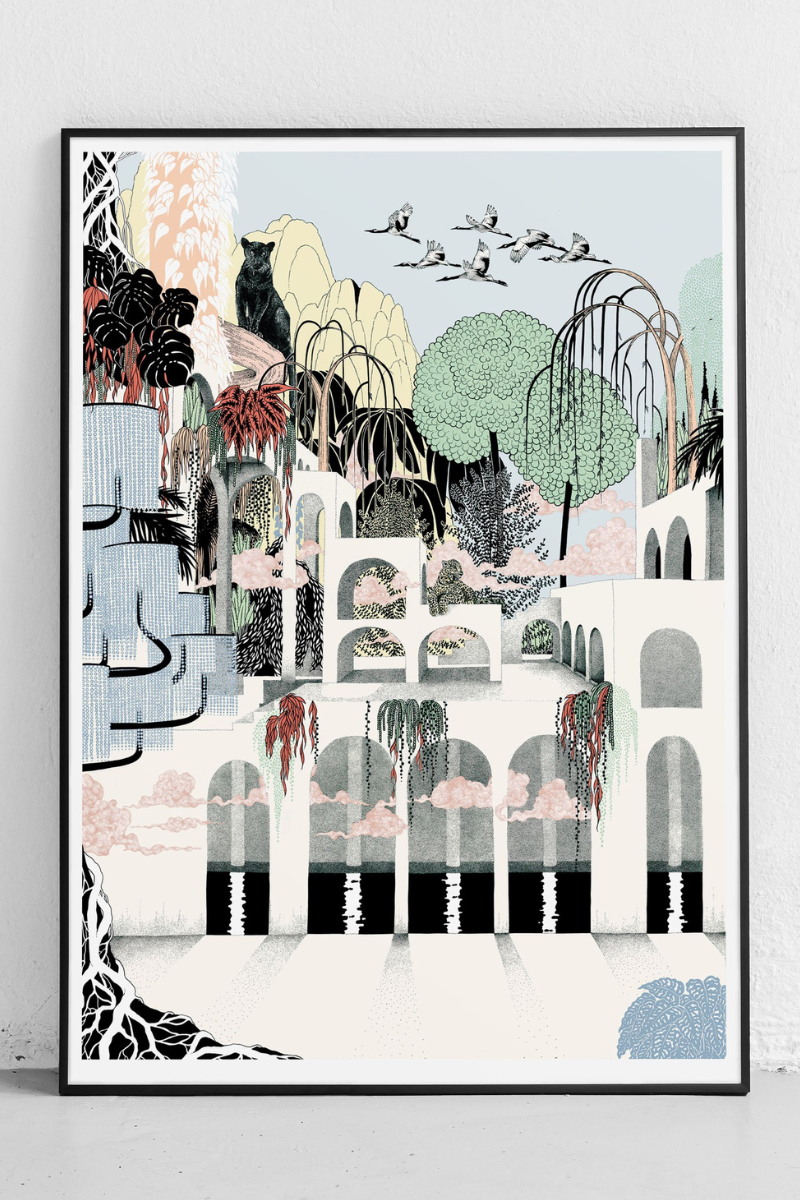 ABI OVERLAND
A3 ART PRINT (various designs)
OUR PRICE: £30.00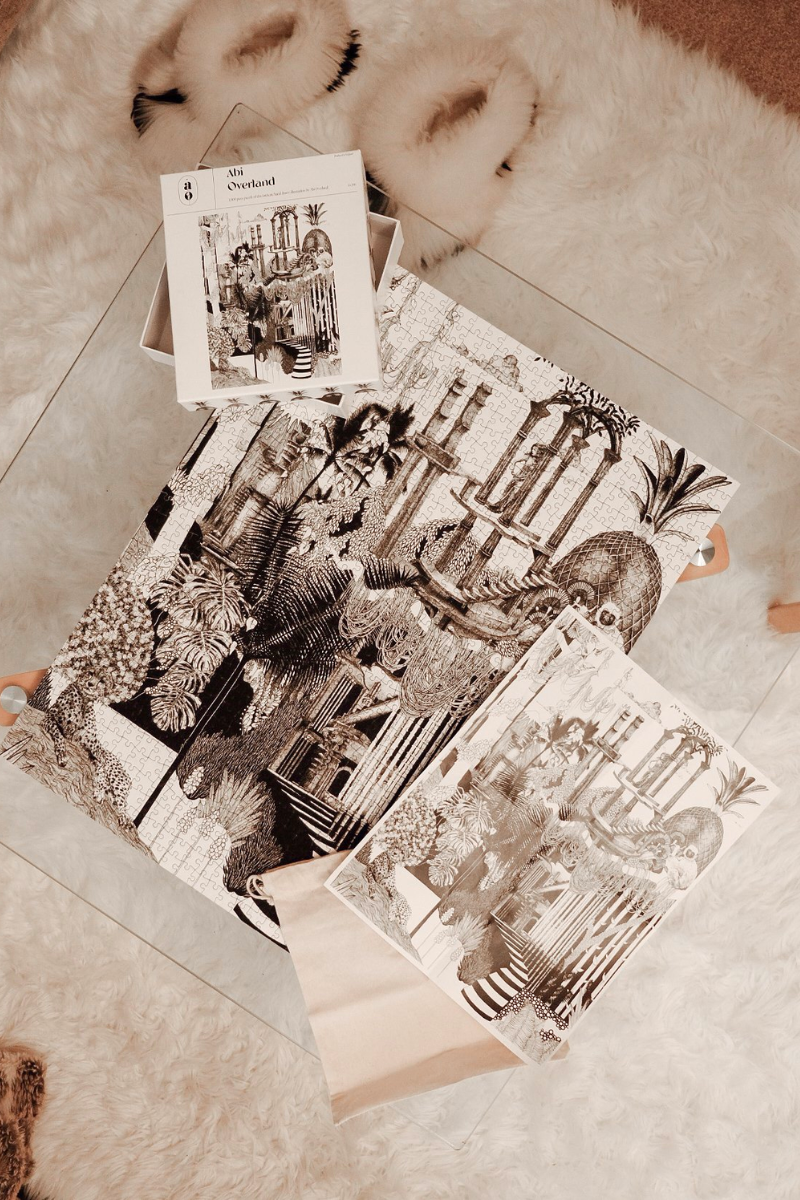 ABI OVERLAND
jigsaw
OUR PRICE: £27.00
albaray
Albaray was born during the pandemic in 2020, when founders Paula Stewart, Karen Peacock and Kirstie Di Stazio had the opportunity to press pause and reflect on their roles in the fashion industry.
One thing was constant; an unwavering desire to move forward with a more thoughtful, environmentally conscious approach to a fashion brand.
Reconnecting with women, who, like them, love clothes, but are questioning their impact.
After a year of enormous change, what began as a passionate Zoom conversation between friends, is now a considered curation of uplifting styles with an uncompromising attention to detail.
A collection of versatile styles to stand the test of time. Designed for everyday – from wear-anywhere dresses to feel-good loungewear - all made with sustainability in mind.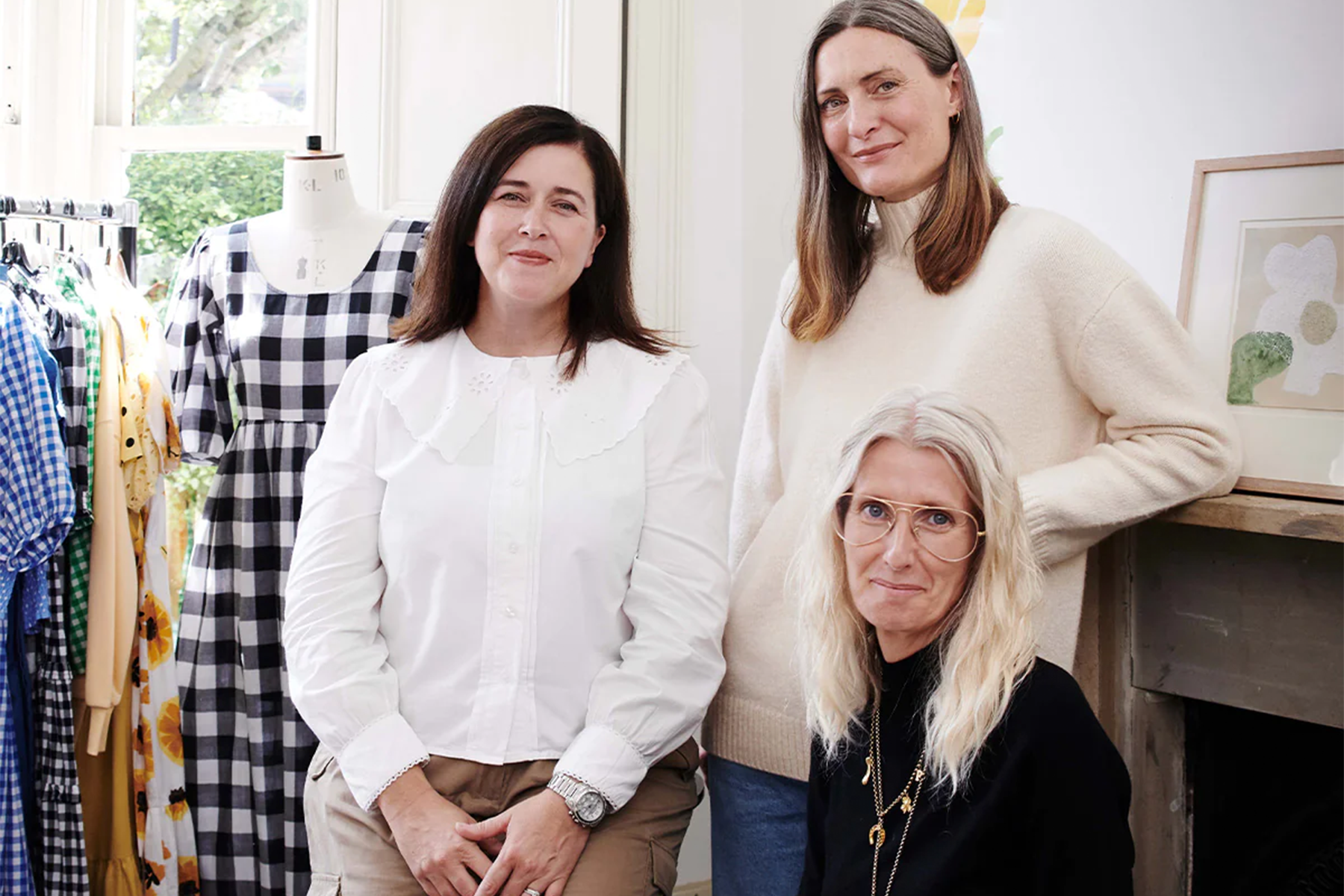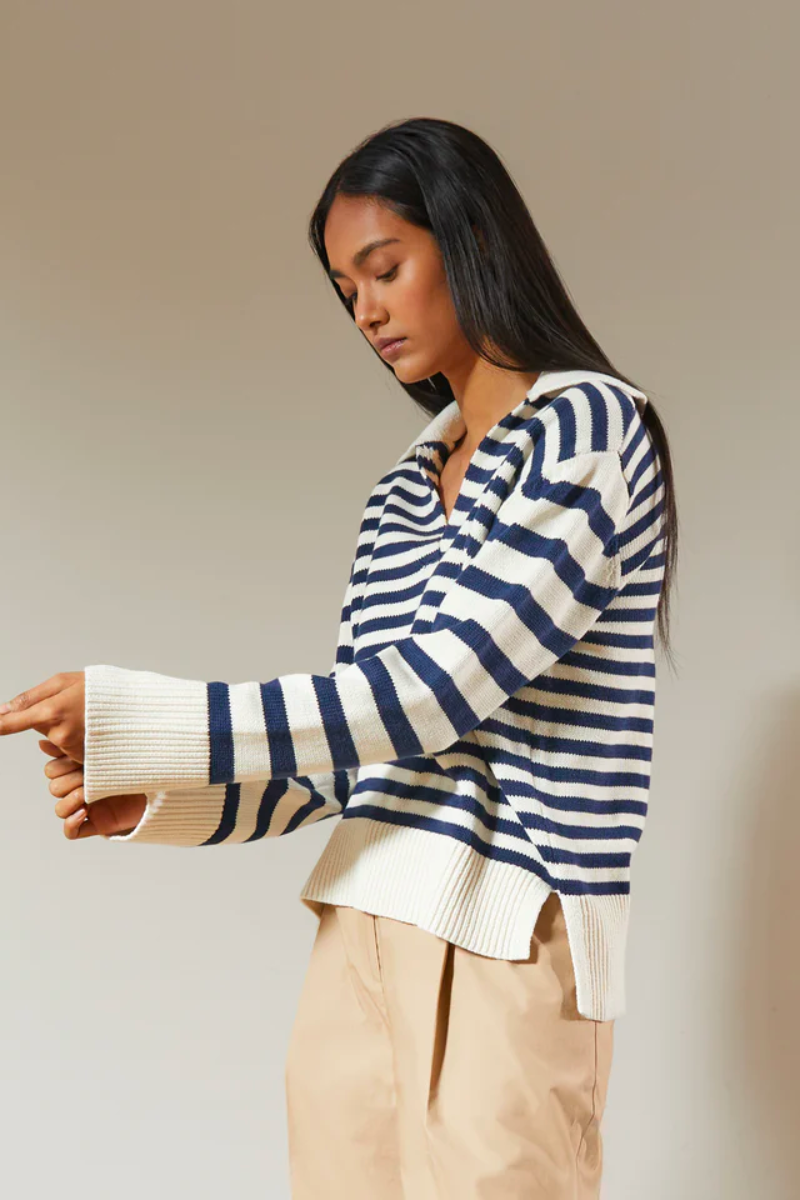 albaray
Navy Stripe Collar Jumper
UK RRP: £79.00
OUR PRICE: £71.10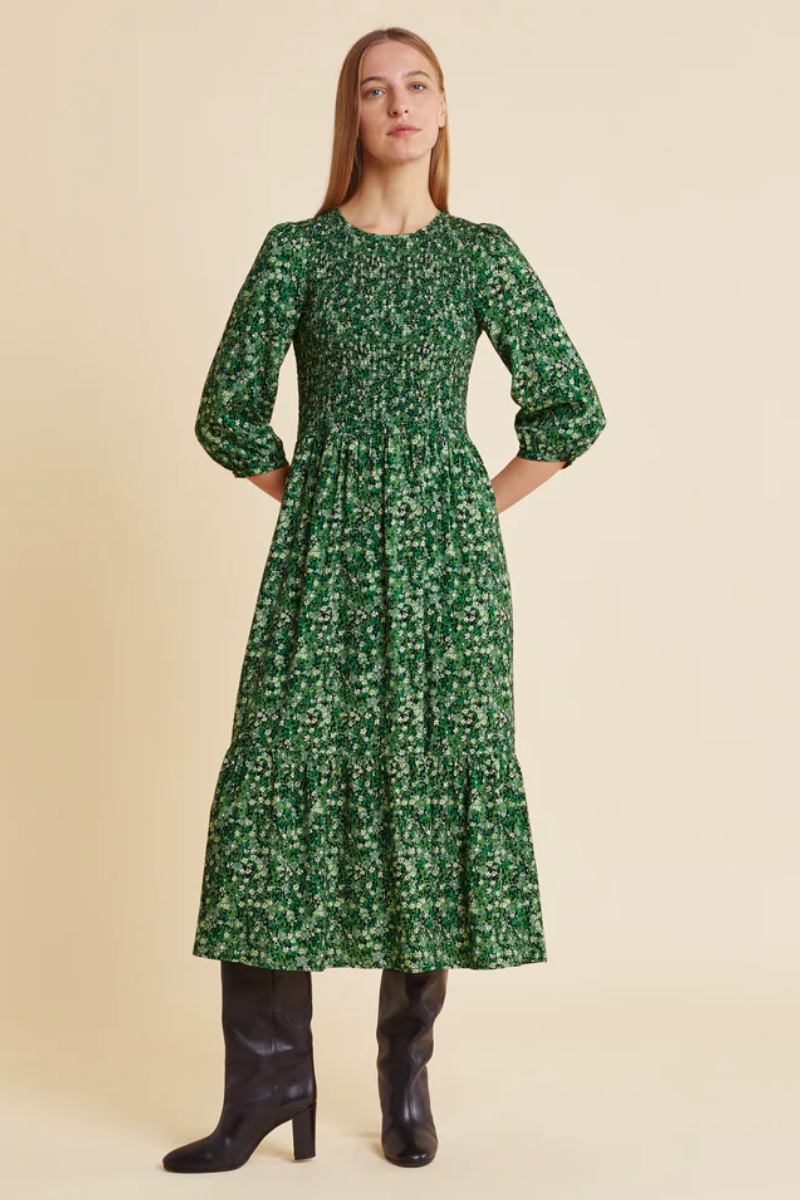 albaray
PAinterly floral dress
UK RRP: £95.00
OUR PRICE: £85.50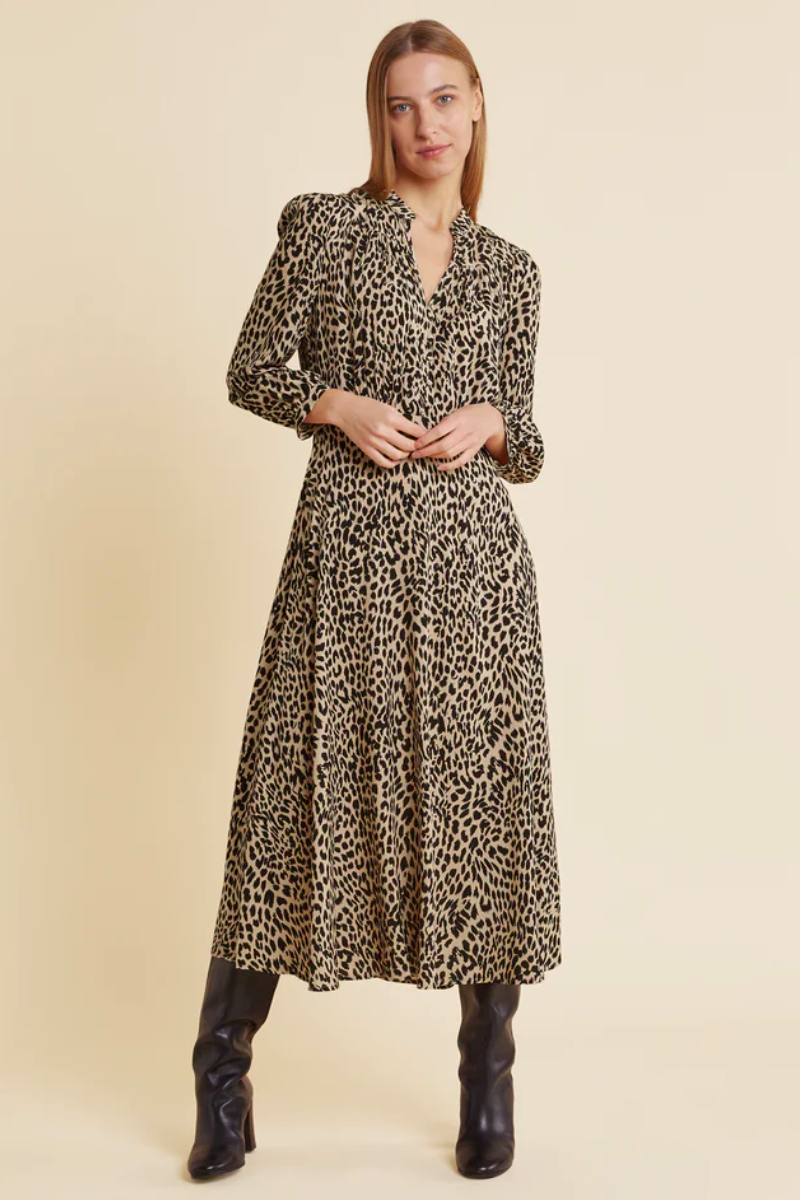 albaray
mono animal midi dress
UK RRP: £99.00
OUR PRICE: £89.10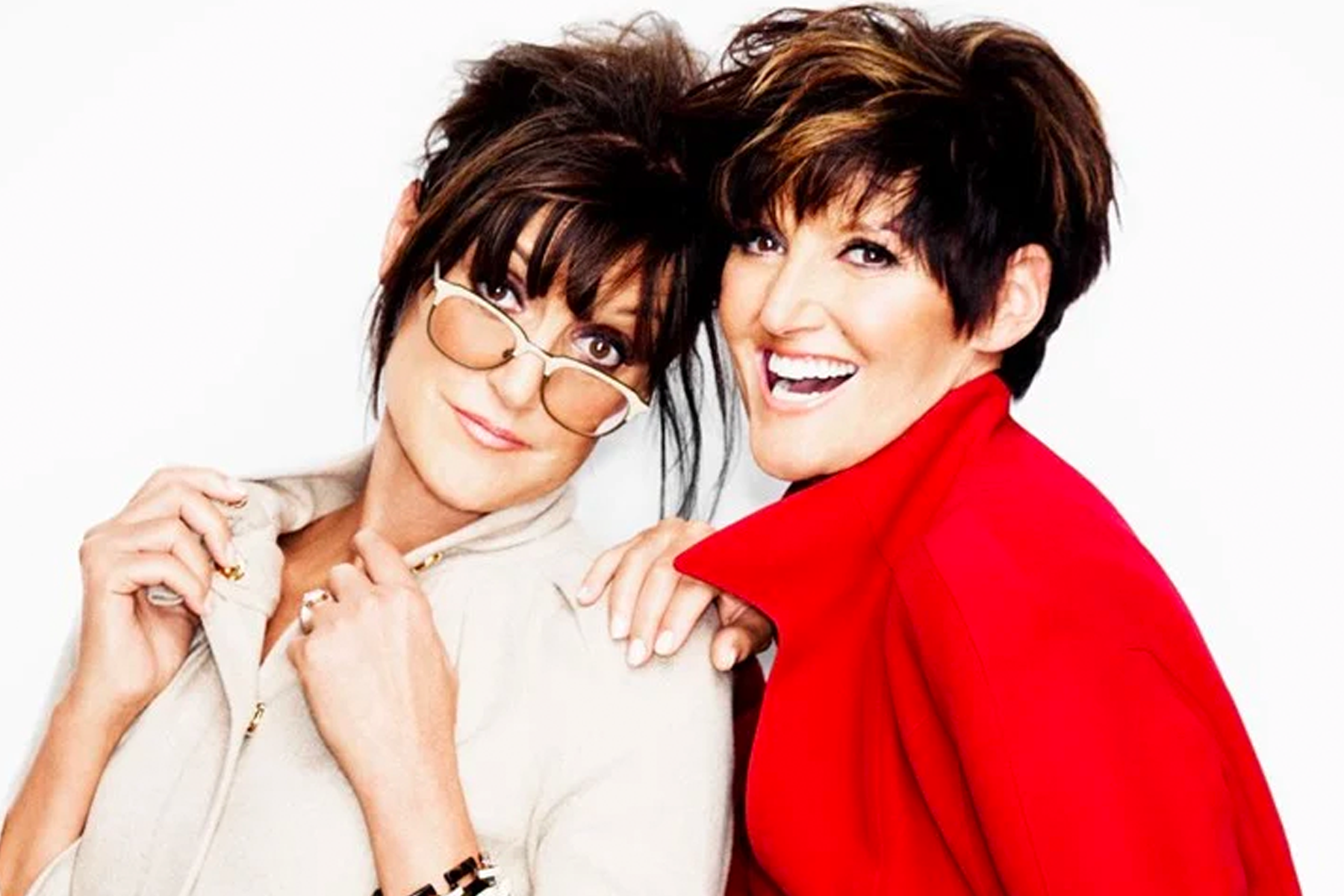 benefit
Meet the Ford twins...two Indiana farm gals turned successful models & makeup artists. They moved to San Francisco to take on a totally new approach to beauty. In 1976, they flipped a coin… heads, they open a casserole cafe, tails a makeup shop. Thankfully it was tails (no offense casseroles)!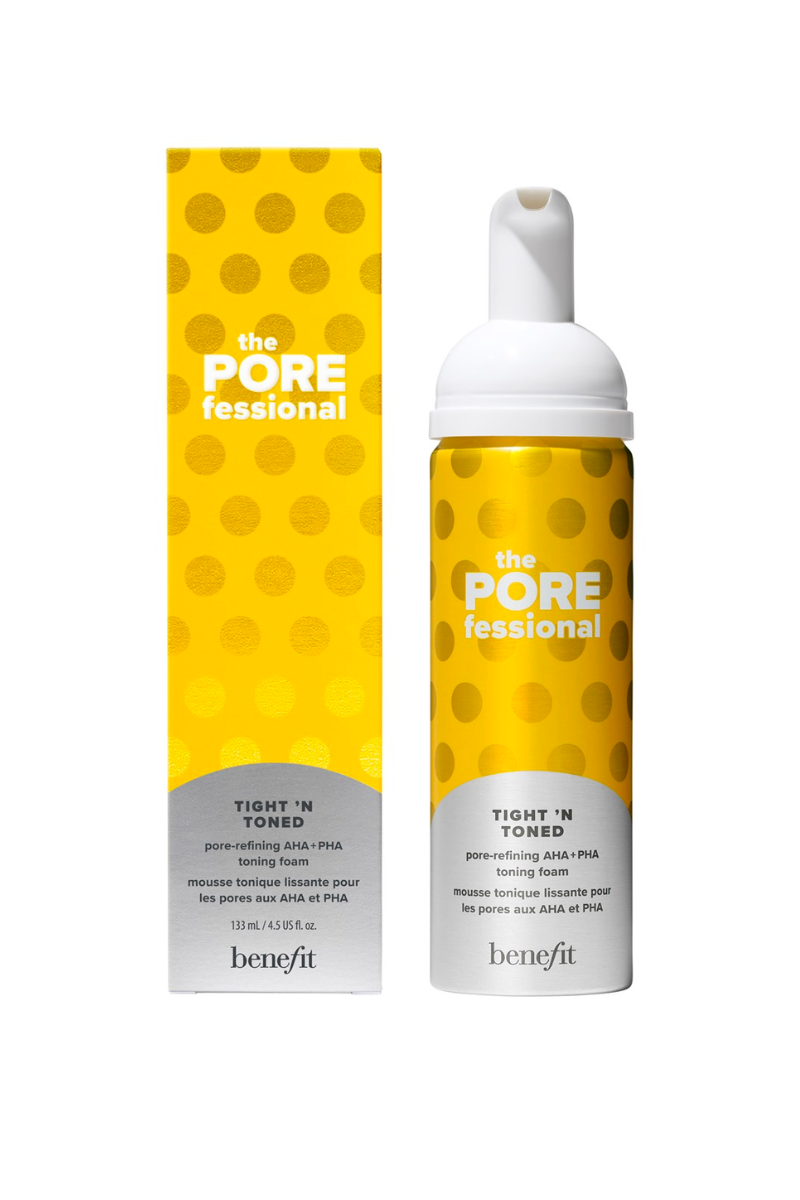 Benefit
tight 'n toned toning foam
UK RRP: £32.00
OUR PRICE: £28.00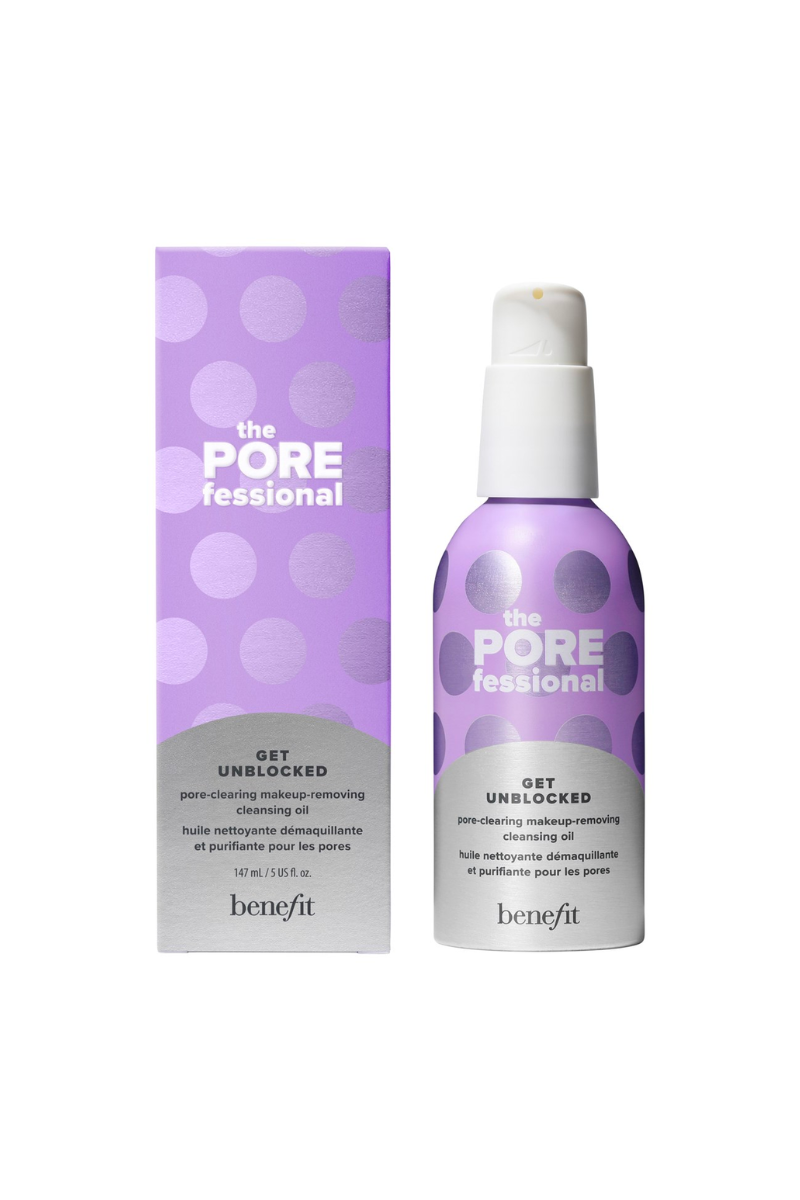 Benefit
get unblocked cleansing oil
UK RRP: £32.00
OUR PRICE: £28.00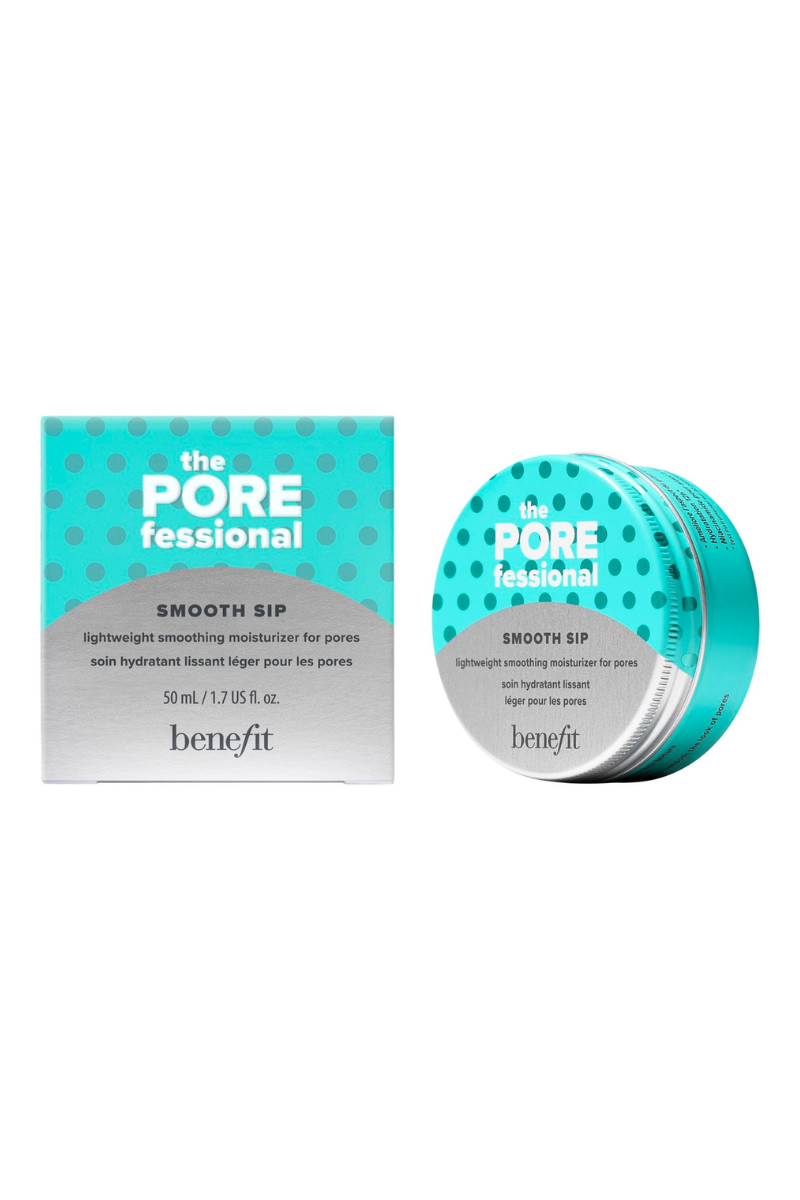 Benefit
smooth sip moisturiser
UK RRP: £35.00
OUR PRICE: £31.50
chocadyllic
Evelyn Day is a chocolate architect local to Jersey. She has been passionate about chocolate all her life and has found a way to translate that passion into (incr)edible art!
She has had the pleasure and joy to create chocolates and chocolate sculptures for many lovely clients including but not limited to Sony, Brighton Royal Pavilion, the London Chocolate Festival, the Moorings, the Mayfair, Hawksford and more. - even appearing in multiple chocolate making tv shows!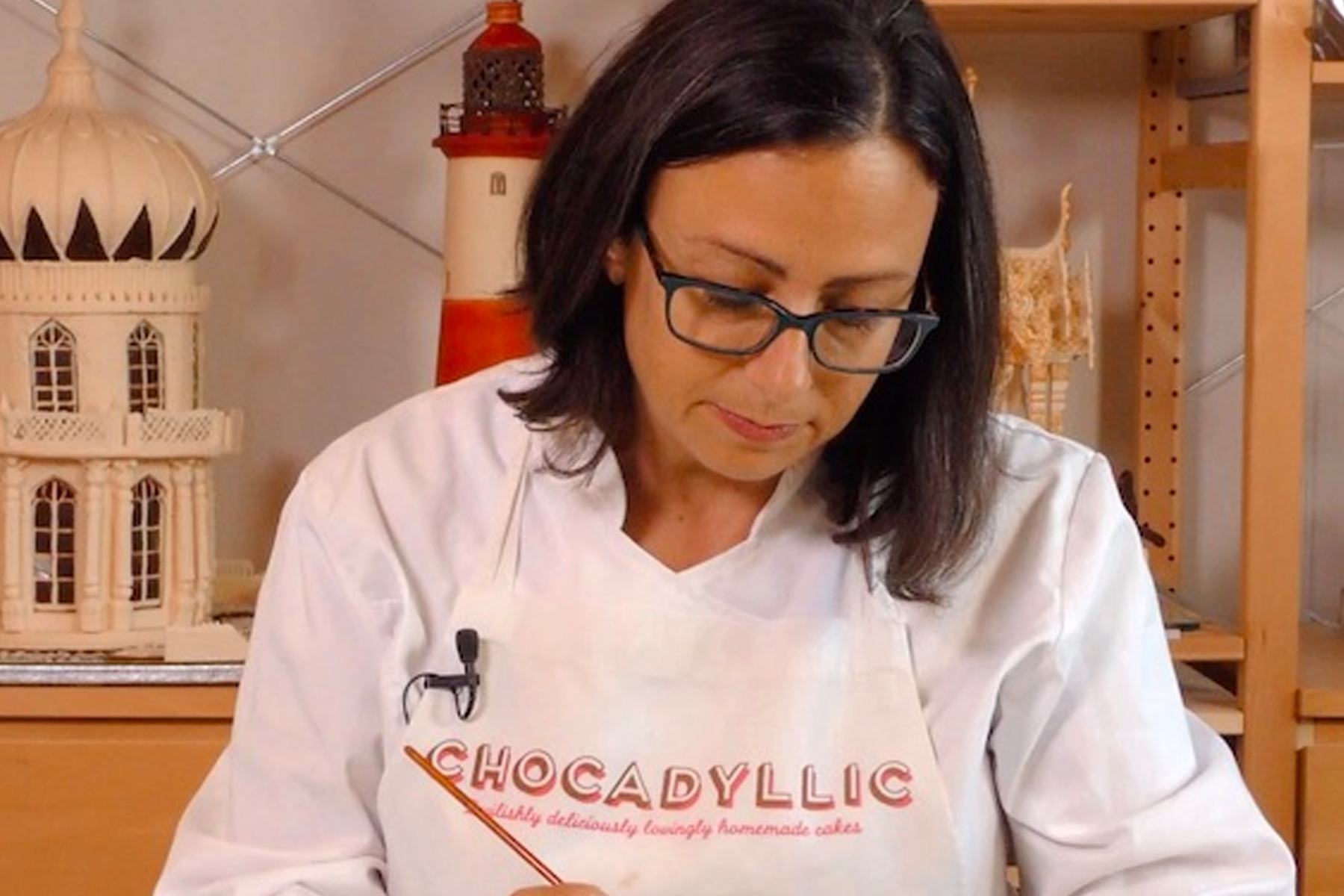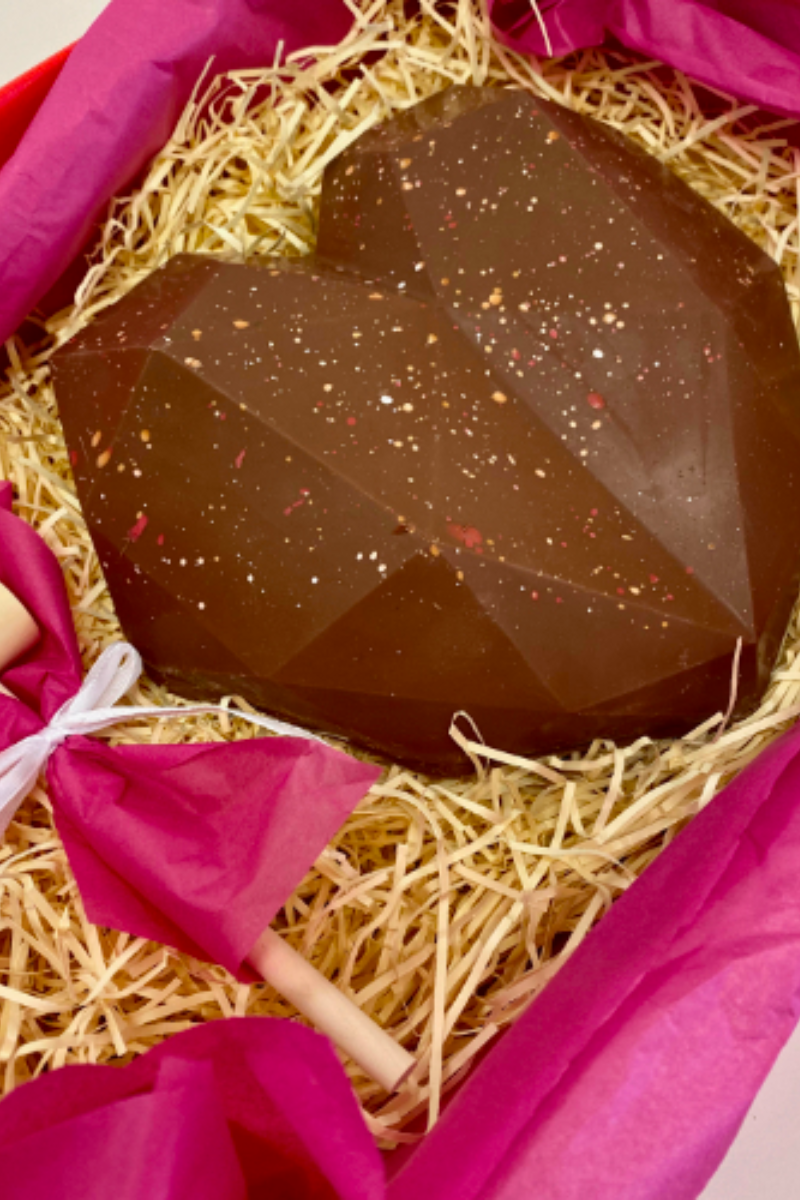 chocadyllic
heart pinata
OUR PRICE: £44.99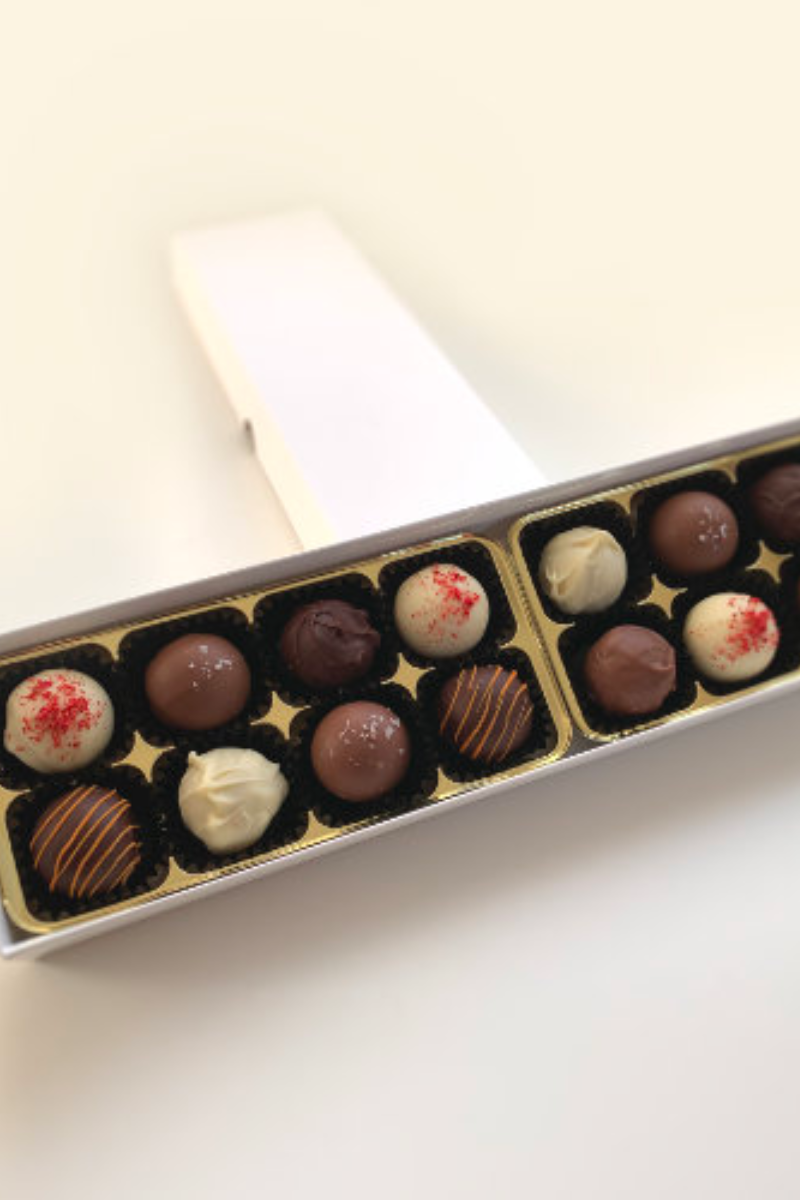 chocadyllic
16 decadant truffles
OUR PRICE: £17.99
chocadyllic
heart basket
OUR PRICE: £12.99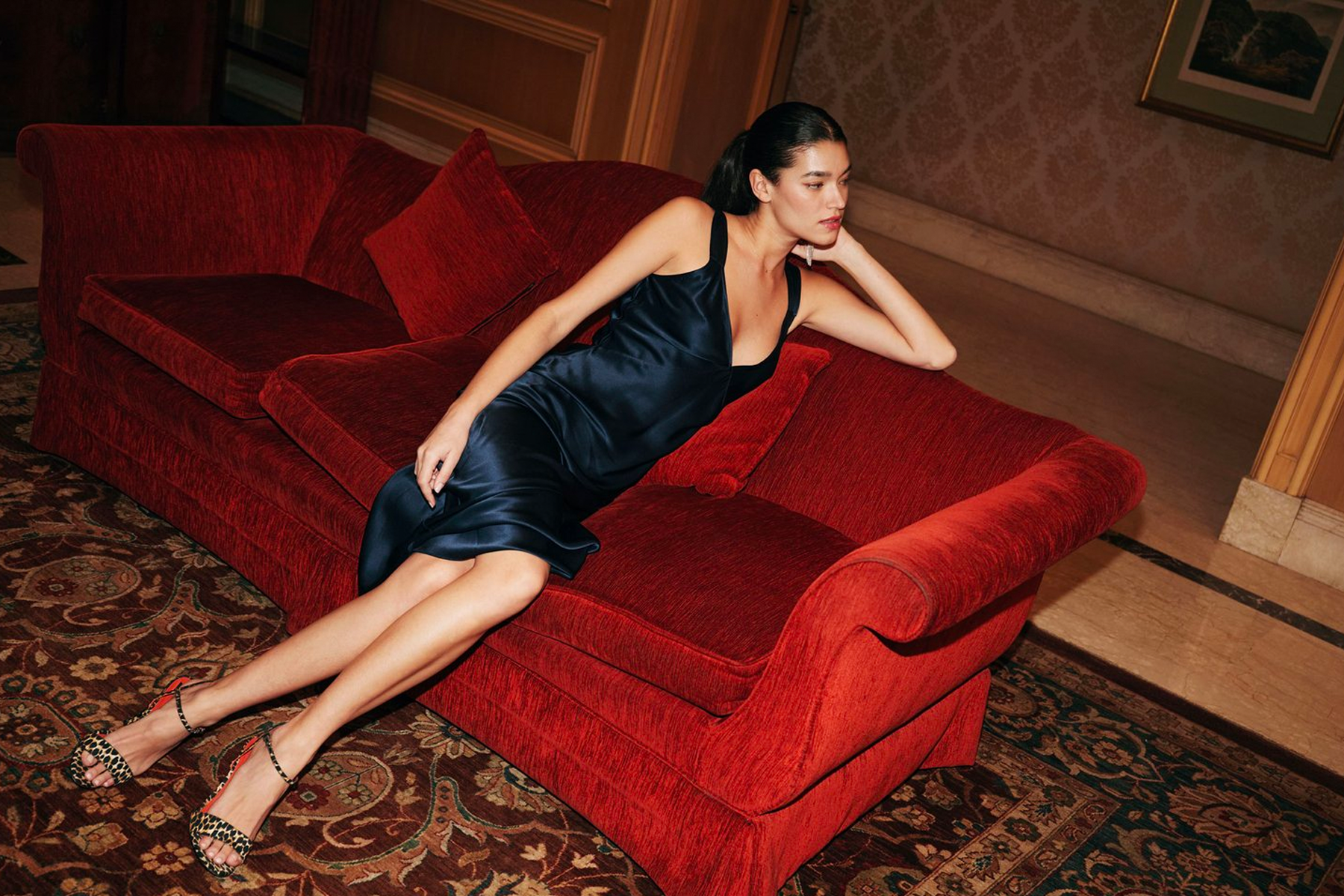 ginia
GINIA, the silk craftsmanship leader, brilliantly captures the trans-seasonal character of silk and imbues these traits into our wardrobe basics, providing simple transitioning from day to night.
Established in 1969, with 40 years of mastering her craft, founder Leanne Julier took her profound passion and created GINIA. Representative of her zest for art, community, and the world around us, Leanne utilises environmentally conscious materials, selected for fusing ingenuity and heritage.
GINIA believe that getting dressed should be an 'uncomplicated joy,' celebrating women and elevating them every day.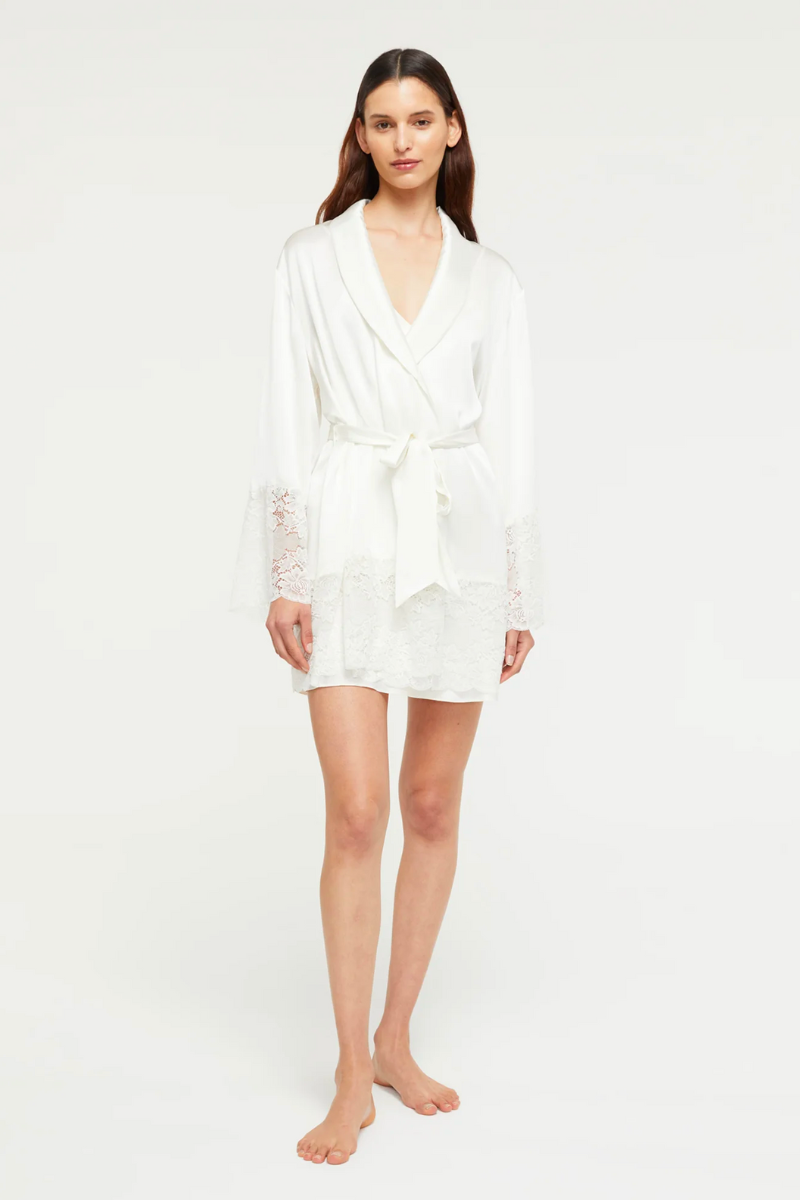 ginia
silk lace robe
UK RRP: £399.00
OUR PRICE: £301.10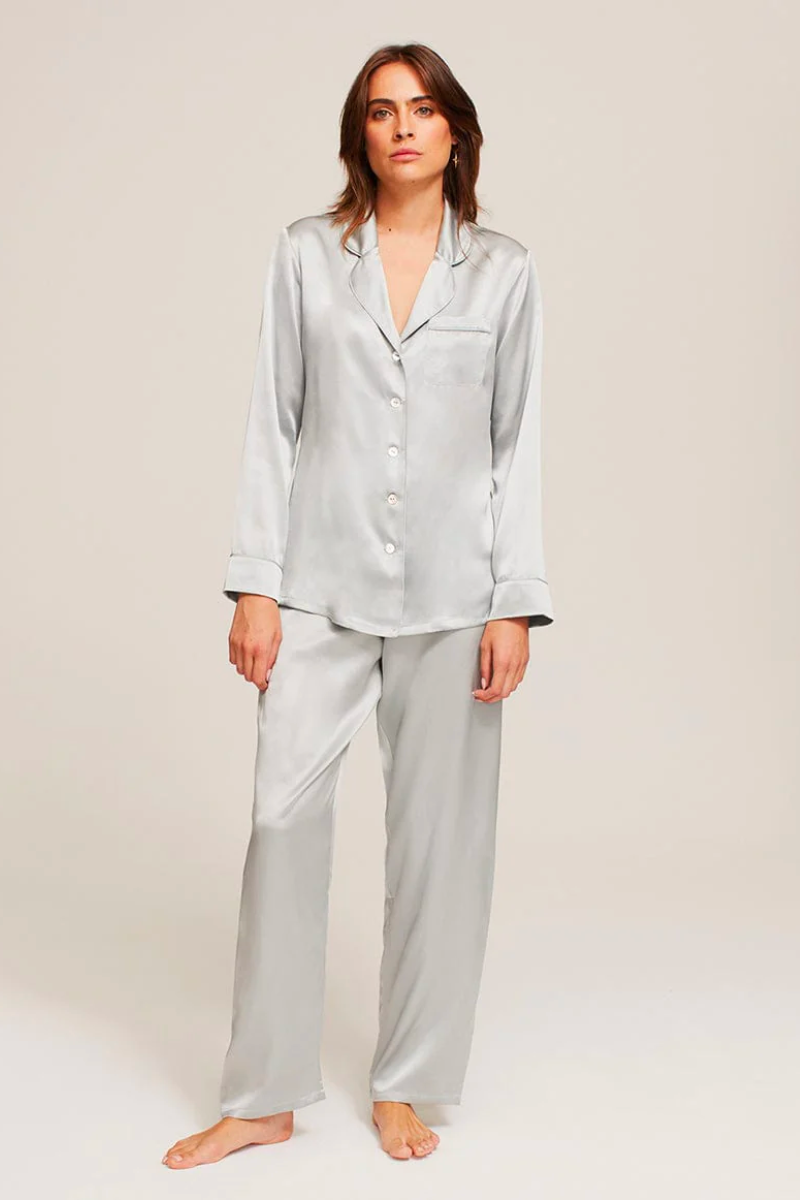 ginia
silk pajamas
UK RRP: £369.00
OUR PRICE: £332.10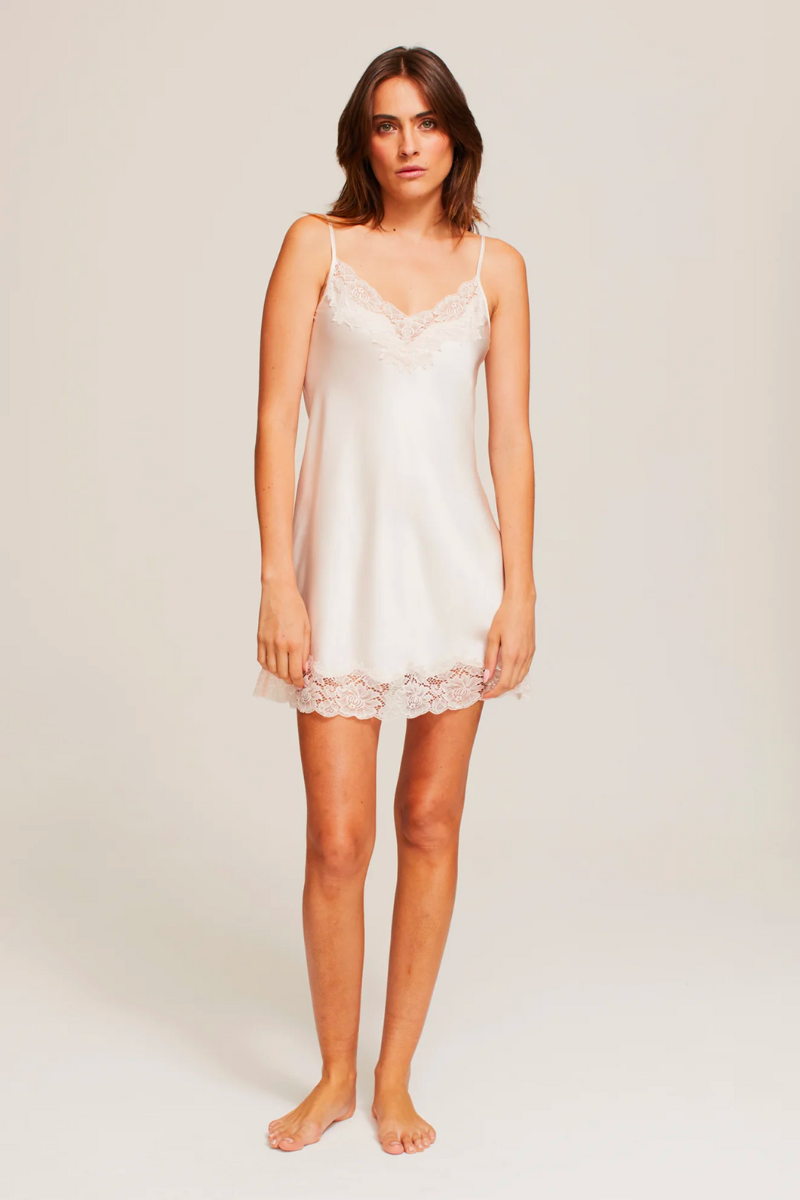 ginia
silk lace chemise
UK RRP: £179.00
OUR PRICE: £161.10
mamaroo
Meet Martina, the face behind the local brand mamaroo. The inspiration for mamaroo came from the struggle of finding clothes that she liked for her two boys. Every time she went shopping, she saw the same generic patterns (dinosaurs, trucks, checkered prints etc.). As a busy working mum, she felt it made sense to have a clothing brand available for minimalist shoppers.
At mamaroo, they try to combat the idea of shopping for 'pink or blue' and allow you to simply 'shop' for your child, regardless of their gender.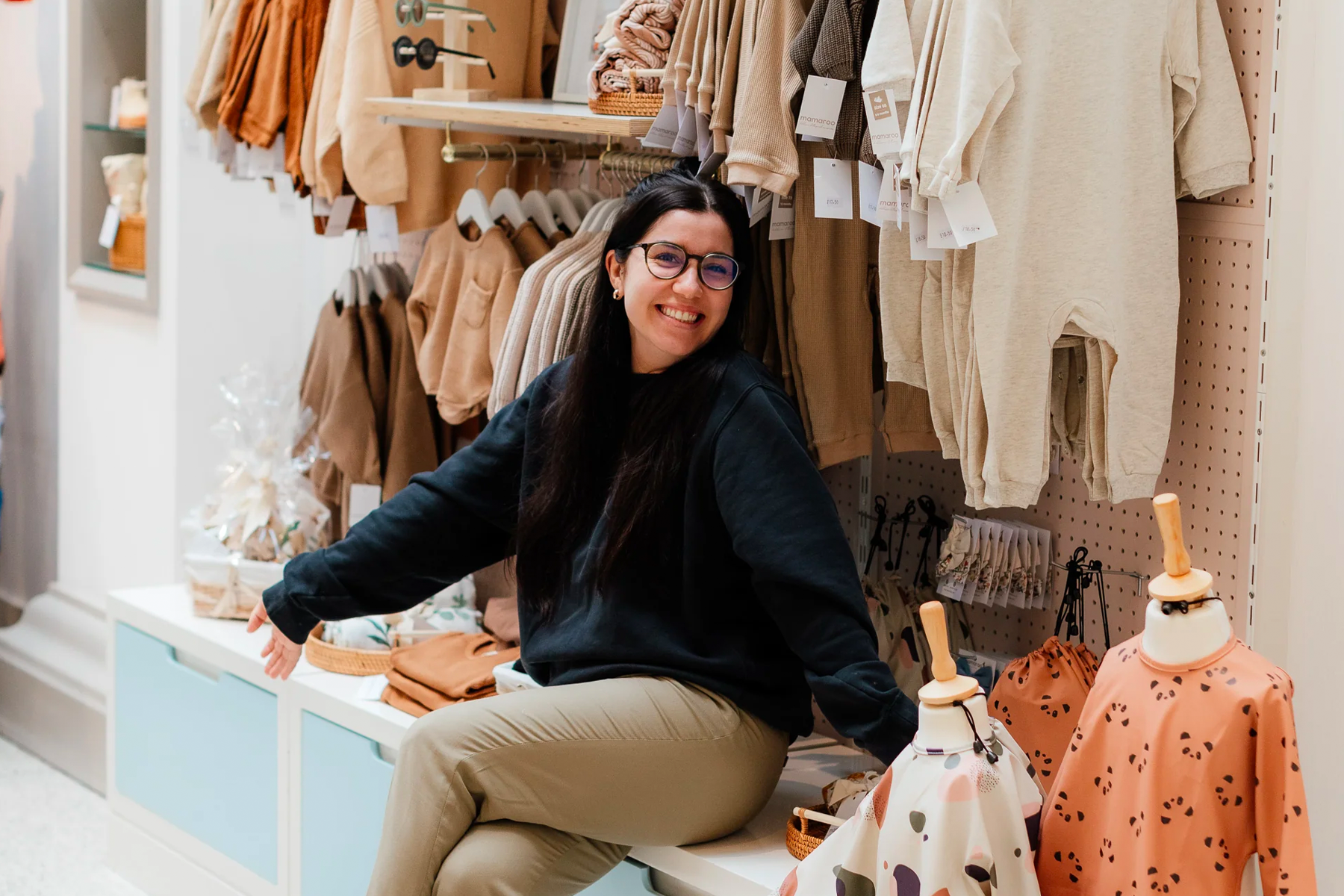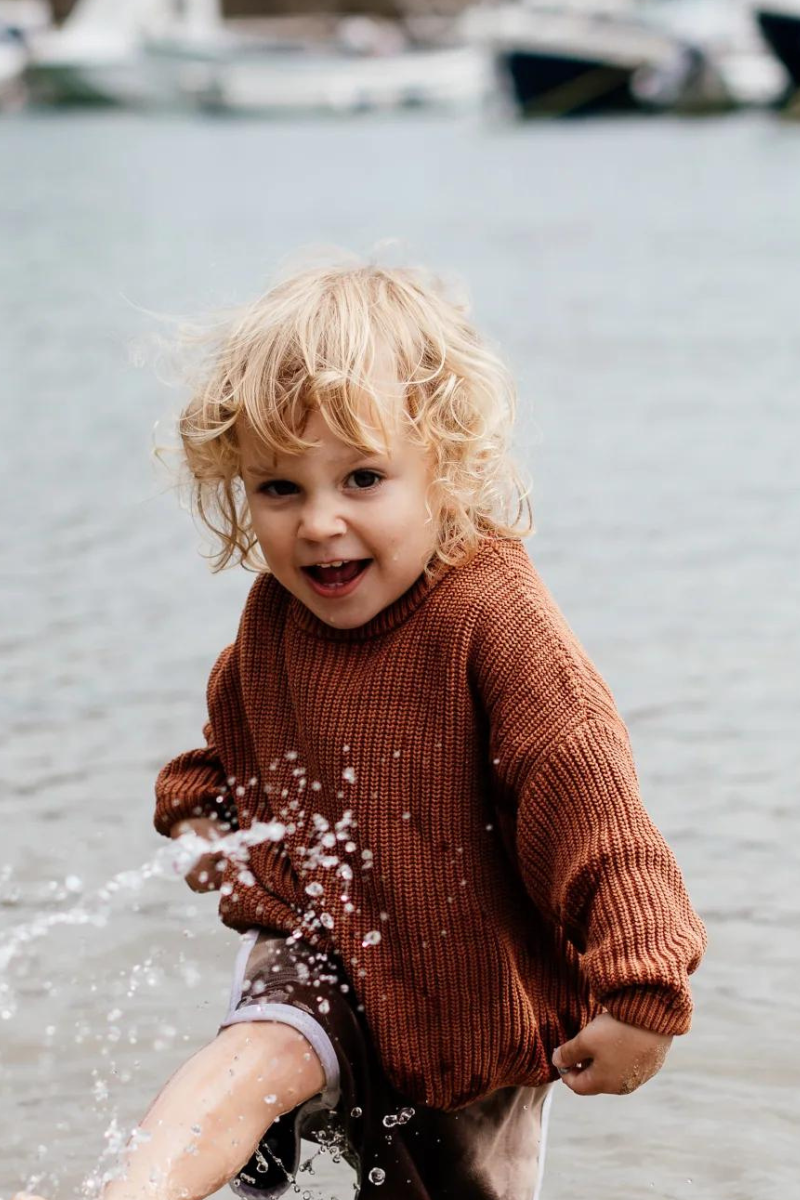 mamaroo
cinnamon knit jumper
OUR PRICE: £17.99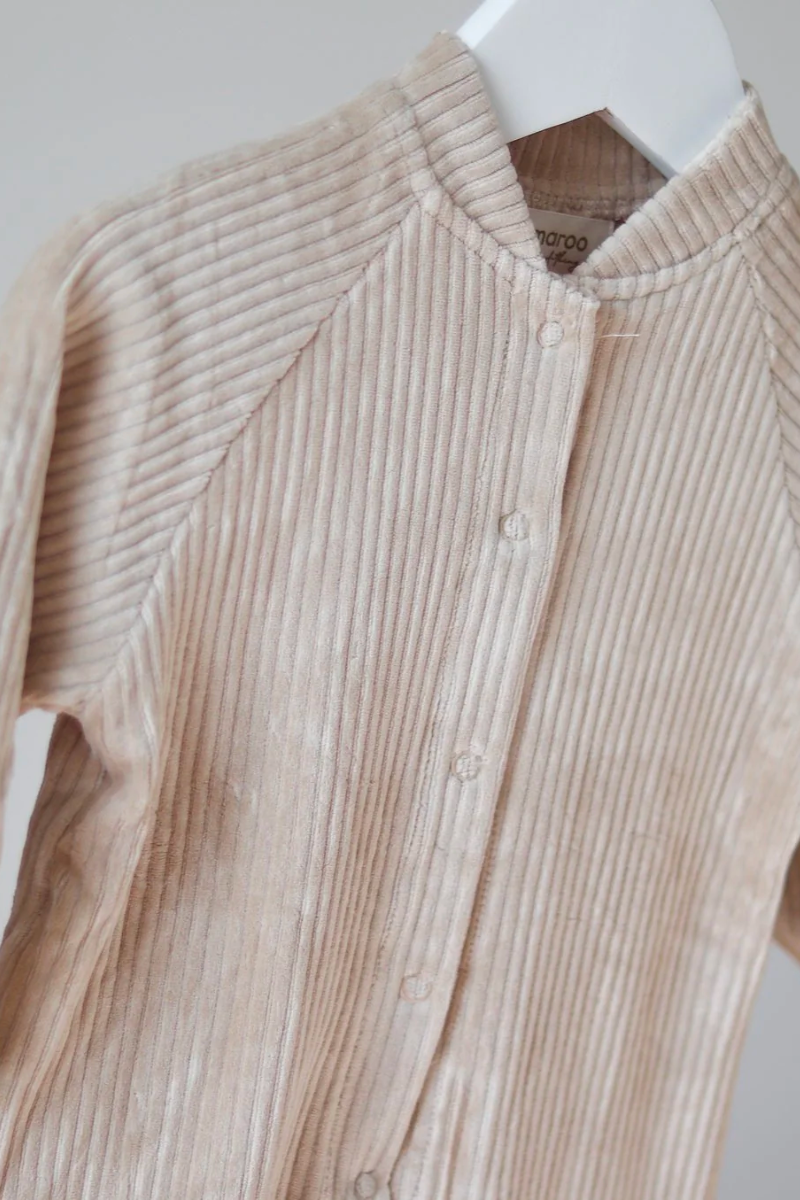 mamaroo
ribbed cord overalls
OUR PRICE: £19.99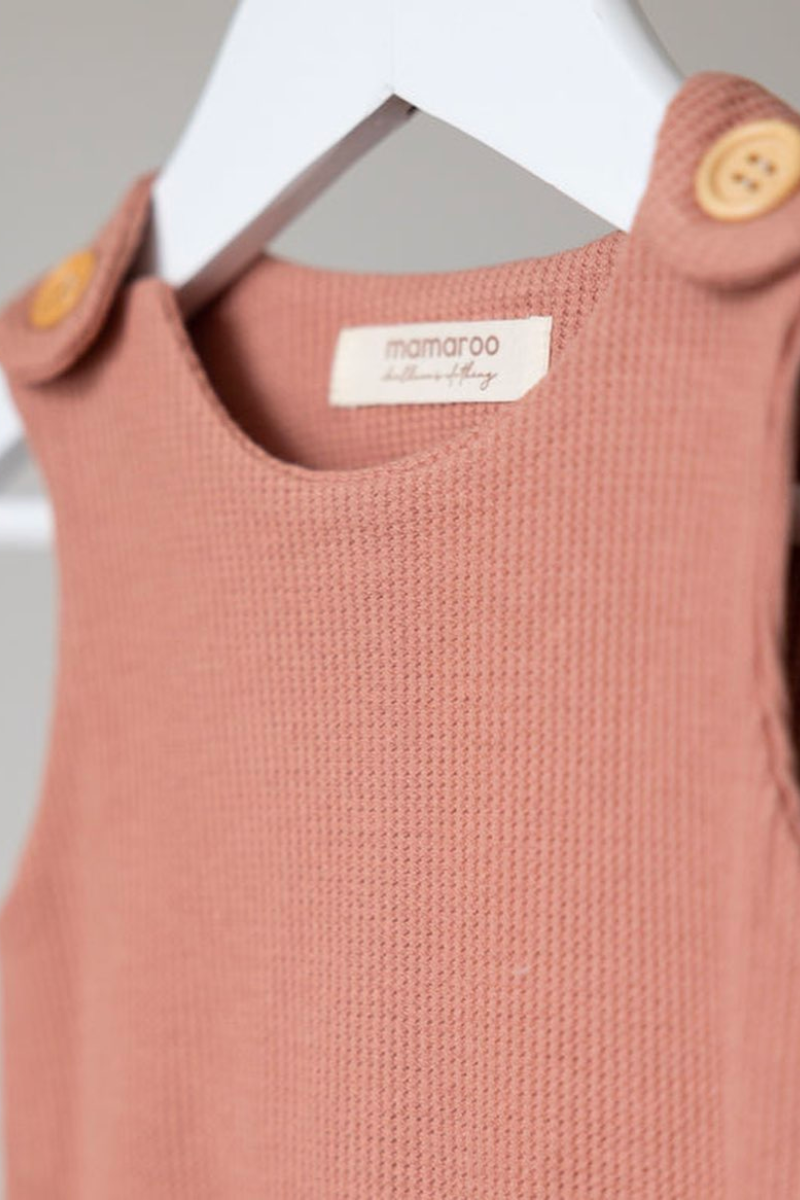 mamaroo
mauve dungarees
OUR PRICE: £16.99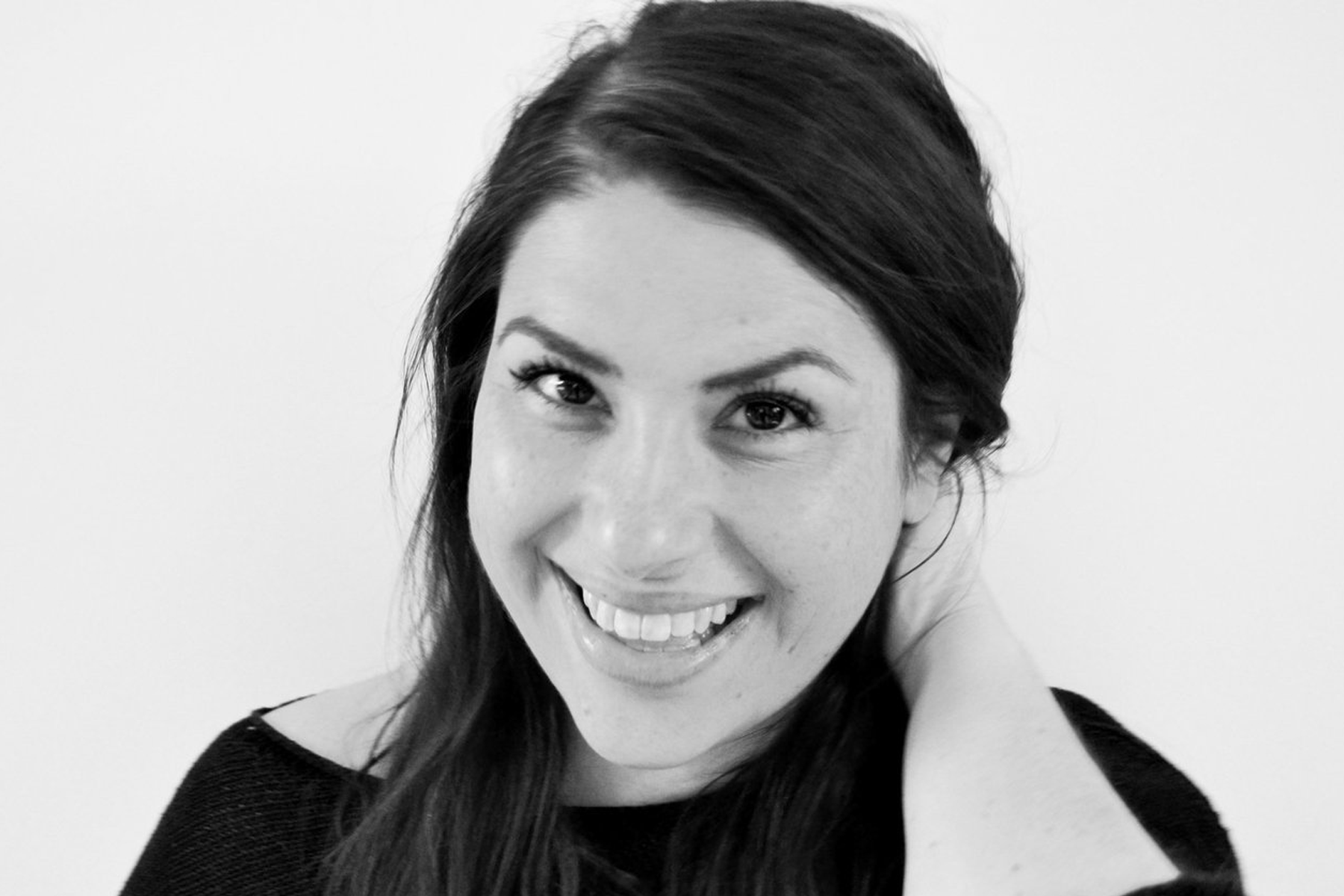 messiah and eve
Sarah Sklavenitis started this journey to answer a question: 'How could I deliver that feeling of finding a product you love because it works, makes you feel special, looks sophisticated and smells beautifully unique; how could I make "incredible and effective", affordable?
She set out to channel all the most desirable aspects of beauty, skincare and fragrance into body care that has real purpose, integrity and difference. Offering products that speak to people who share a similar mindset of wanting it all. Body care that you will use over and over because it ticks all your aspirational boxes, makes you feel good and offers you healthier skin and daily comfort.
She says: "Together, let's elevate expectations of what body care can be."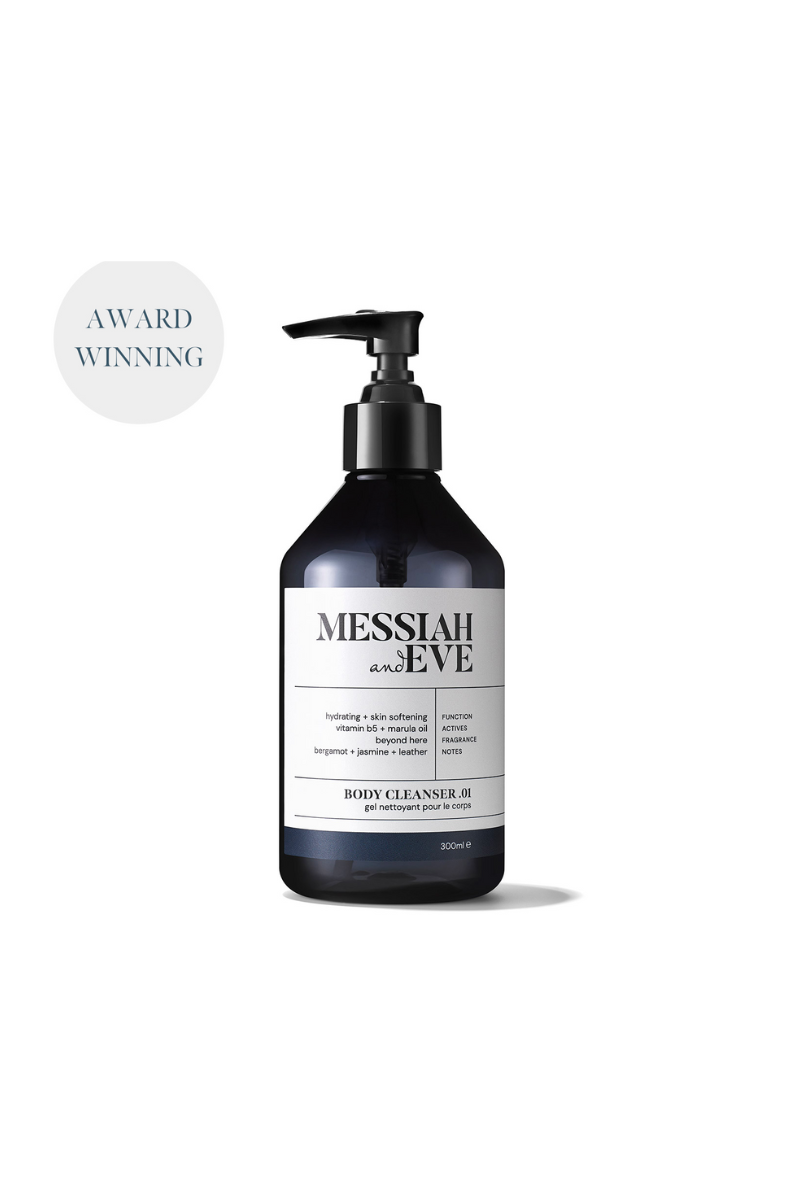 messiah and eve
body cleanser
UK RRP: £21.00
OUR PRICE: £18.40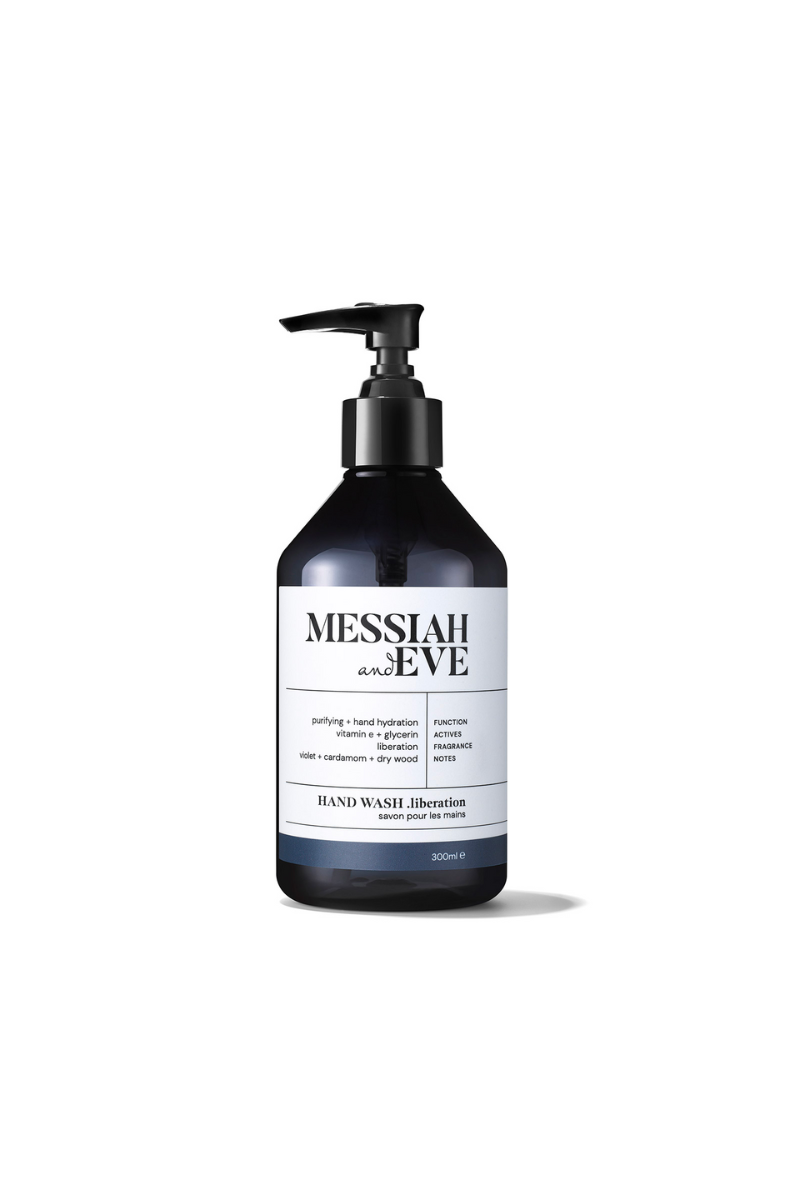 messiah and eve
hand wash
UK RRP: £17.00
OUR PRICE: £14.90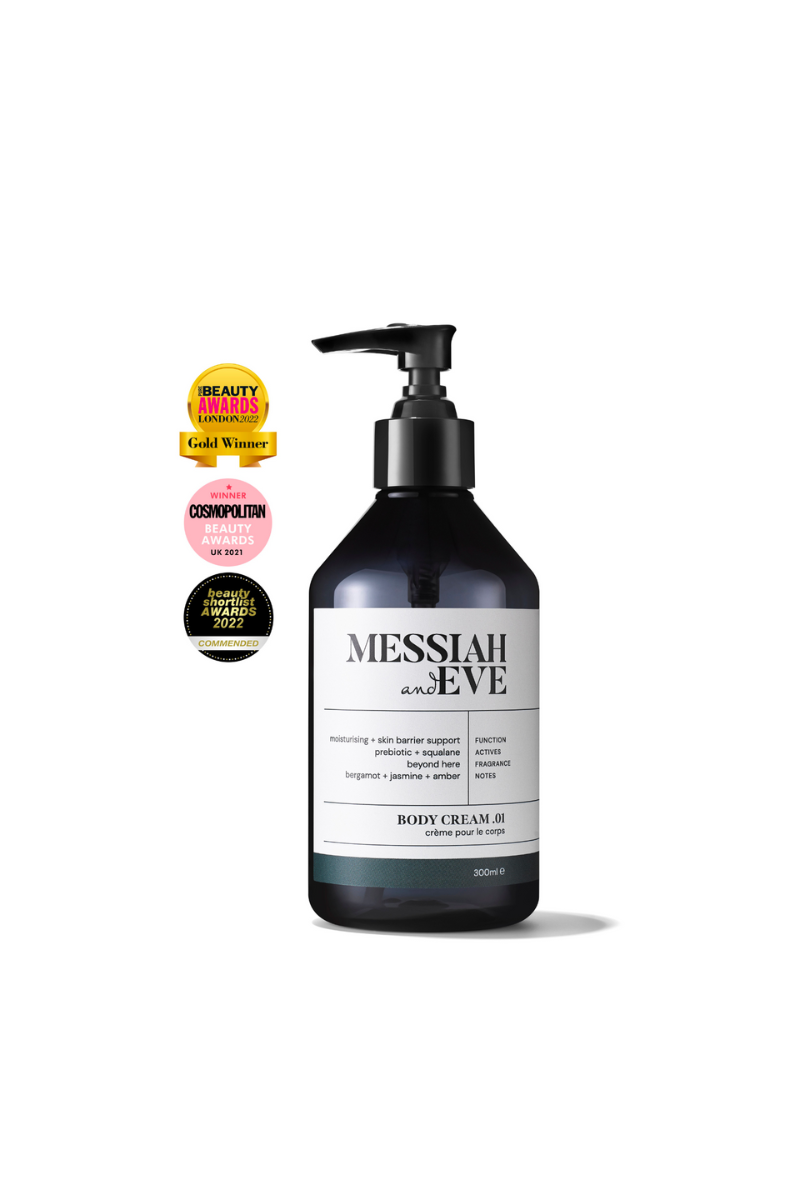 messiah and eve
body cream
UK RRP: £25.00
OUR PRICE: £21.90
Pretty okay
Claire, the founder of Pretty Okay Candle Co which was founded in Jersey. Born from a passion for creating luxurious scented candles, which has also extended into room diffusers, hand lotions, bath bombs and more! Claire's aim is to lighten up your home with her products.

Their brand is Pretty Okay to the environment too - sustainable, working only with a natural plant based Coconut wax blend - their candles are clean burning, vegan friendly, cruelty free, plastic free and come with re-usable jars.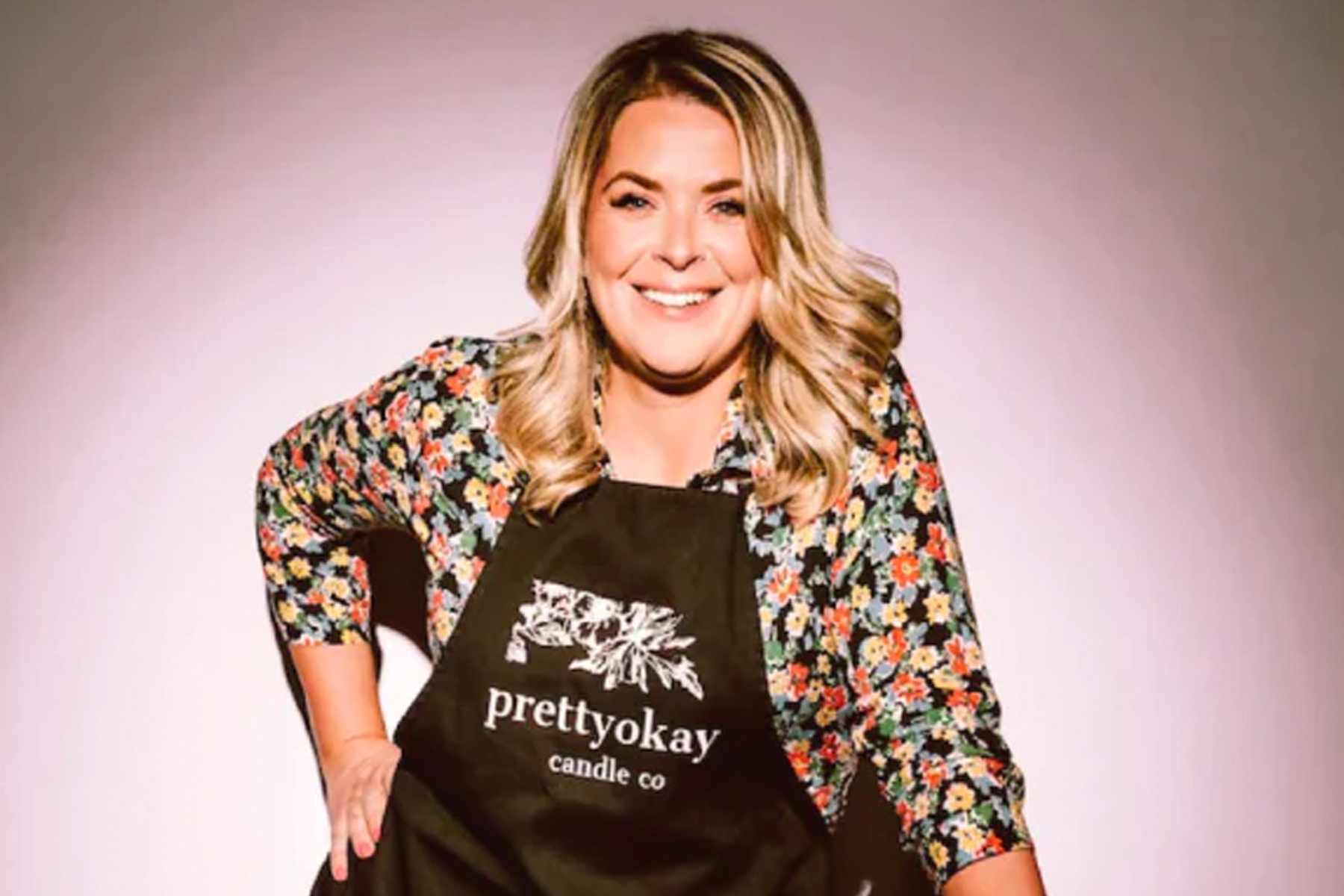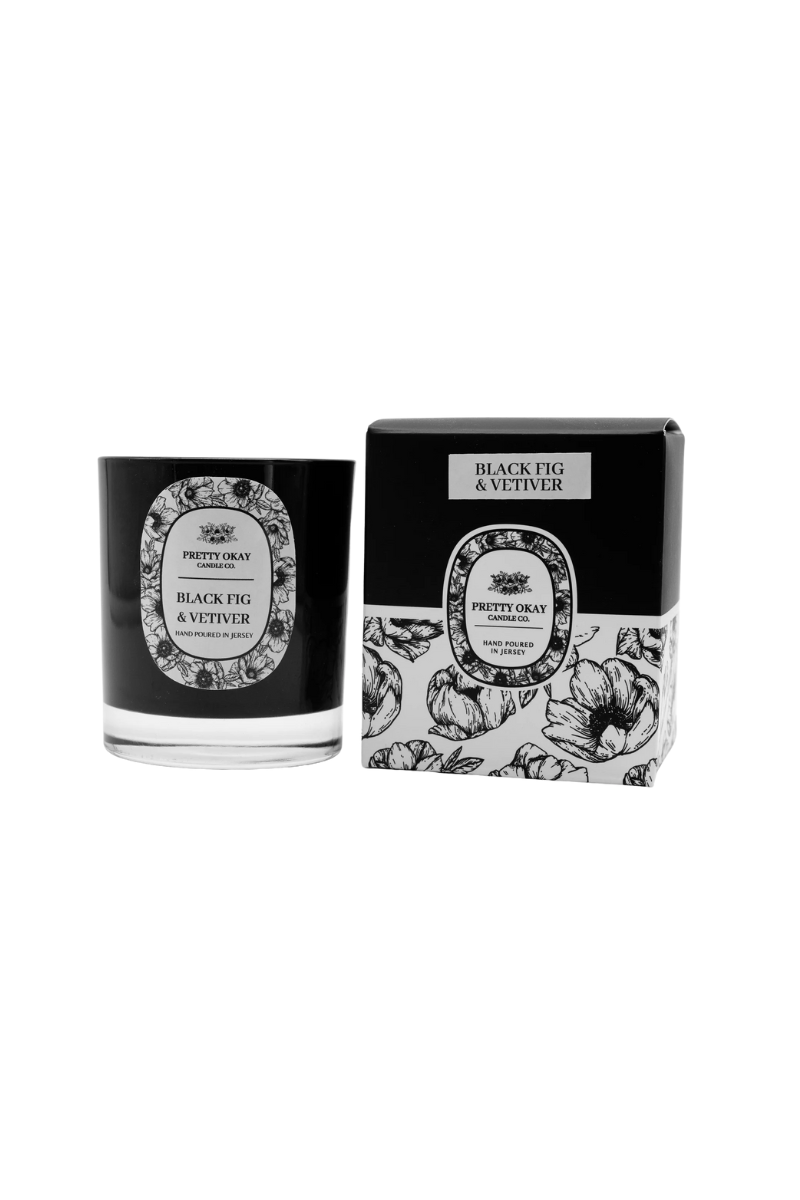 Pretty Okay
Candles
OUR PRICE: FROM £19.00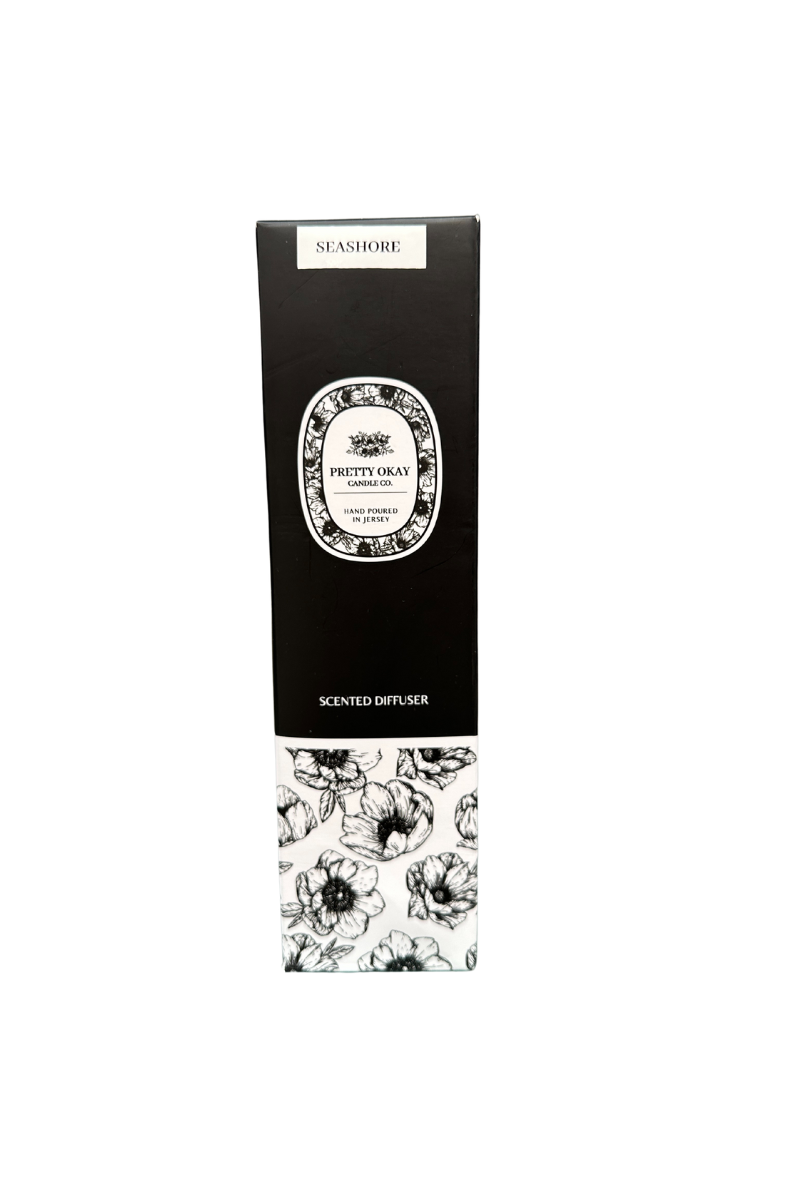 Pretty Okay
diffusers
OUR PRICE: FROM £19.00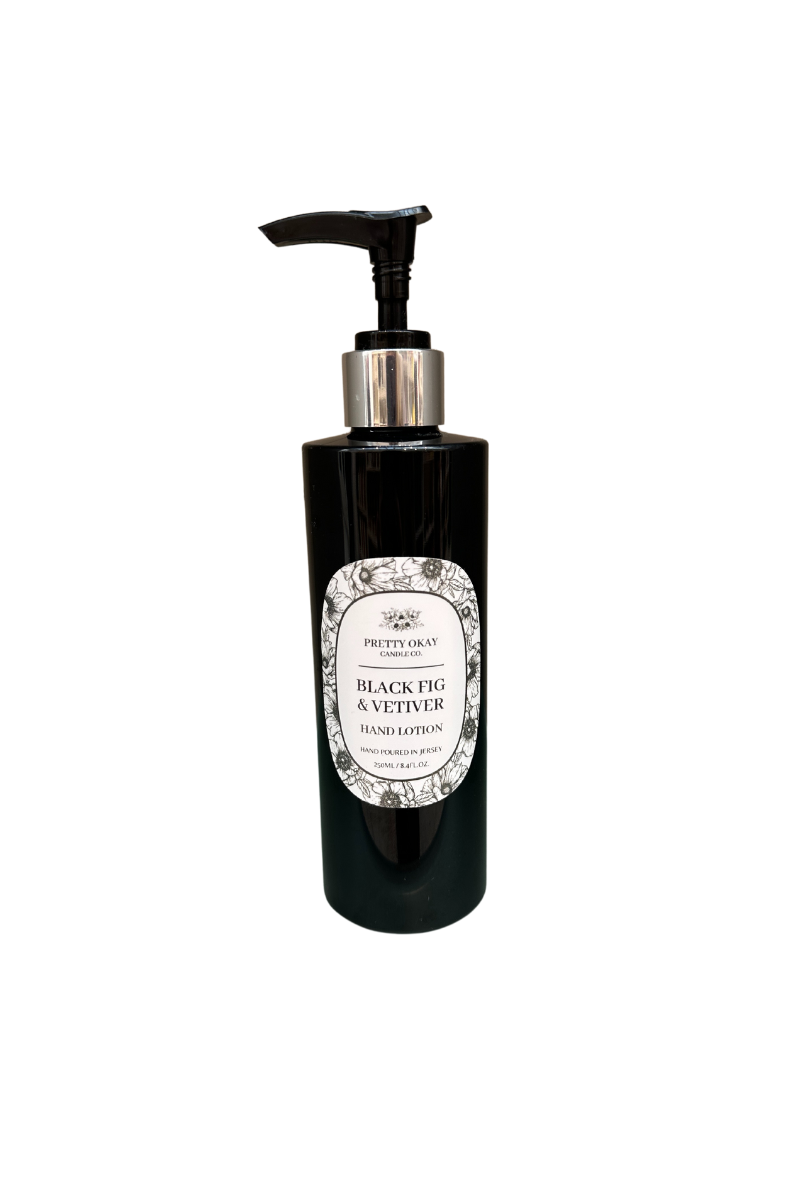 Pretty Okay
hand lotions
OUR PRICE: FROM £16.00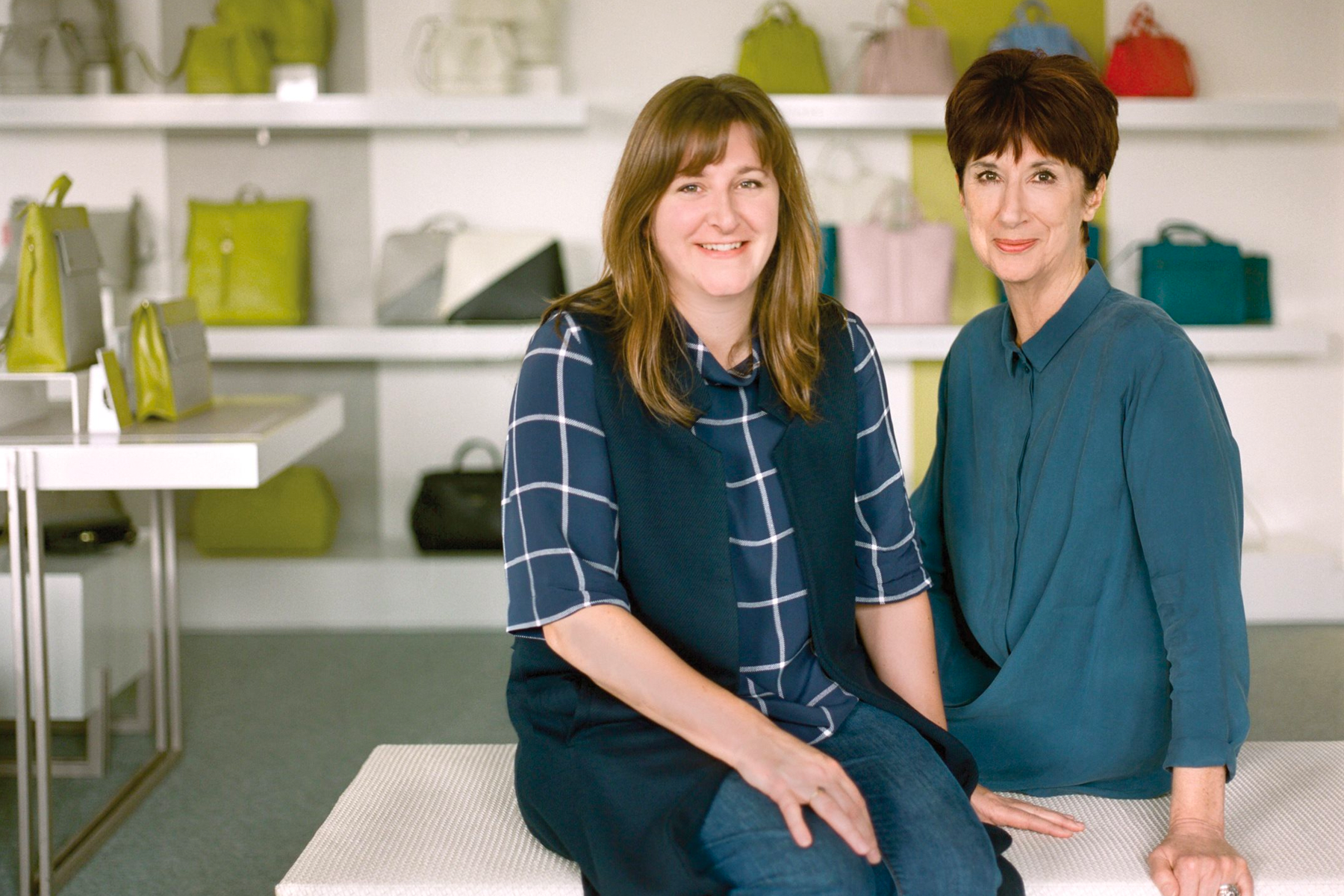 radley London
Lowell Harder ( Founder of Radley ) a trained Australian architect, and mother to 3 young boys decided she needed a different direction in her life. At 33, Lowell no longer felt inspired by bricks and mortar, so she turned her hand to designing bags.
Her cousin had just returned from a trip to India with some vegetable tan leather bags and Lowell was immediately impressed by the unique designs.
Intrigued, Lowell contacted the manufacturer in India and arranged to have her own bags made and imported to London to trade at Camden Market under the name "Hidesign".
Standing just two days per week in London Camden Market was time enough for news of the bags to spread. Fast forward a few decades, Radley London has grown into a global brand with over 20 stores and shipping to over 40 countries.
Radley's Australian founder (right) and her design director (left).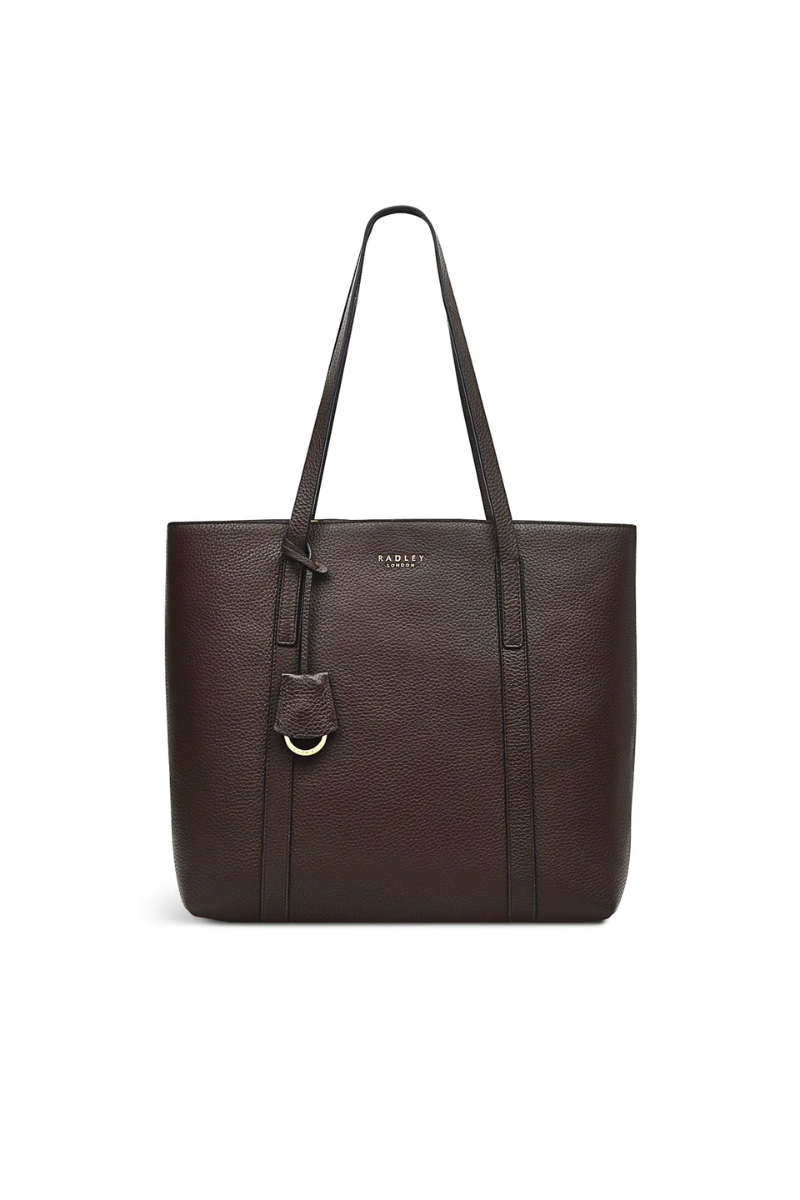 radley
museum street bag
UK RRP: £229.00
OUR PRICE: £206.10
radley
liverpool street bag
UK RRP: £199.00
OUR PRICE: £179.10
radley
spring bulbs canvas bag
UK RRP: £29.00
OUR PRICE: £26.10
stories parfums
Tonya Kidd-Beggs, Founder and CEO of STORIES Parfums, Northern Ireland's very first luxury, niche perfume house.
She says, "My fragrance house was born as a testament of the power of fragrance and to the stories which have shaped my own life. Fragrance has always been a way for me to connect with who I am and what matters to me and by sharing my fragrances I hope to give people the space to stop and connect with either their past, their present or even dream for their future. The actual inspiration for each fragrance comes by working on how I feel on the day. I do not have an idea or a strategy where my perfumes are concerned. Everything comes to life as I work, much like an artist who paints a painting. It is an expression, an art, what I like to call the art of perfumery."
STORIES Parfums launched in late 2018.  As I reached my mid-forties and my children got older, I went on pursuit of a hobby which led me to Grasse in the South of France. My desire was to learn the basics of perfumery and create my own bespoke perfume.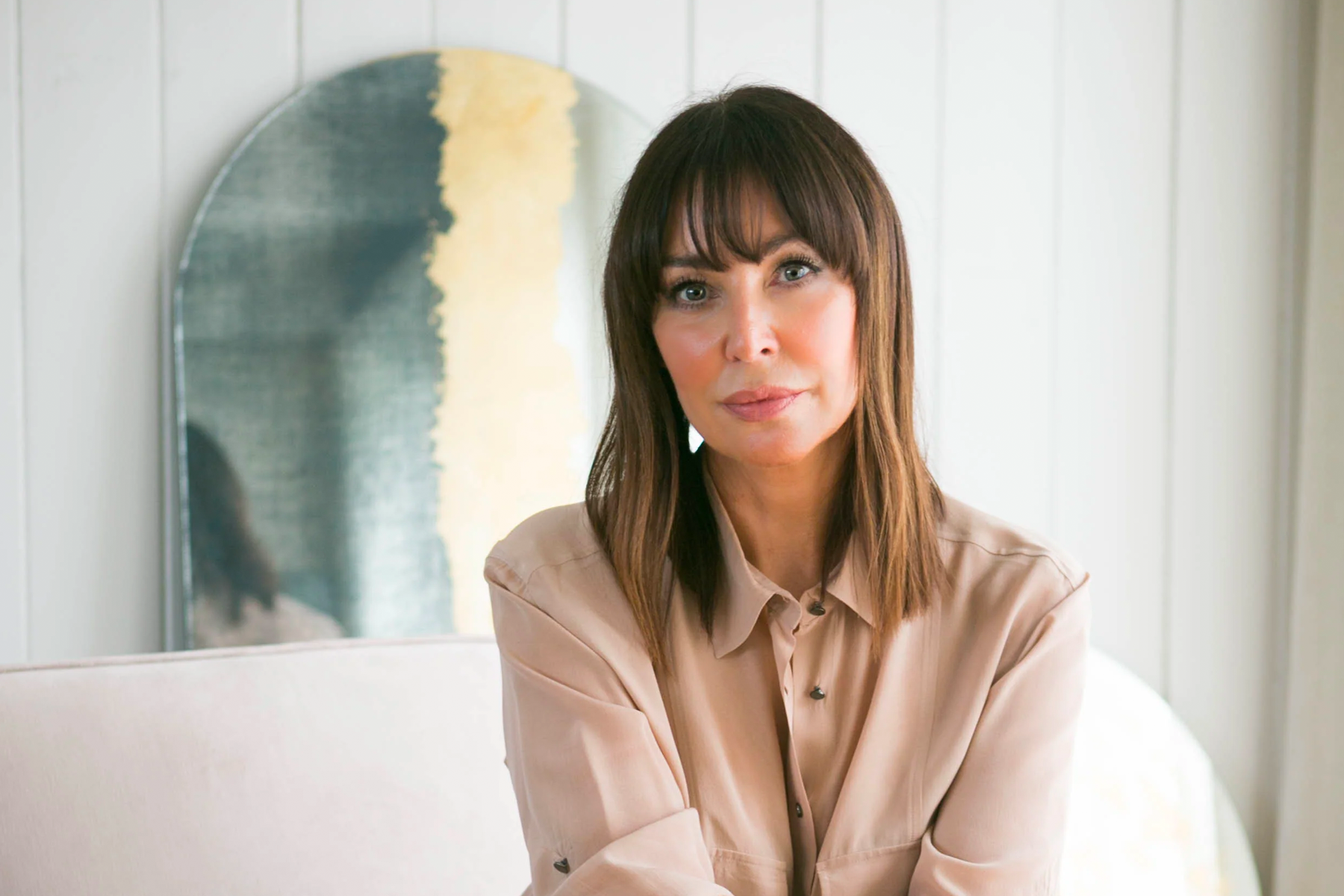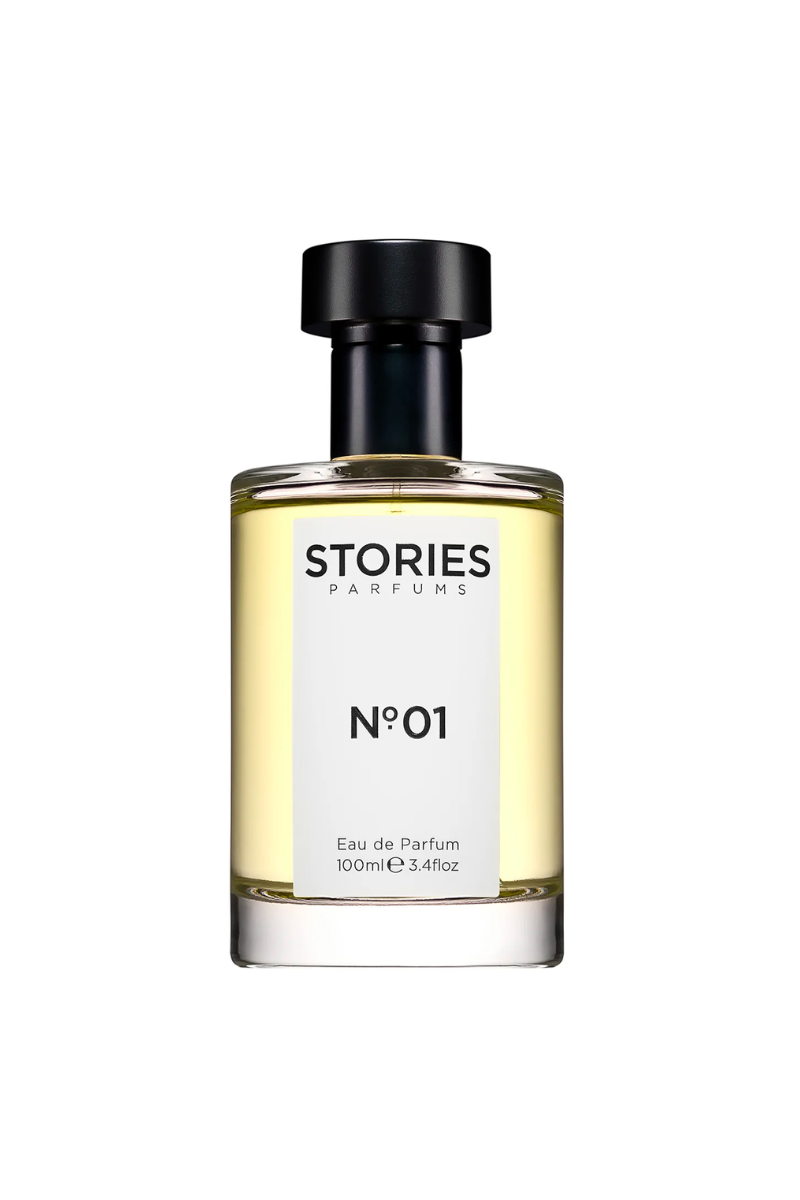 stories parfum
no.1 eau de parfum
UK RRP: £150.00
OUR PRICE: £131.25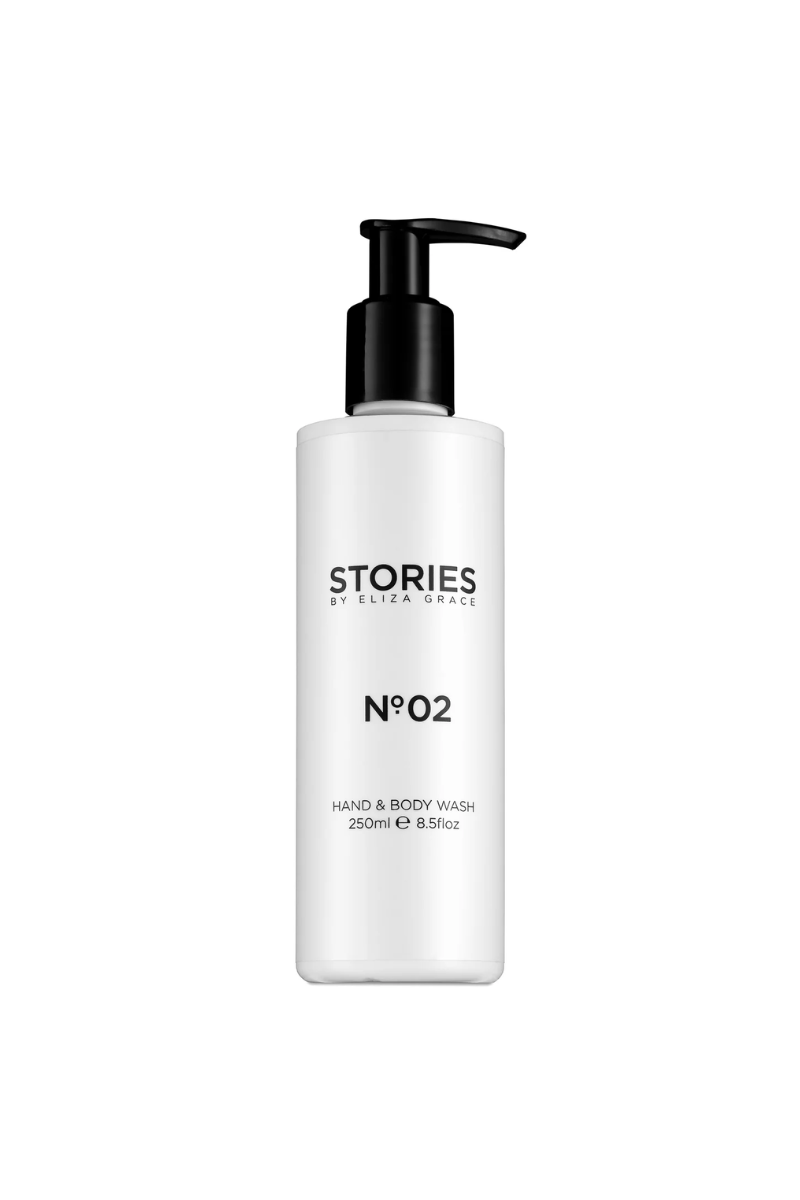 stories parfum
no.2 hand and body wash
UK RRP: £34.00
OUR PRICE: £29.75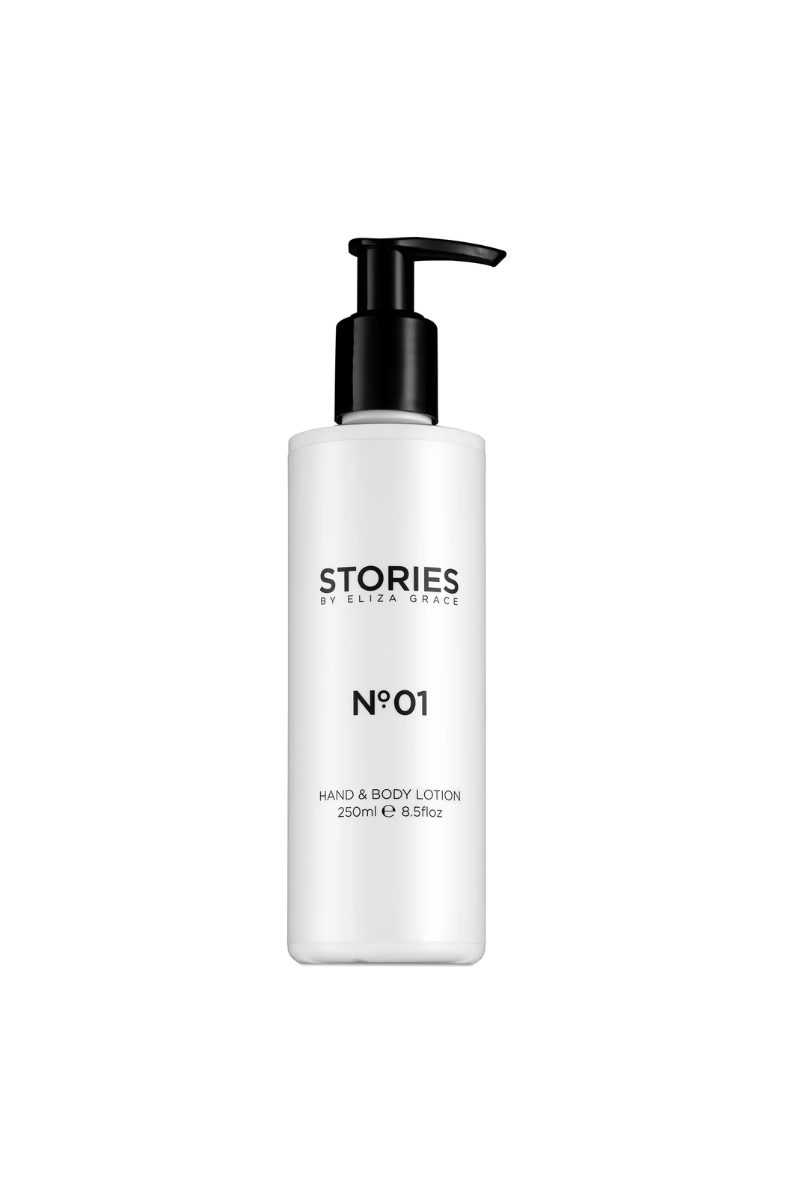 stories parfum
no.1 hand and body lotion
UK RRP: £34.00
OUR PRICE: £29.75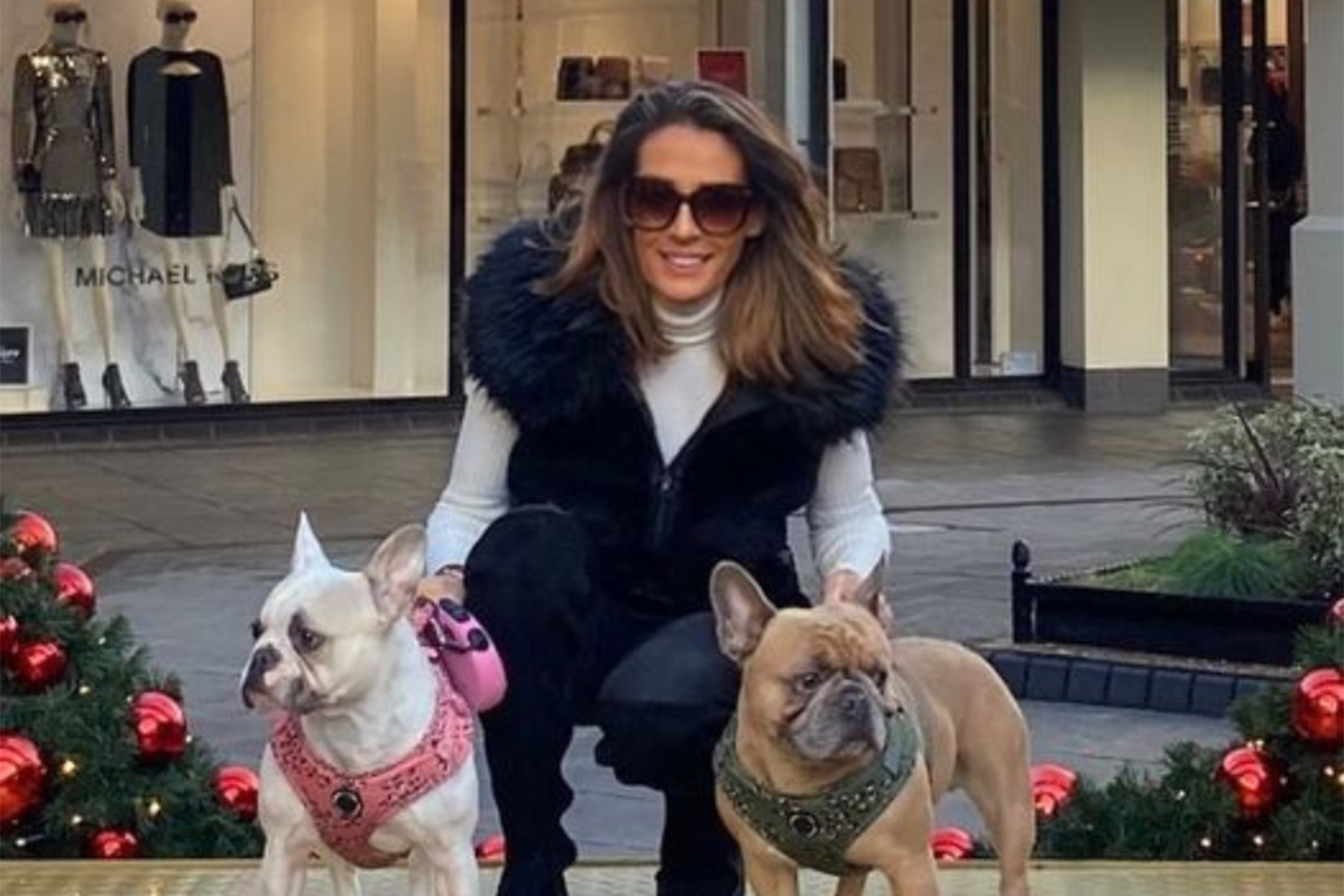 TONED TOTTY
Toned Totty is a local brand from Jersey founded by fitness professionals Lyndsey Stirling-Stewart and her husband.
"We first came up with the idea in 2002, with the intention of one day creating a new sportswear brand for ladies. It all stemmed from our clients (when I was a fitness instructor) mentioning the lack of nice sports and fitness wear in the shops. Therefore, we developed the brand to meet the demanding consumer who seeks style and comfort with attitude. For ladies who love to work out in the gym, go running, pilates, or whatever they enjoy doing; so we thought we would bite the bullet and go for it; nothing ventured, nothing gained! We wanted to offer women something more exciting, vibrant, and colourful, with the best quality, different from anything you can find on the high street! So, here we are today, a few years down the line! We are always sourcing more suppliers and trying out new ideas, but the quality is the most important thing for us. We've received samples from various countries worldwide and seen huge variations in the quality of fabrics, finding that you get what you pay for! We use the finest INVISTA's SUPPLEX® and LYCRA® SPORT fabrics and all of our garments have to pass a certain criteria for quality and authenticity to use their hang tags. We don't bulk produce, we produce smaller quantities per style and colour, maintaining exclusivity. Our customers love that they have something more unique."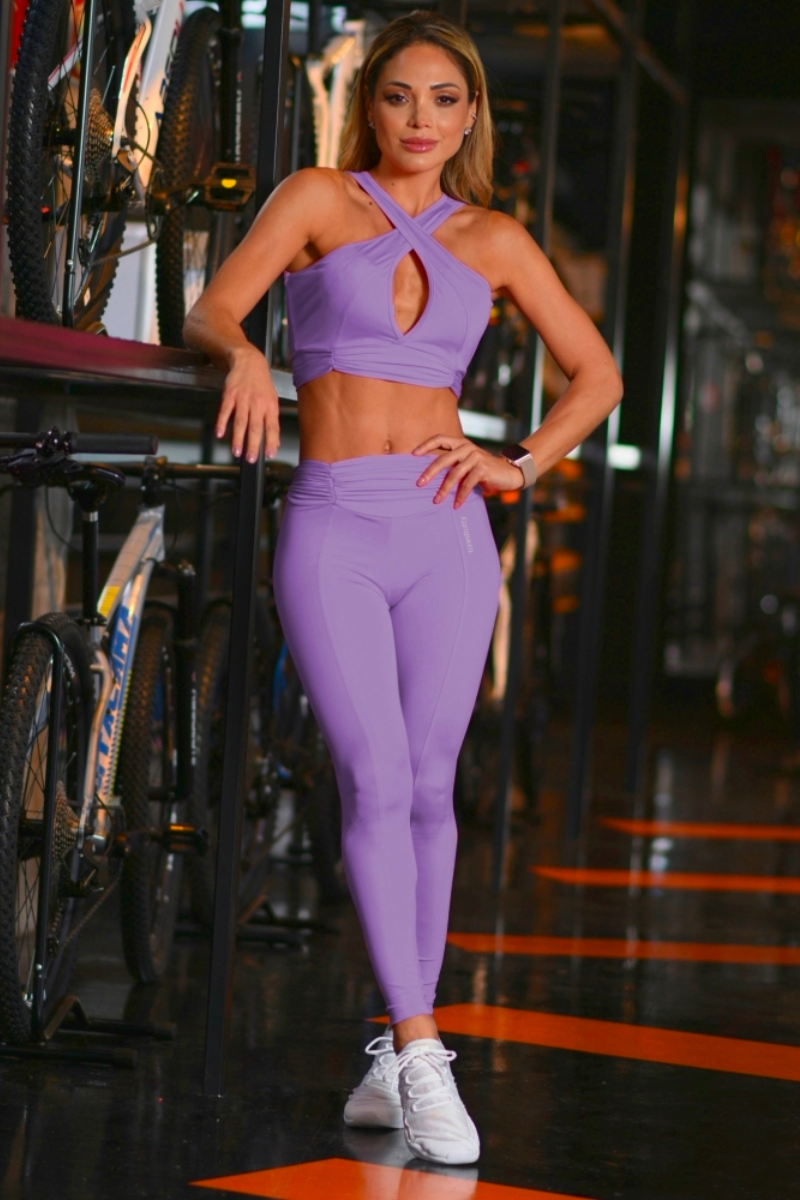 toned totty
'DO YOU LILAC IT?' SPORTS BRA
UK RRP: £47.00
OUR PRICE: £42.30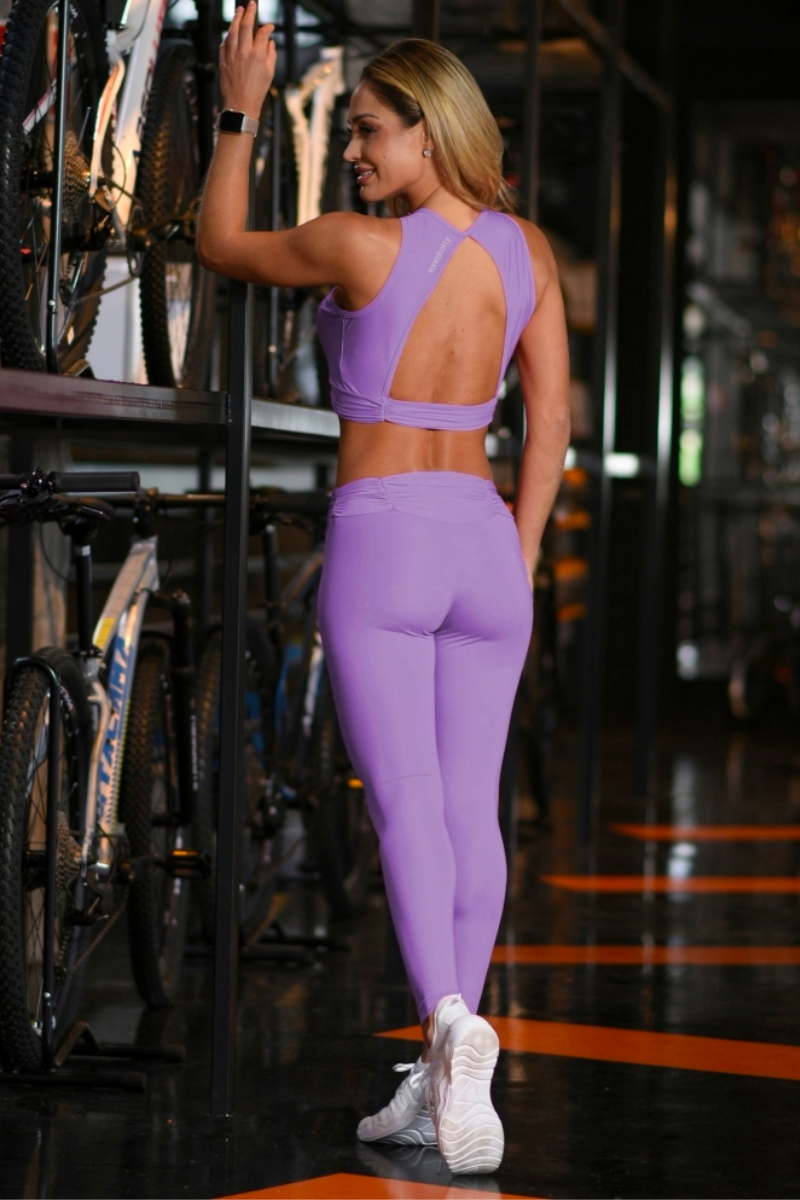 toned totty
'DO YOU LILAC IT?' leggings
UK RRP: £74.00
OUR PRICE: £66.60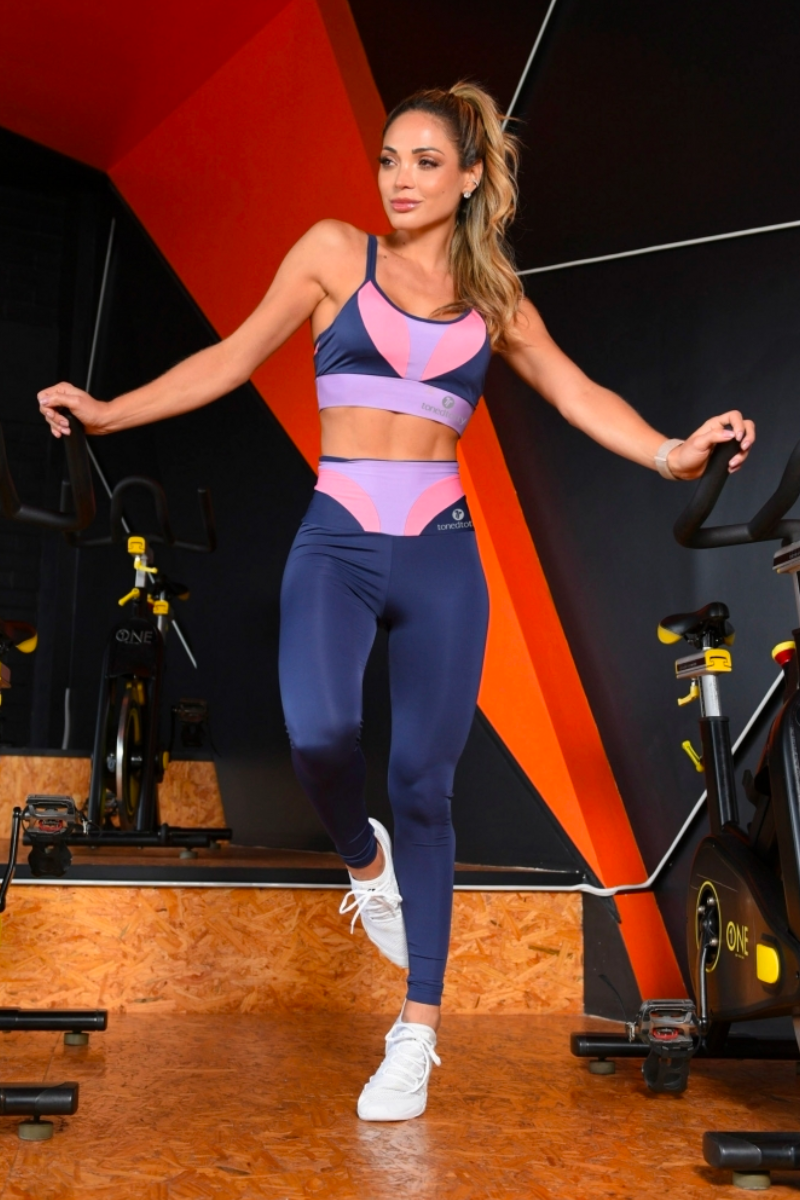 toned totty
'PRIM & PROPER' CORSEGA top
UK RRP: £44.00
OUR PRICE: £39.60