Gifts Under £75
Get inspired this Christmas with our unique range of gifts for £75 and under. From tech gadgets to trendy toys, we have something for everyone in store this Christmas!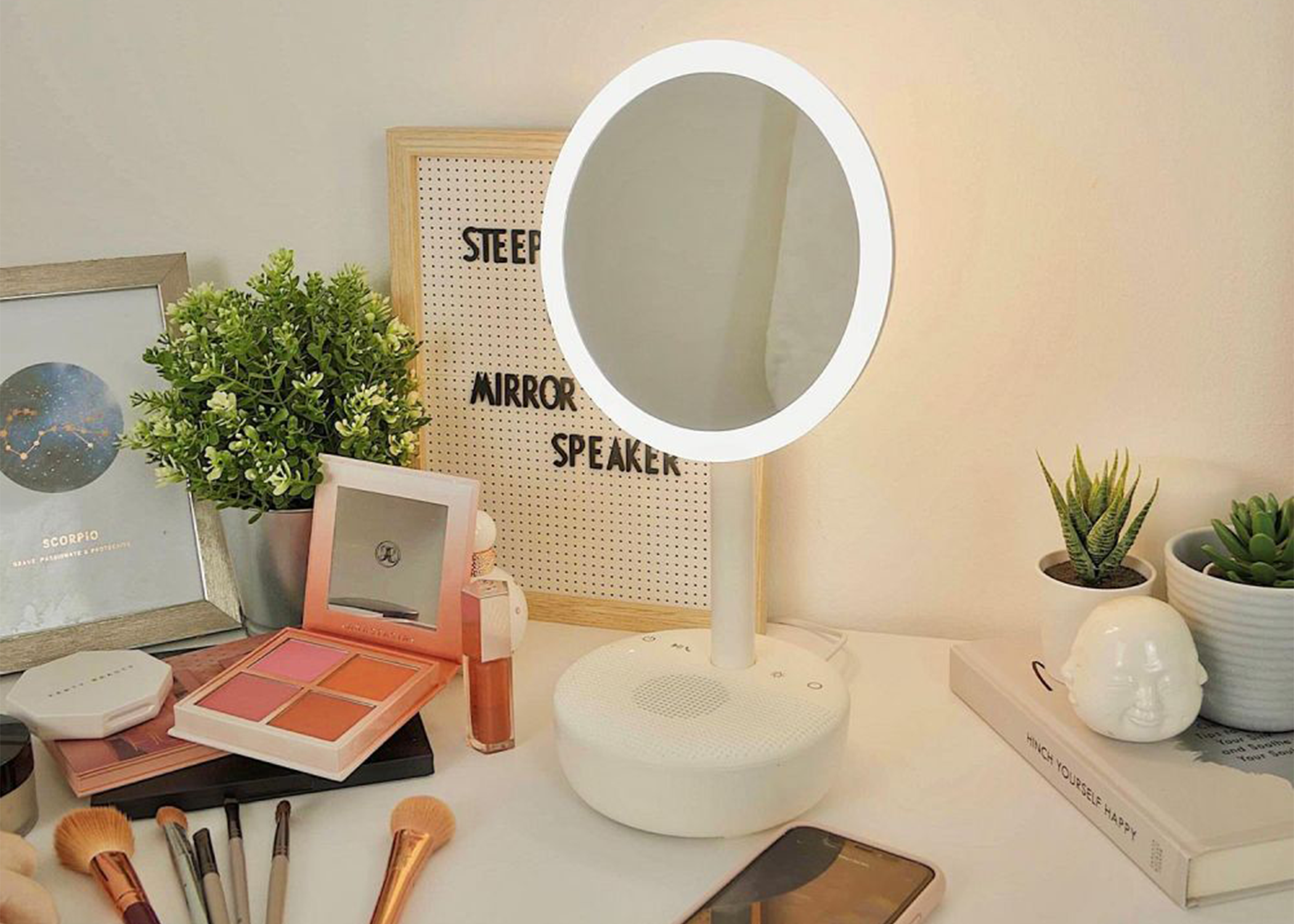 Halo Makeup Mirror And Bluetooth Speaker
A product like no other...
Introducing the HALO, a Bluetooth speaker disguised as a Makeup mirror! Featuring a vibrant ring light that is perfect for doing your makeup or skin care no matter what time of day! We have designed this stunning, light product to look good in any bedroom - the gorgeous soft off white/cream colour is subtle and will blend in with any décor! 
UK RRP: £60.00
Our Price: £53.99
Mr Creations ice cream station
Enjoy the delightful taste of soft-scoop ice cream with Mr Creations Ice Cream Station. Create classic seaside-style ice cream in minutes and share the fun with the whole family for an unforgettable summer!
Can be used with Mr Creations' super easy 'mix with water' ice cream powders or you can follow one of the many recipes included.
UK RRP: £79.99
Our Price: £71.99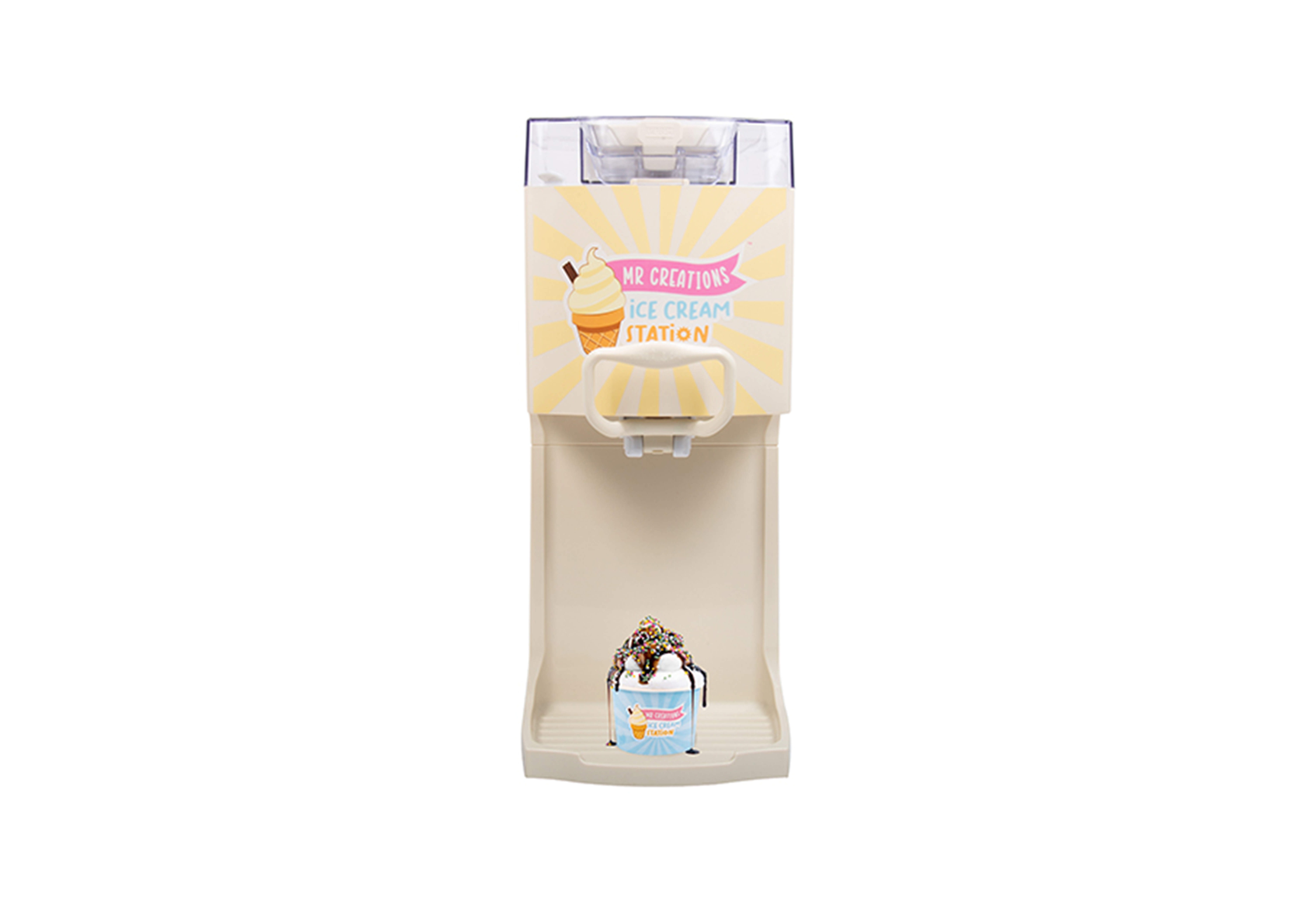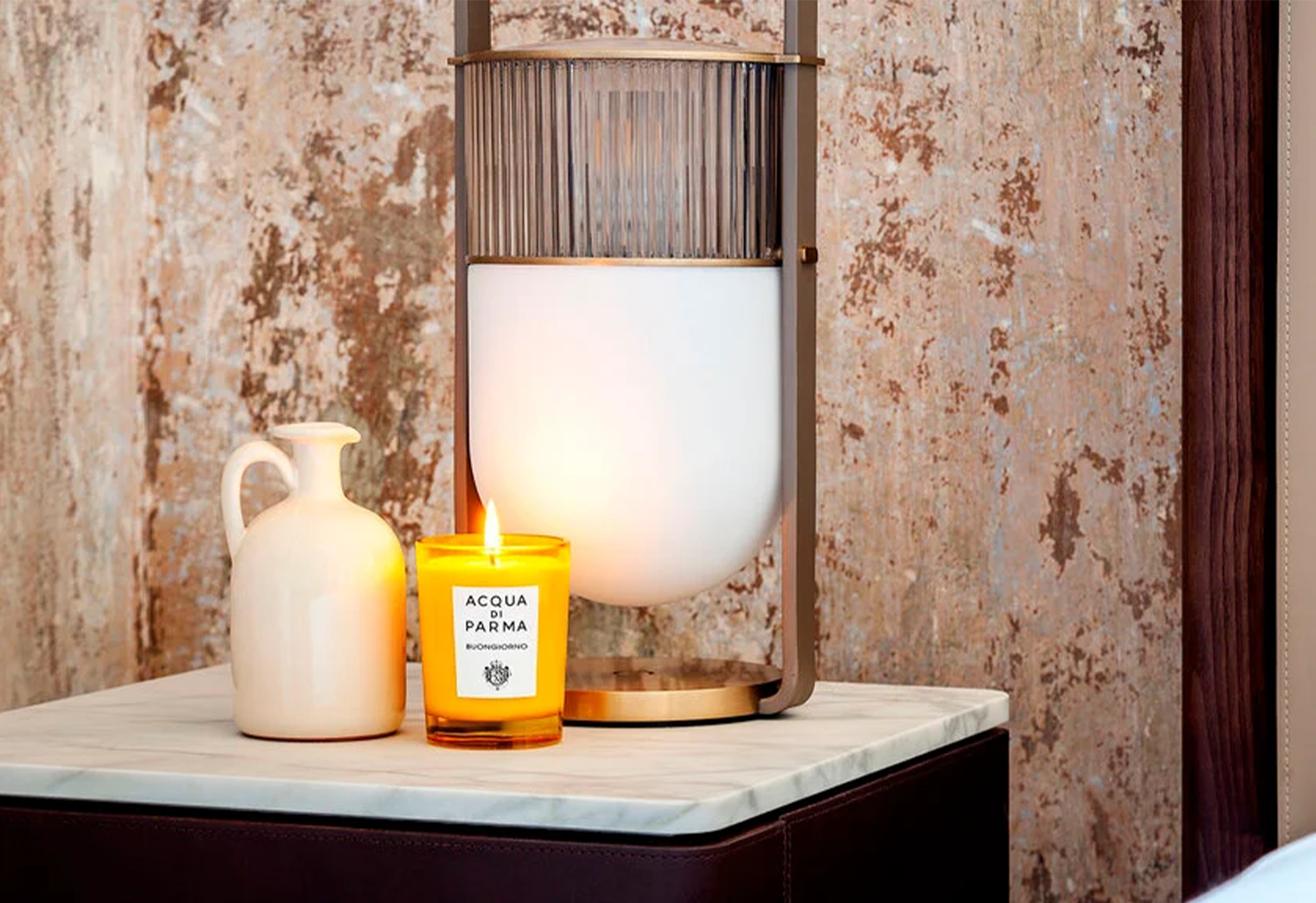 ACqua di parma candles
Home interiors lit up by the Italian sun with the finest scented candles from Acqua di Parma's home fragrance collection. Candles carefully crafted from the purest essences in the finest perfumed wax and 100% cotton wicks ensure optimal burning and release of olfactory notes inspired by quintessential Italian moments and gorgeous Mediterranean landscapes. Set in quality glass jars, these scented home creations illuminate spaces from living rooms to terraces with the most refined Italian style and the pleasure of feeling at home.
UK RRP: £72.00
Our Price: £63.00
givenchy irresistible gift set
Givenchy Irresistible is a fragrance that definitely invites you to let go. A floral-woody and fruity fragrance that plays with the contrast between two opposite accords of luscious Rose and radiant Blond Wood.

Set includes:
- Givenchy Irresistible Eau de Parfum Spray 50ml
- Givenchy Irresistible Hydrating Body Lotion 75ml
- Givenchy Mini Rose Perfecto 01
UK RRP: £79.00
Our Price: £69.15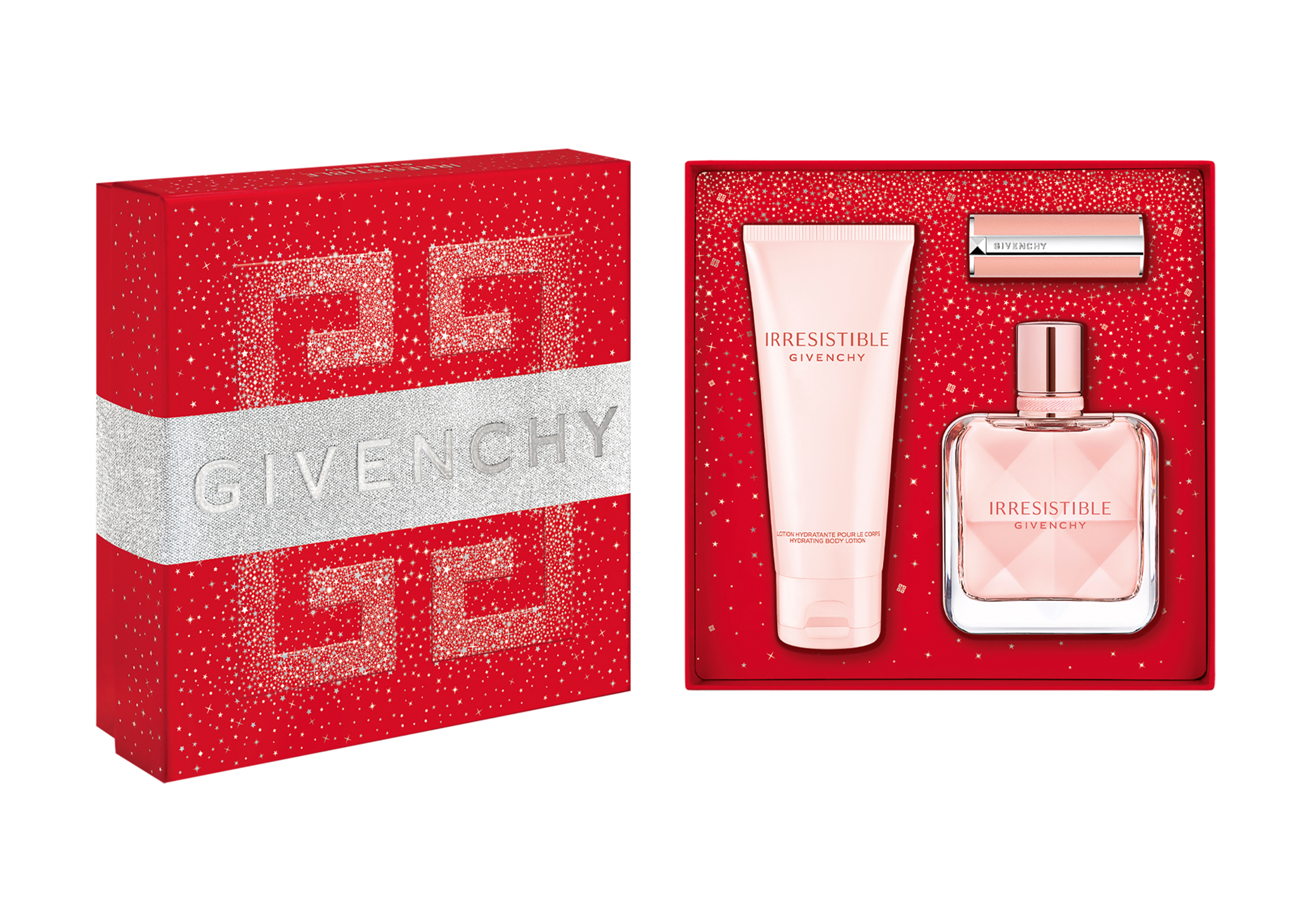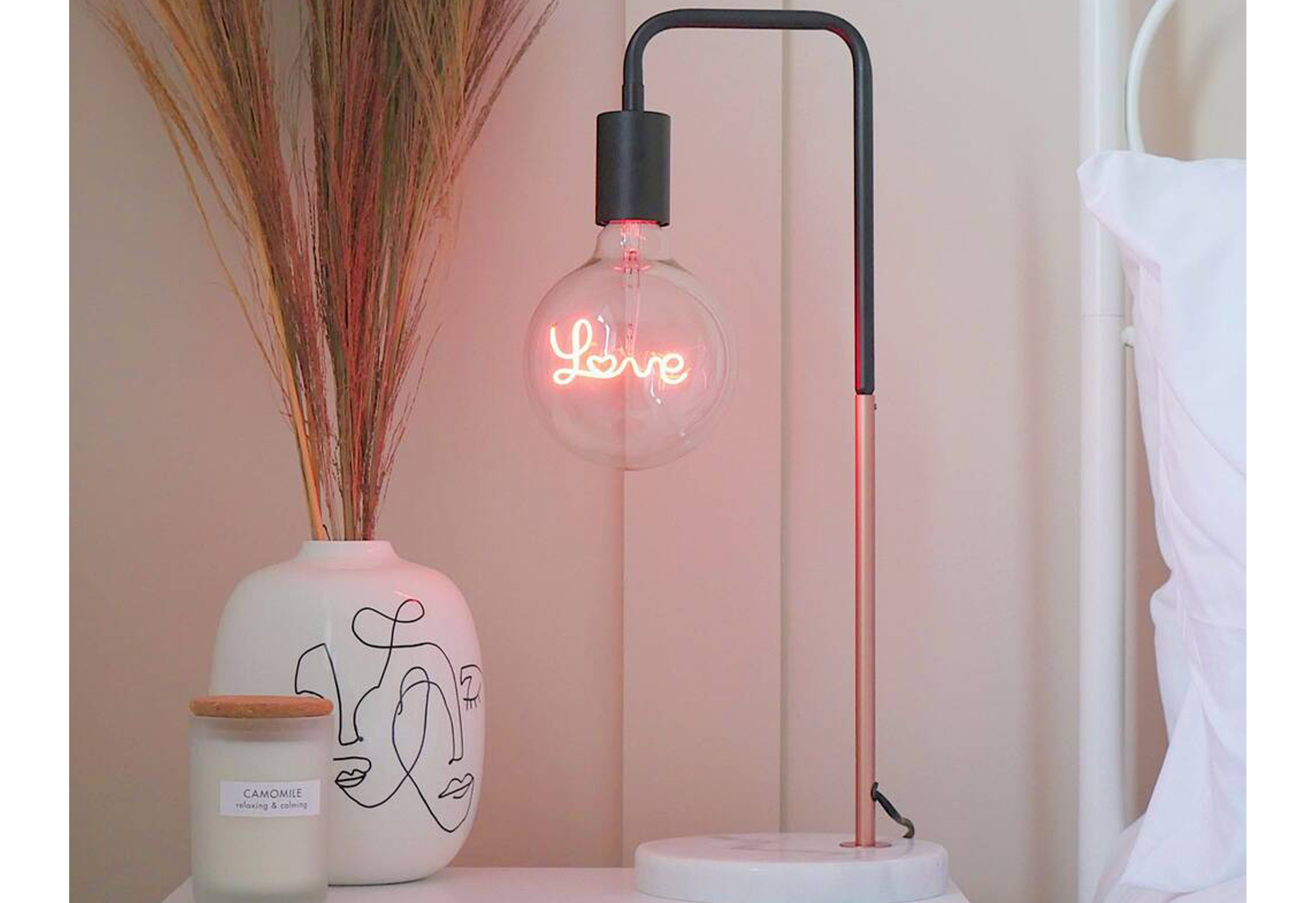 steepletone led bulbs
A light Bulb like no other... The Bright Ideas Collection, LED Filament Text Bulbs that was designed to bring a unique, ultra-cool style and beautiful light to any home or occasion.
The bulbs are a standard E27 Edison screw fitting, they are a 4 Watt and 230V. They use LED filaments for a much longer life span of, 25,000 hours of light. The bulbs are FULLY dimmable and have IP 20 rating, and a Lumen rating of 80-90lm.
UK RRP: £69.99
Our Price: £62.99
paco rabanne invictus gift set
It's Christmastime with Paco Rabanne.
Fabulously festive. Unmistakably fashion. Paco Rabanne invites you to celebrate Christmas with a dazzling range of covetable gifts.

Powerful graphics engraved in metal: the iconic Paco Rabanne style. Included in this gift box, INVICTUS Eau de Toilette (100 ml), its deodorant spray (150 ml) and its travel spray (10 ml). Clash between virile woods and a gust of sea wind. The fragrance of victory!
UK RRP: £69.99
Our Price: £62.99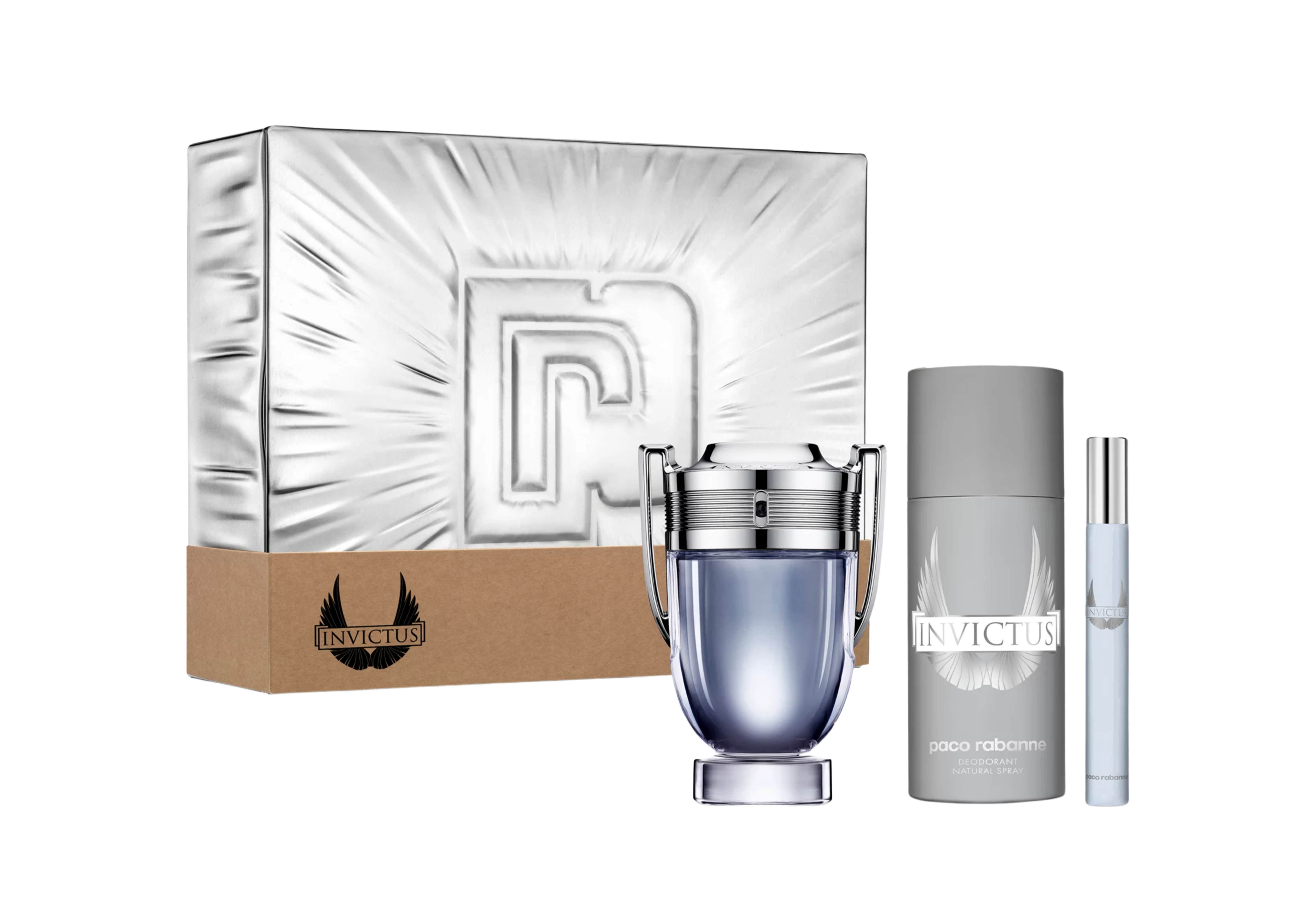 BEURER SHIATSU FOOT MASSAGER
Say goodbye to tired feet and legs with the Beurer Shiatsu Feet Massager. This Shiatsu Massager has 18 rotating massage heads and 2 speed settings, making it possible for everyone to find the right setting for them to ensure a relaxing foot reflex zone massage. It helps relieve pain due to plantar fasciitis and treats tired feet by improving circulation. The Shiatsu foot massager's optional heat function can be selected separately for a circulation-boosting foot reflex zone massage. Easy operation with individually adjustable inclination angle and height-adjustable feet. The surface is made of a breathable mesh material that is easy to wipe clean.
UK RRP: £99.99
Our Price: £89.99